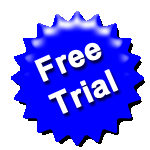 Evaluation Period: You have two weeks to evaluate the course material and decide if it's for you.
Components: You will have access to the following course components during your trial period:

Online Learning Environment - you'll receive a student id and password to your personal online learning environment
Knowledge Journal - download PDF of front pages and Chapter 1 of your course
Online Presentation - PowerPoint presentation with audio lecture for the introduction and first chapter of the course.
EverGreen Explanatory Notes - Your ever-current online resource for answers to your tax questions about personal and corporate tax, and the GST.
Knowledge Net Tools - Each course includes online calculators, tools or checklists for use with the course materials
Evaluation Software - Tax and Bookkeeping courses include a student license for software such as ProFile, DTMax, and Simply Accounting
Case Studies - online true-to-life scenarios to apply what you've learned in Chapter 1 (varies by course)
Chapter Quiz - multiple choice questions to test your understanding of the course material



Continuation: If you decide to continue with the course, your work on Chapter 1 will be credited to your course. Simply register and you can continue working on your course immediately.
| | | |
| --- | --- | --- |
| | Step 1: Select Your Course | |
Need Help?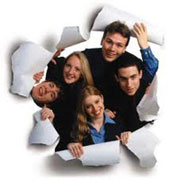 Contact us at
1-866-953-4769
Please confirm which course you would like to evaluate