Partnership Package
14TH ANNUAL DISTINGUISHED ADVISOR CONFERENCE
November 5 - 8, 2017 — Kelowna, British Columbia

Canada 150: Financial Advice at the Crossroads of Change
Be a part of Canada's most strategic and influential educational conference!
| Download Sponsorship Package | |
| --- | --- |
| | Join us as a sponsor and education partner as we celebrate Canada's history and the future of Real Wealth Management in the financial services industry. |
Do business with the best
If your goal is to reach the most invested knowledgeable and keen business builders in the financial industry - you'll find them at the Distinguished Advisor Conference (DAC). Think with and influence Canada's elite tax and financial advisors who serve multiple generations in a family. This audience thinks bigger, aims higher and wants to experience education differently at DAC.
We invite you to make history
Get in front of close to 200 of Canada's top financial services leaders, coming together to celebrate an important milestone in 2017. The financial services community is in constant flux and being at the Crossroads of Change with key influencers provides enormous opportunities to expand your business and connect with a national Canadian audience.
---
"Manulife is pleased to continue the legacy that Standard Life began as title sponsor of the Distinguished Advisor Conference since its inception. To move forward, one cannot stand still. The DAC conference provides a forum for advisors to learn, share, and evolve their businesses while experiencing relevant and timely content at the highest level of professionalism."
- Barbara Foy-Pilchner, National Vice President, Key Accounts, Manulife Investments
---
National promotional campaigns: Expand reach and brand
Position your firm as a leader int he tax and financial services. Your logo and company name will appear in all DAC marketing as soon as you sign on. Your message will reach tens of thousands through weekly e-newsletters and e-blasts, on Knowledge Bureau's website and social media presence, brochures, cross promotions and at roadshows.
Connect with hundreds of Canada's top wealth advisors
DAC's primary audience is tax and financial advisors from across Canada who work with families to build, grow, preserve and transition sustainable wealth, that is, after taxes, inflation and fees. Those seven elements comprise the framework of our educational programming, known as Real Wealth Management™.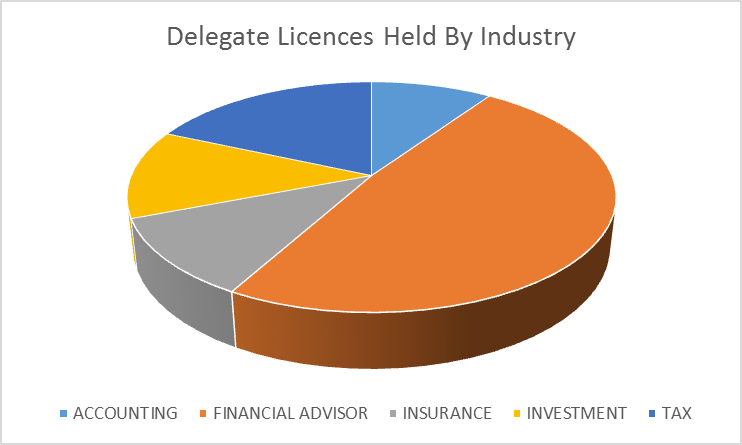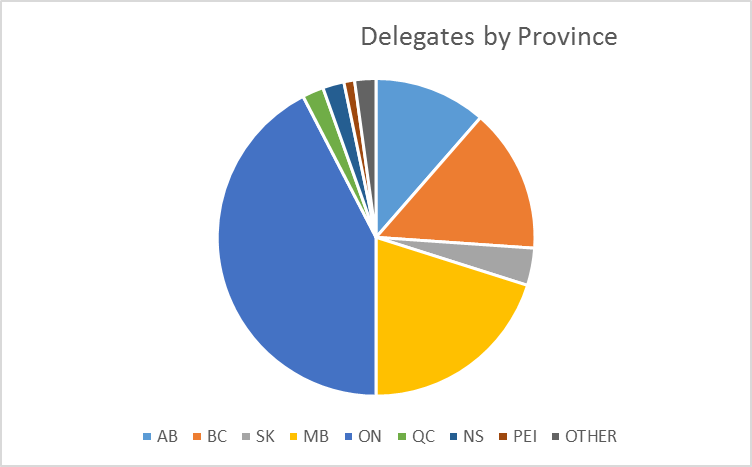 Network with an educational purpose
Knowledge Bureau's program direction is the best in the industry, bar none. We know the tax and financial services and how they intersect to bring family wealth management into the stratosphere.
---
"The reason Intuit partners with Knowledge Bureau is simple… the quality of the attendees! They are an engaged audience."
- Scott Zandbergen, Intuit Profile Group Marketing Manager
---
Qualify for advantageous group rates for your teams
Your advisor teams and associates will qualify for preferred pricing on all Knowledge Bureau courseware for the entire year. DAC is pre-accredited for CE/CPD with most professional organizations including IIROC, Insurance Councils and Chambre de la Sécurité Financière.
---
"The DAC conference is the place to be for the latest business building tips and strategies!"
- Ozy Camacho, Publisher, Investment Group, Investment Executive
---
| Download Sponsorship Package | |
| --- | --- |
| | Join us as a sponsor and education partner as we celebrate Canada's history and the future of Real Wealth Management in the financial services industry. |