Things to See and Do
Make a great decision: come to Kelowna for the Distinguished Advisor Conference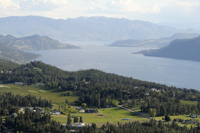 "The small city that offers everything"
Nestled in the Rocky Mountains, Kelowna offers everything from pristine lakes, orchards and vineyards and even a legendary lake monster - Ogopogo! Lots to see and explore during your visit.
DAC Conference hotel and rates
Located on beautiful parkland, adjacent to the pristine Okanagan Lake, the Delta Grand Okanagan Resort is the ideal venue for the 2017 Distinguished Advisor Conference. Stay tuned for rate information for the resort as well as trip planning and transportation rates and procedures.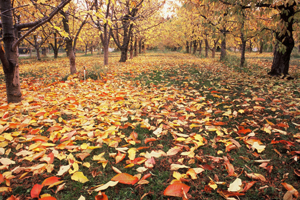 Things to do in Kelowna
Only to name a few...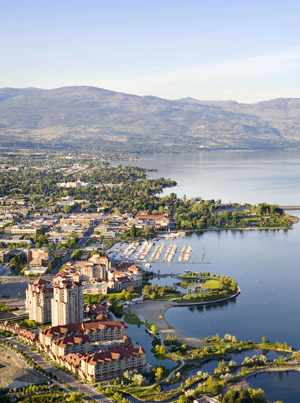 Discover Kelowna's vibrant cultural district featuring fine art, fine dining and shops unique to Kelowna!
Only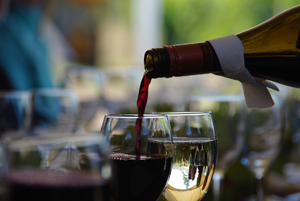 10 minutes from downtown Kelowna you can swirl, sip and savour the experience of internationally acclaimed wineries!
Explore miles of parkland and hiking trails. You can even try your hand at discovering the elusive Ogopogo, the legendary lake monster in Okanagan Lake!