The Distinguished Advisor Conference Young Advisors Award Winners Announced
Posted: September 01, 2015
Posted in: Breaking News
Knowledge Bureau and Manulife are pleased to announce that Keeley Doherty of Rorabeck Wealth Advisory Group, BMO Nesbitt Burns, and Brandon Silbermann, a financial advisor at Stockman Financial Services Ltd. and Manulife Securities Investment Services Inc., both located in Toronto, have been selected as the two inaugural winners of THE DAC YOUNG ADVISORS AWARD.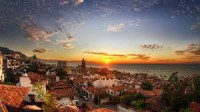 Keeley and Brandon have each received a complimentary registration to the Distinguished Advisor Conference (a $1950 value), this year being held November 8-11 in Canadian retirement haven, Puerto Vallarta, as well as three complimentary nights at the conference hotel (a $600 US value). They will participate on stage at the event, offering thought leadership on the future of their industry from their perspective, including: unique approaches to their client base; the obstacles they face and how industry education, mentorship and collaboration can help them achieve their future potential.
We invite advisors interested in rethinking their businesses for the future to join us at the upcoming DAC conference to hear from these two up-and-coming advisors on their success in growing new wealth and relationships in a digital world. Their insights into the changing face of the financial services industry is bound to create lively discussion among attendees, inspire young advisor teams and will afford opportunities to view your business – and potential successors – in a different light.
ABOUT THE DAC YOUNG ADVISORS AWARD
Outstanding young advisors will demonstrate outstanding achievements in the following areas:
KNOWLEDGE AND SKILLS: outstanding service satisfaction in managing family wealth

REFERRABILITY: demonstrated excellence in exceeding expectations in providing services

INDUSTRY COLLABORATION: a commitment to an inter-advisory approach to services

PROFESSIONAL DEVELOPMENT: excellence in breadth of professional development activities

COMMUNITY LEADERSHIP: participation in leadership at work and/or in the community

BUSINESS LEADERSHIP: demonstrated skills in working with a team to grow the practice

INNOVATION: "out of the box" thinking in practice management and client base development

BUSINESS GROWTH AND RETENTION: demonstrated business growth and retention rates

Young advisors may apply or be referred for the award for 2016 by providing a CV and written synopsis of their achievements to DAC YOUNG ADVISORS AWARD before August 15, 2016. The Knowledge Bureau Program Director and our Title Sponsor, Manulife, will each select a winner by August 31, 2016.
ABOUT KEELEY DOHERTY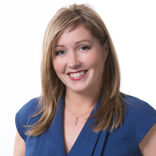 Keeley Doherty joined BMO Nesbitt Burns in 2007. She is a native Montrealer and graduated from McGill University in Finance & Accounting with a Bachelor of Commerce. She received her Wealth Advisor designation in 2014. She specializes in working with professional women and delivers educational seminars to women investors at various associations and companies. She has been an annual speaker since 2009 for the McGill Women's Alumnae Association in Montreal – Planning for Success: An Investor Education Program for Women Investors.
She has also been an annual speaker since 2012 for the McGill Alumni Toronto Chapter – The New Realities of Retirement. As part of her commitment to the community, she is a volunteer at a few different organizations including the McGill Women's Alumnae Association, Action Against Hunger Canada and the Crohn's Colitis Foundation of Canada. Outside of the office, Keeley likes golfing, tennis and running.
ABOUT BRANDON SILBERMANN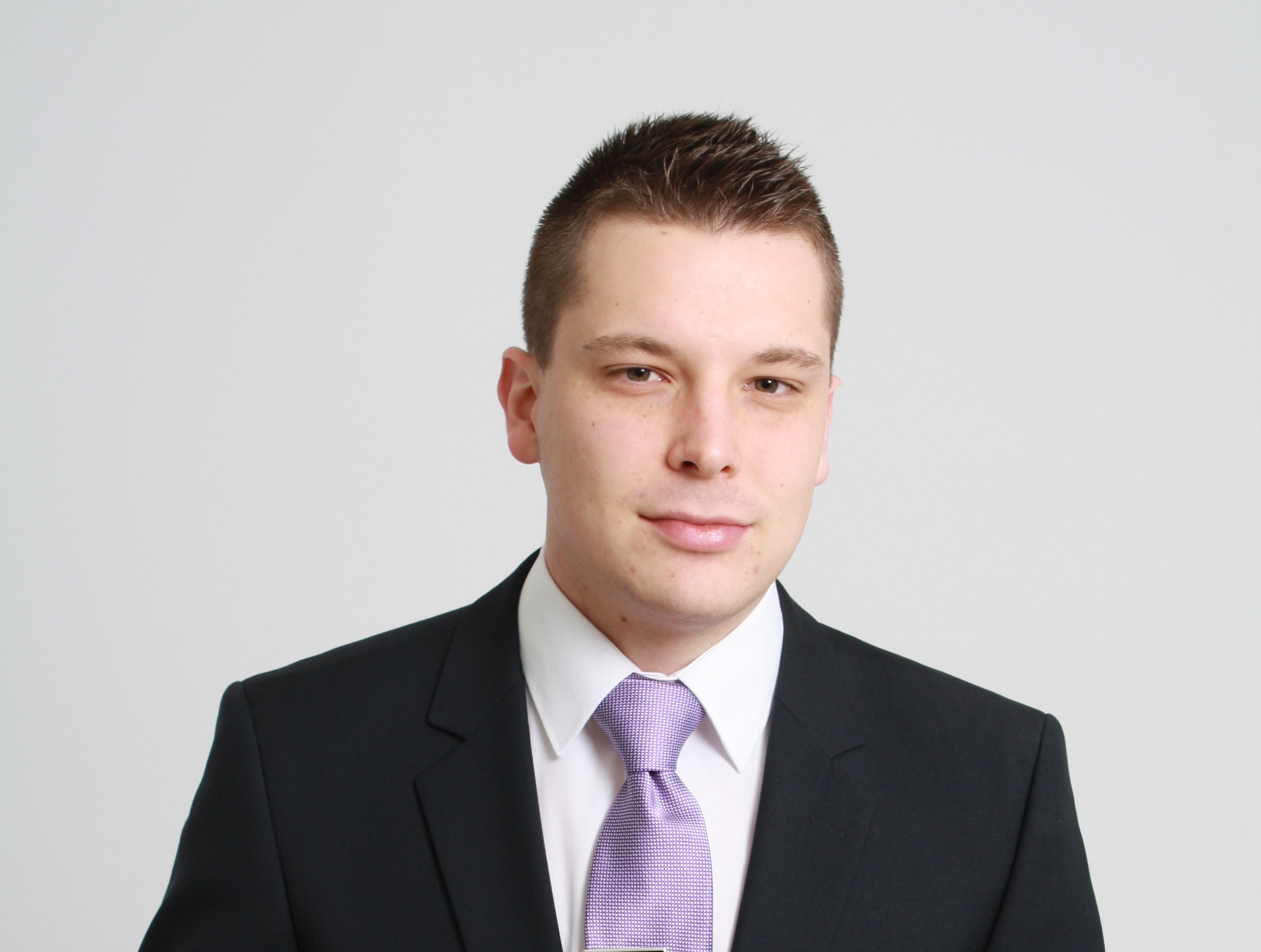 A graduate of the University of Ottawa's Telfer School of Management with an Honours Bachelor of Commerce in Finance, Brandon started his career at Stockman Financial Services Ltd. and Manulife Securities Investment Services Inc. in 2010, where he gained knowledge and insight into the financial planning industry. Hired through his university's co-operative education program, he developed in-depth knowledge of insurance solutions and the operations side of the firm. Succeeding co-op terms introduced Brandon to investment analysis and financial plan design.
Upon graduating with distinction in 2012, Brandon joined Stockman Financial Services as an associate advisor. Currently pursuing his CFP designation, he looks to add value to young business owners in select industries that have formed the cornerstone of the firm's client base for over 30 years. The firm's familiarity with the issues and opportunities in agriculture, construction, and the skilled trades help its advisors give tailored advice. Outside of the firm, Brandon enjoys sharing insights about entrepreneurship and business ownership with university students. An active member of the Greater Kitchener – Waterloo Chamber of Commerce, he recognizes that the future of Canadian business depends on the development of young entrepreneurs.
ABOUT MANULIFE
Manulife Investments, a division of Manulife, builds on 125 years of Manulife's wealth and investment management expertise in managing assets for Canadian investors. Manulife Investments offers a variety of innovative solutions to fit any stage of life, including segregated fund contracts, mutual funds, annuities and guaranteed interest contracts.
ABOUT KNOWLEDGE BUREAU
Knowledge Bureau™ is Canada's leading national post-secondary educational institute for continuing professional development in the tax and financial services. It is focused on providing the knowledge, skills and confidence practitioners need to navigate the rapidly changing tax and economic environment their clients face in building sustainable wealth. Its network of graduates in certificate courses, diploma and designation programs spans to thousands across Canada. For more information see https://www.knowledgebureau.com/index.php/about-us