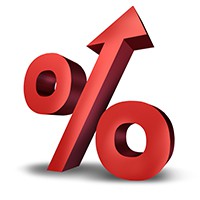 The Old Age Security monthly benefit is expected to increase to $590.74 in the fourth quarter based on CPI data, for a total 2017 benefit of $6,994.62.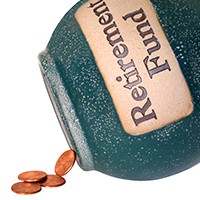 Three-quarters of Canadians say they have saved 25 per cent or less of what they feel they need to retire, according to a Canadian Payroll Association survey. Financial advisors are well-positioned to help.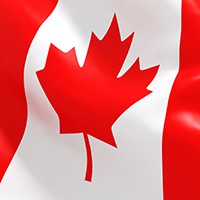 National income tax is such a given in western economies that we lump it in with death as being unavoidable and portray the "Taxman" as some kind of grim reaper. But, in reality, federal income tax is a fairly recent invention — in Canada, we've just now reached the 100-year anniversary of the practice.
Canada now ranks No. 5 globally by share of pension fund assets, according to new research by Willis Towers Watson. What does this mean for advisors and their clients?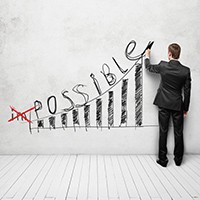 "Ideas are a commodity. Execution of them is not." —Michael Dell, founder & CEO, Dell Technologies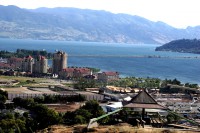 Plus, find out who the lucky winners are to the DAC trivia contest!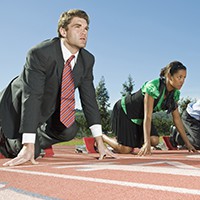 Our new Executive Business Builders Network features some of the best entrepreneurial minds in the financial services industry. As we band together to future-proof this industry and our careers through discussion, we'd also like your feedback.