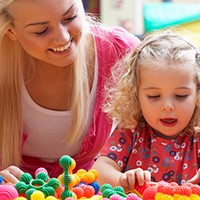 Last week we discussed a new Canada Caregiver's Credit (CCC) for spouses and eligible dependants who can be claimed as "equivalent to spouse." But did you know that you can now make a new claim if you are a caregiver of a dependent minor or adult child who is infirm? It's possible under the revamped Canada Caregiver Credit.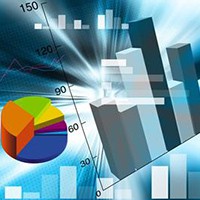 Some things never change: like their U.S. counterparts, Canadian taxpayers once again find themselves in the midst of tax reforms. The current one has been released in dribs and drabs, strategically in the just before or during holiday periods and with very short consultation periods. Should you be concerned?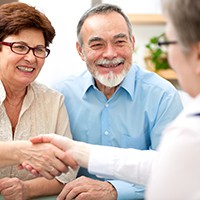 According to Statistics Canada, falls by seniors are the leading cause of injury-related hospitalizations in Canada. CBC reports that the number of Canadian seniors requiring continuing care will rise by 71 percent by 2026, adding more pressure to an over-burdened healthcare sector, and increased financial pressure on family and volunteer caregivers. Planning and proactivity can help at tax time.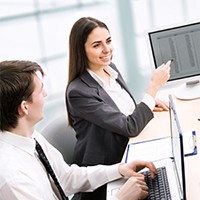 The Accounting Place, located in Stoney Creek, Ontario, is looking to fill the position of Tax Accountant, and offering competitive rates. As a Knowledge Bureau Report subscriber, and member of our extended network, we wanted to bring this opportunity to your attention. Are you looking for a new job in a great industry or do you know someone who is? Check this out: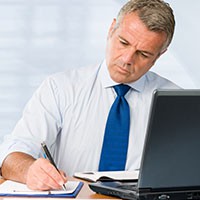 Watching the antics of various leaders in the news these days, it's clear the challenges of leadership are always on display. Leadership, ultimately is about followers, and ethical leadership is enduring. Exactly how do great leaders develop their leadership styles, and do the right things in periods of great change and much distraction?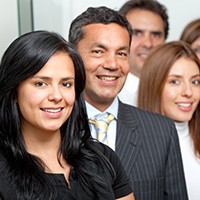 It's not too late: a few spots are left for the January Advanced Tax Update. This CE Summit is Canada's best and most comprehensive personal tax update seminar and it comes with significant resources to make tax season easier for you.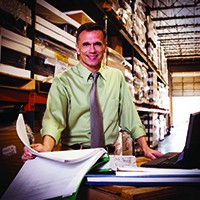 Canada has one of the largest projected demographic decreases in the OECD countries. As the oldest members of the baby boom generation are now reaching retirement age, Canada has passed a "demographic tipping point," according to Finance Canada's December 22, 2017, Update of Long-Term Fiscal Projections. This social sea change brings about a hot new trend in business consulting: accounting for business growth and transition.