CRA is proposing changes to its Voluntary Disclosure Program (VDP). In response, Knowledge Bureau submitted the following comments for government review in advance of the August 8, 2017, consultation deadline: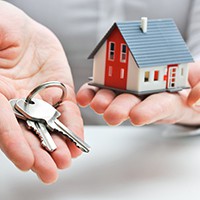 Renting out the basement, or even just a room, in one's home has long been a great way to tap into an additional stream of income to improve cash flow, enhance savings or reduce debt.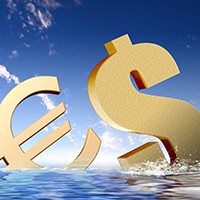 If your clients own assets abroad, they must submit Form T1135 Foreign Income Verification Statement to CRA to disclose whether they had "specified foreign assets" held during the year, if the total cost at any time exceeded $100,000 Canadian.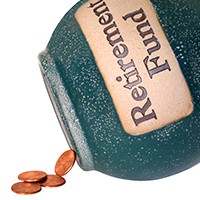 New provincial rules were finalized earlier this month governing the use of Pooled Retirement Pension Plans in Manitoba.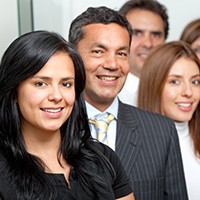 "The way we communicate with others ultimately determines the quality of our lives." – Anthony Robbins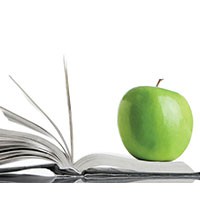 With all the "back-to-school" ads playing now, perhaps you're also thinking about putting your professional education plan in place to map out how you will achieve your CE/CPD credits this fall.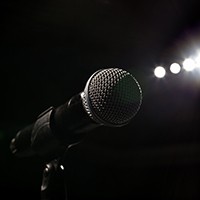 Over the next several weeks, we will be acquainting you with the phenomenal speakers who will be sharing their thought leadership at this year's Distinguished Advisor Conference.