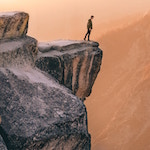 The markets have been experiencing more volatility lately and Knowledge Bureau Report's October poll has uncovered an important opportunity for wealth advisors within the fray. The majority, 89.01 percent of respondants, told us that Canadians don't understand their capacity for risk-taking – which is measurable - and this affects their level of risk tolerance when markets fluctuate.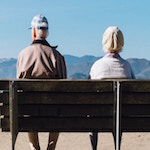 The maximum Canada Pension Plan (CPP) contributory earnings are indexed annually based on inflation. For 2019, indexation resulted in a 2.68 percent increase over 2018.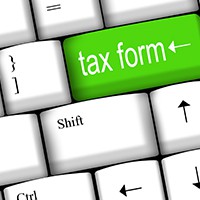 Did you forget to file a tax return in a previous year? It can pay handsomely to catch up before year-end. Not only can you recover tax refunds CRA may still owe you (that's the main reason for most), but here are 8 additional reasons to file those missed returns before year-end: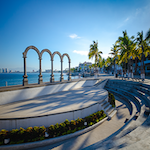 Knowledge Bureau is excited to announce that 2019's Distinguished Advisor Conference (DAC) will take place in beautiful Puerto Vallarta, Mexico, November 10-13. Early bird registration is now open with an important opportunity: a $300 hotel credit for registrations received by November 15.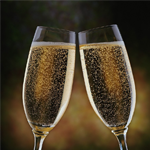 Frank Arnold of Woodville, Ontario completed Knowledge Bureau's Use of Trusts in Tax and Estate Planning course while pursuing his Master Financial Advisor - Retirement and Succession Services Specialist credentials. He explained why lifelong learning is essential in the tax and financial services: "I feel that learning never really ends. Rules and legislative changes are created constantly, therefore, giving up on learning means giving up on valuable expertise."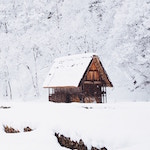 Almost 40 per cent of Canada is north of the 60th parallel. But how many Canadians in the South truly understand northern issues, or the riches of the North, its unique, fragile ecology and centuries of Inuit, Dene and northern First Nations traditions? Senator Patricia Bovey will be providing important economic and social insights as the closing keynote speaker at the Distinguished Advisor Conference next week.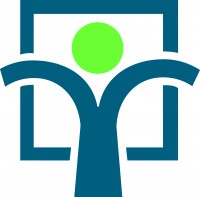 Have you noticed that CRA is starting to increase its service levels for you and your small business clients?