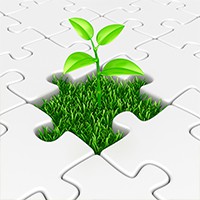 The RRSP can play a prominent role in many of the year end tax strategies still available to pay less tax in the 2017 tax year. The RRSP contribution deadline is March 1, 2018. Following are the first six of a dozen tips to consider as the holidays begin and before this year ends: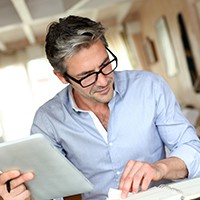 Canadians who focus on building their asset base will quickly grow their personal and family net worth – that's the difference between the value of assets and the debt attached to them. Based on the December 7 release of the Survey of Financial Security for 2016, median net worth was up almost 15 percent to $295,100 over 2012 figures. The principal residence was the largest asset, followed by private pensions. But will this trend continue?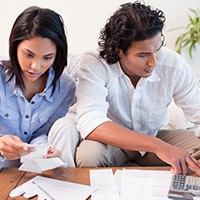 In the market for a new car before year end? Take the time to visit your tax advisor first. He or she can take the time before the holidays to help you consider your after-tax options and evaluate the best approach to acquiring this asset; as debt management is likely part of the equation.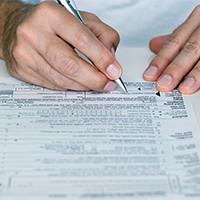 Finance Canada will release new details on their "simplified" proposals on family income splitting today at 1:00 p.m. EST. Knowledge Bureau Report will provide full commentary in its next edition and at the January CE Summits, which will travel to six cities in January. Check out the detailed agenda and register now to secure attendance as this event sells out quickly.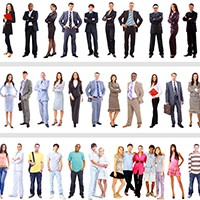 Last month Statistics Canada released a report titled "Labour in Canada," citing statistics from the 2016 census. Employment rates, average earning potential, part-time work trends, and the number of older workers still in the workforce all point to promising opportunities for employment in the tax and financial services industries especially, which offer high earning potential for this demographic.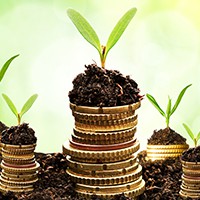 Business leader, coach and Knowledge Bureau author Joanne Sigurdson hosted a workshop at Knowledge Bureau's fall CE Summits that wowed the audience with new thought leadership and inspired the business builders who attended to "think bigger" as they contemplate their plans to expand their careers and businesses in 2018.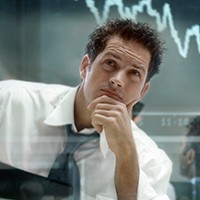 Canadians working in the financial services have been the largest contributor to the national earnings increase, according to Statistics Canada November 30 survey on Payroll, Employment, Earnings and Hours. The gains were particularly impressive in the professional, scientific and technical services: average weekly earnings were up 3.4% to $1,354; growth driven by accounting, tax preparation, bookkeeping and payroll services with notable increases in Ontario and Quebec.