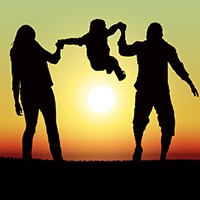 Something's been missing on your tax return since 2015 and that's the non-refundable tax credit for minor children. It was canceled in favor of the enhanced Universal Child Care Benefit and the new Family Tax Cut. Both those provisions have since been canceled in favor of the new Canada Child Benefit.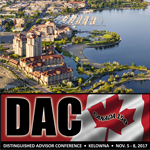 At a time when governments are more closely monitoring changes in global GDP growth, the effects of protectionism, currency fluctuations, tax changes and sluggish business investment on the long-term financial well-being of Canadians, wealth advisors need to better understand new strategies for making tax-efficient investment recommendations to the families they work with.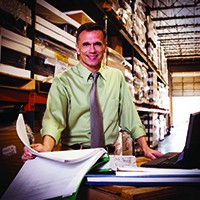 It's high time for unincorporated business owners to get their books and taxes done for the May 1st deadline. You could, in fact, procrastinate until the final June 15 filing deadline, but interest will be charged on balances due after midnight, May 1. For that reason alone, don't delay; get those books done now. Here are seven tips to make it easier: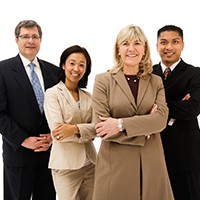 Unincorporated small business returns are increasingly in demand as an aging demographic moves from full-time employment to self-employment as a way to leverage time and money.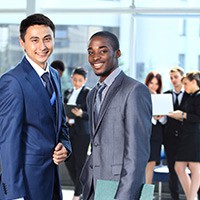 How's your luck? Try it out and get in on a chance to win a free registration to the Distinguished Advisor Conference (DAC) in the spectacular wine country of BC. Come to Kelowna and think more clearly about this year's theme, Canada 150: Financial Advice at the Crossroads of Change. Here's April's question: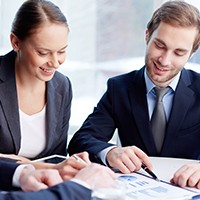 The Federal Budget has put an emphasis on positioning Canada for success in the innovation economy of tomorrow. With so many businesses poised to change hands soon, advisors must be thinking about preparing the next generation of leaders for the new economy, despite disruptive trends and significant tax changes. The continuity, and even survival, of these companies could depend on your help.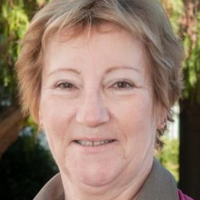 Valuable designation for every advisor: Margaret Hodgson, DFA - Tax Services Specialist™, Manitoba