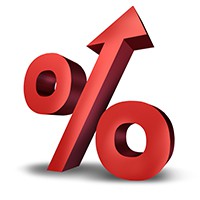 The Old Age Security monthly benefit is expected to increase to $590.74 in the fourth quarter based on CPI data, for a total 2017 benefit of $6,994.62.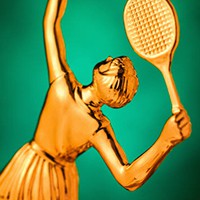 "I think self-awareness is probably the most important thing toward being a champion." —Billie Jean King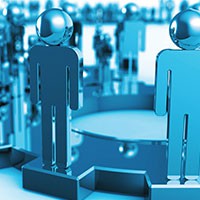 From cell phones to airplanes, building and coins, ore is indispensable in modern life; but, like many other outputs, the work people do to bring it to market is being impacted by the A.I. Revolution. Similar disruptive changes affect the advice tax and financial advisors give their clients.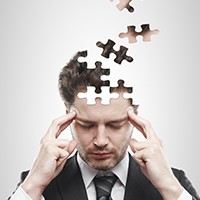 Join our online discussion: When changes in the industry force professionals to adapt, should we call them threats, or are they opportunities?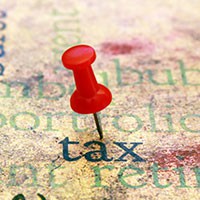 The 100th anniversary of personal income tax is coming up on September 20! On that day in 1917, The Income War Tax Act received Royal Assent, heralding in the first personal income taxes in Canada. Perhaps it's high time you tackled the challenge and mastered the tax return and all it's nuances? It's an investment that could really pay off for you.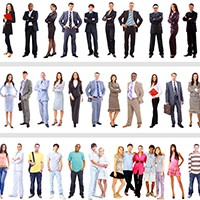 Karen Stokowski, a tax professional in Holden, Alta., has this to say about the Distinguished Advisor Conference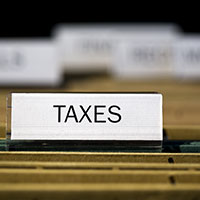 Accountants, bookkeepers, financial advisors and business leaders are joining the chorus of dissent against Ottawa's proposed tax changes affecting private corporations, warning of dire consequences to the Canadian economy if implemented, a Knowledge Bureau survey finds.