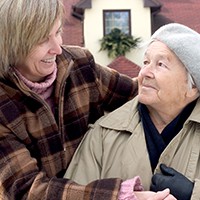 What options do your clients have for receiving their Registered Pension Plan (RPP) entitlement, as they approach retirement? The Canada Revenue Agency has just released some guidelines that may help.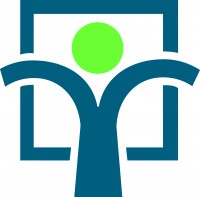 Do you agree with Finance Canada's proposal to allow a charitable donation credit for gifts to non-profit journalism organizations in 2019?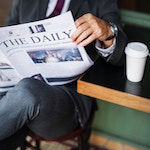 Last week's Fall Economic Statement featured updates to Canada's economic outlook and corporate tax changes, specifically, the Capital Cost Allowance measures. However, the Finance Minister also proposed a controversial $595 million package to support Canada's media sector, including tax breaks for those who subscribe to some online media outlets.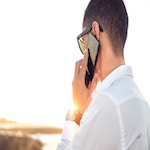 A year after the Auditor General Report that took the CRA to task over its service standards, this fall's report delivers further criticism. This time, CRA is being called out for its inconsistent practices and in addition, this latest critique follows the news that the implementation of call centre improvements has been delayed again.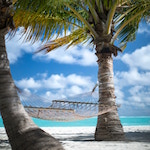 Are snowbirds required to file a U.S. tax return? In this week's article, Dr. Dean Smith shares tax requirements for those who don't meet the substantial presence test.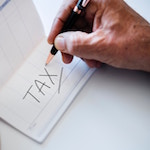 It's time to shake out the cobwebs and get ready for tax season. If you are a tax or financial services professional you won't want to miss this advanced personal tax update: join us in six cities January 17 – 25, 2019.

Even in a DIY culture, there are benefits to hired help – especially when it comes to bookkeeping for small businesses. A recent U.K. study showed just how much it costs business owners who choose to go it alone without essential education and training in professional documentation techniques.