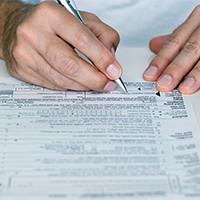 Employees who earn their living negotiating contracts for their employers or selling on commission may claim certain itemized sales expenses. In all cases, however, receipt keeping is key; as is the availability of employer-signed Form T2200 Declaration of Conditions of Employment in case of audit.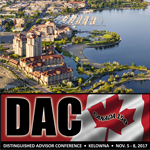 The headlines around the world have been intense and for some, disturbing, over the last several weeks as borders have closed and diversity, financial and judicial systems have been challenged by change. What does the future hold for Canadian investors and their advisors as a result of this uncertainty?
Knowledge Bureau's Advanced Bookkeeping for Multiple Business course is the logical next step for any bookkeeper to up their game and forge ahead in their career.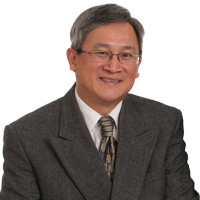 Providing value to your clients: Andre Yong Tit Kow, DFA - Tax Services Specialist™, Ontario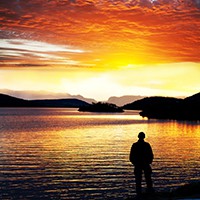 "The first responsibility of a leader is to define reality." Max DePree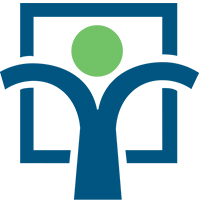 Is it time for the government to raise the 18% limitation restricting contributions to an RRSP by lower income earners?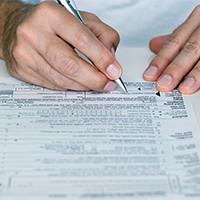 The CRA has cancelled Information Circular IC98-1R5 and replaced it with a sixth version, which provides a new overview of CRA collections policies for individuals, corporations, GST registrants, employers and those who import or export or travel across borders. Advisors and clients will want to refresh on their obligations: