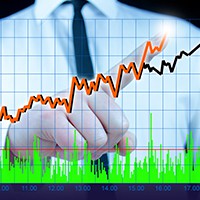 The Devil Is in The Details: Budget 2017 Gives to Some, But Small Business Pays More Again.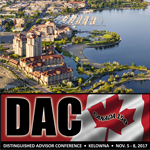 At a time when governments are more closely monitoring changes in global GDP growth, the effects of protectionism, currency fluctuations, tax changes and sluggish business investment on the long-term financial well-being of Canadians, wealth advisors need to better understand new strategies for making tax efficient investment recommendations to the families they work with.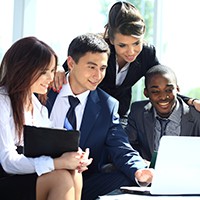 Canadians who reach age 65 are more likely than ever to live into their 90's thanks to healthier lifestyles and a decline in heart disease. But this lengthens the retirement income planning period. Therefore, a renewed focus on continued capital accumulation and preservation is as important as the tax-efficient withdrawal of funds. Knowledge Bureau's recently updated Portfolio Risk Management in Retirement course reviews the measurement and calculation of risk and return from this perspective.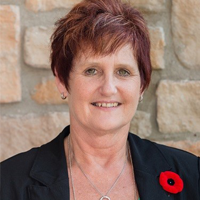 Gain confidence and trust of your clients: Wisdoms from Sharon Timson, DFA - Tax Services Specialist, Manitoba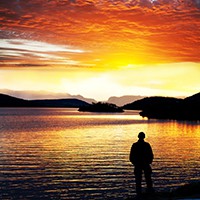 "I am grateful for the blessings of wealth, but it hasn't changed who I am. My feet are still on the ground. I'm just wearing better shoes." - Oprah Winfrey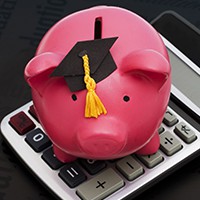 The RESP may become a more important savings vehicle in 2017 now that the Education and Textbook Credits are playing out their swan song on the 2016 tax return. Remember, you can still claim tuition fees and transfer up to $5000 to supporting individuals, however, with the reduced tax benefits in 2017, a fresh look at the RESP is worthwhile.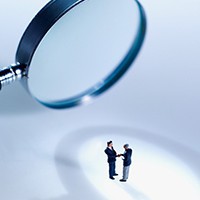 It's no April Fool's joke: fingerprints of convicted tax cheats will be recorded in the Canadian Police Information Database (CPID), and accessible by Canadian police and border guards as well as some foreign agencies including the US Homeland Security department starting April 1, 2017.