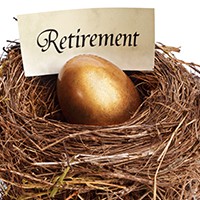 Well, tax filing season should be over officially for most individuals— and that means it's already time to think RRSP season! Will you be topping up?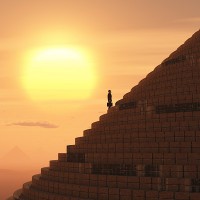 Inspiration is not the exclusive privilege of poets or artists generally.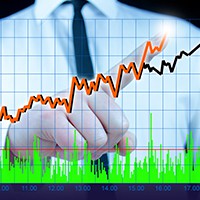 Debt is the number-one financial issue in Canada today, and things are about to get more urgent for mortgage holders and business owners who have significant debt.
Time to sign up for summer school with an early registration incentive at Knowledge Bureau.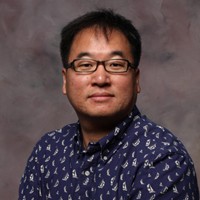 Dong Wook (Andrew) Choi, DFA-Tax Services Specialist and MFA-Business Services Specialist knows why improving your professional education is so important this summer: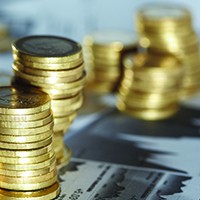 In answer to the question posed in Knowledge Bureau's May opinion poll, professional financial advisors from across Canada agreed by an overwhelming majority—78% to 22%—that top marginal tax rates close to, or over, 50% are not fair.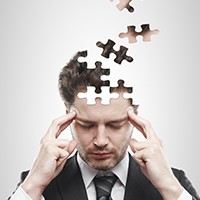 Despite recent reports that Millennials are worried about facing tougher financial times in their retirement, a little information can go a long way for this well-educated generation.