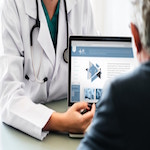 Claiming medical expenses can be painful for most taxpayers: there are so many receipts and tiny numbers involved. But it can be worthwhile, especially if you schedule your dental and medical treatments in a tax-savvy manner before year-end.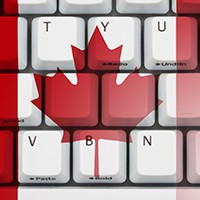 The NAFTA stalemate is important. Should Canada fail to forge a favourable deal that addresses these issues, the nation's slow economic growth is likely to face further decline, and Canadians are going to feel the pinch on their pocket books and may, in fact, lose jobs. So what's holding back a new NAFTA deal? How can you help investors in the meantime?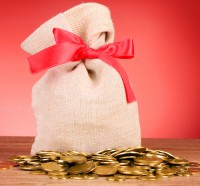 The Canadian Association of Gift Planners (CAGP), Knowledge Bureau and Spire Philanthropy are pleased to announce their collaboration to introduce a new professional designation for the financial services sector. The MFA™ Strategic Philanthropic Services Specialist designation will denote specialized professional credentials to develop plans for individuals and families interested in strategic philanthropy.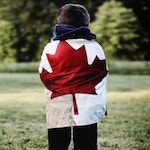 With Canada's complex tax system, tax and financial advisors who exercise additional diligence to ensure immigrants and emigrants remain tax compliant can offer valuable advice. What tax deductions, credits and filing requirements should you make sure they don't miss?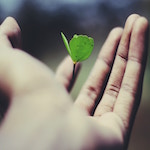 86 percent of Millennials* have an interest in socially responsible investing, and the majority say they would be twice as interested in investing in a stock or fund if it has social responsibility objectives. It's a trend on the rise, and an important way advisors can make an impact with Millennials and other clients aiming to make a difference.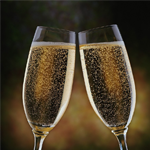 "Knowledge Bureau is in the forefront of the industry. We must get that message out to the public; it is a game changer," says Stefanie Keller, CEO of Stellar Wealth and Tax Solutions in Winnipeg.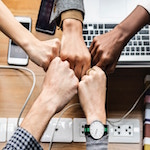 It's critical to operate within safe havens if you are in business today. To mitigate the challenges and issues partners and shareholders in business face during the business-building process, it's essential to have a contract in place. But many don't understand the core components before signing on the dotted line.