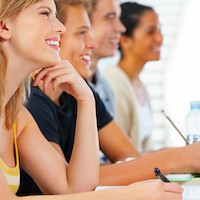 We have all heard of FOMO – the fear of missing out. But from a financial planning point of view there is an even more pressing fear that runs rampant with all generations, and in organizations that fund retirements these days. At Knowledge Bureau we call it "FROM: the Fear of Running Out of Money."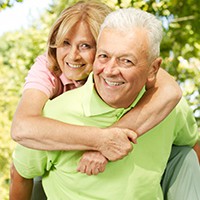 Old Age Security (OAS) rates are indexed quarterly according to the consumer price index, and third quarter rates for July to September bring good news for Canadian seniors who received no raise in the second quarter of 2019.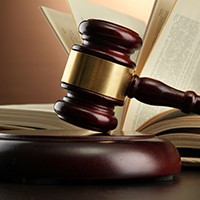 Our June poll question was one of the most popular and controversial to date with our readers. 95% felt strongly that the CRA's settlement with KPMG demonstrates a lack of fairness and equity within Canada's tax system.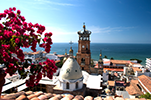 Stay ahead of your competition, re-think your business objectives more strategically, armed with new knowledge about economic forecasts, portfolio management, investment, retirement and tax in the personal, corporate, trust and cross-border space. DAC, and the great line-up of compelling speakers will show you how to get more customers and have stronger ties to your existing ones. This is your opportunity to be part of the pre-eminent conference for leaders in the financial services. Learn more about the speakers and partners who will inspire you on days 2 and 3 of DAC 2019.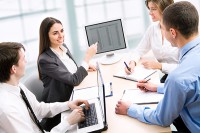 As long as there are businesses, there will be a need for bookkeepers. According to the Department of Employment and Social Development Canada (ESDC)*, the outlook for employment opportunities for Bookkeepers over the next three years looks promising for those looking to join the industry or continue in it. Out of 13 provinces and territories, 8 have a "fair" outlook for employment opportunities, while Nova Scotia, New Brunswick, Quebec, Manitoba, and the Yukon Territories all have "good" employment outlooks. Here are the top 10 reasons to consider a career in Bookkeeping:

As predicted by bond rates, the interest rate due on overdue taxes and the prescribed interest rate for non-arm's length loans remains unchanged for the third quarter of 2019. However, these interest rates still have a significant impact on 2019 tax planning, particularly for those who want to avoid undue balances owing to the CRA. Knowledge Bureau's Income Tax Estimator can help taxpayers and their tax pros employ tax-efficient strategies that reduce income tax owing that could be subject to interest.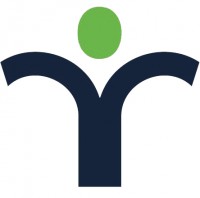 Should the capital gains inclusion rate be increased to 75% as some advocates are proposing?