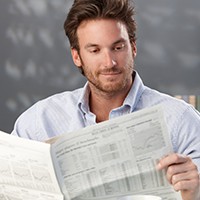 The Ontario government released an economic statement on November 14 that reduces the small business tax rate, provides incentives for businesses with under 100 employees to hire 15 to 29 year olds and together with federal tax changes, significantly raises the marginal tax rates on passive income earned within a small business corporation upon distribution to individual shareholders.
Leadership matters, especially when you consider all the disruptions that appear at your business doorstep every day. How to survive them? Lean into them! In fact, there are seven key disruptors you must address immediately with your team if you are concerned about successfully growing your business to the next level.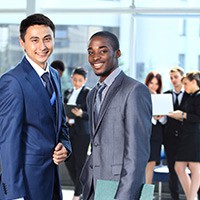 A couple of weeks ago, the financial news of the day involved a controversy about the taxation of employee benefits. CRA was enforcing its interpretation of the law in relation to the taxation of the benefit of receiving employee discounts at work. After a political outcry, CRA backed down, leaving several question marks.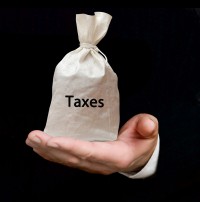 Do you need more cash flow before Christmas? It's a great question for tax and financial advisors to ask their clients who are pensioners, divorces or proprietors. That's because the final quarterly tax instalment of the year is coming up soon – December 15 – and with proper planning, it might be avoided.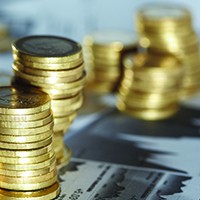 Our October Poll delivered surprising results regarding the demise of The Canada Savings Bond. Most financial professionals polled agreed, indicating that TFSAs are a better alternative. However, it's clear that some Canadians attribute nostalgic value to CSBs.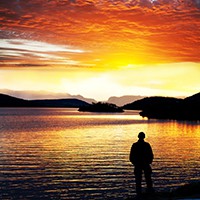 "You cannot climb the ladder of success dressed in the costume of failure." —Zig Ziglar
Statistics show that only 30 per cent of businesses are transitioned to the next generation. However, we're entering a time when family businesses are going to play a much more integral role in economic growth and development. Why is this, and what does that mean for advisors and tax professionals?