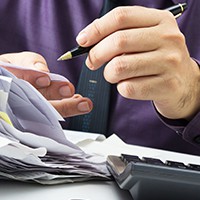 This week's Knowledge Bureau Report is dedicated to those often-missed and often-audited discretionary deductions and credits that both professionals and taxpayers will want to ensure they're maximizing on. This can improve the size of tax refunds and/or reduce family tax bills.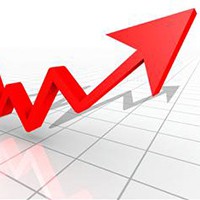 Taxpayers may be rightly concerned about three new provisions regarding the taxation of mutual funds and ETFs. These changes affect retirement income certainty for Boomers' investment funds that will be subject to new income calculations on redemptions of the investments, starting with fiscal years that begin after March 19, 2019.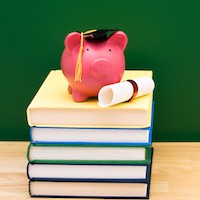 The government continues to expand the Employment Insurance (EI) benefits available to Canadians, most recently to enable workers to take training supported with the new Canada Training Credit. But, when statistics show that EI take-up rates are on the decline*, are increases in EI premiums warranted?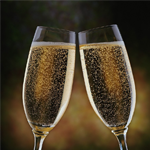 After three decades in the construction industry, Ron Macpherson found himself looking at a career change. A past automobile accident finally caught up with him and the physical aspect of his job became too demanding. Ron decided to pursue a career completely different from the one he'd spent 30 years in. He pursued his DFA – Bookkeeping Services Specialist™ designation – taking his life out of a career crisis and creating a thriving practice.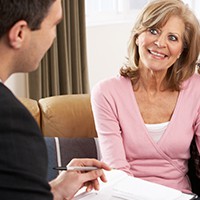 Health transition planning is an emerging trend, to be discussed in May at the CE Summits tour with special guest expert Karen Henderson. One way advisors can help is to keep an eye on recent tax issues for disabled Canadians – particularly those with diabetes. These taxpayers have struggled to access and retain two important government benefits, The Disability Tax Credit (DTC) and Registered Disability Savings Plan (RDSP).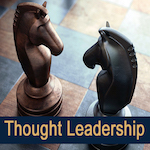 Although many of you are in the midst of the hustle and bustle of tax season, this is actually a great time to develop brand loyalty with your clients. After all, you may be seeing many of them for the first time all year. This creates an opportunity for you to set yourself apart from your competitors and get that valuable referral business. But what does brand loyalty mean, and how do you establish it?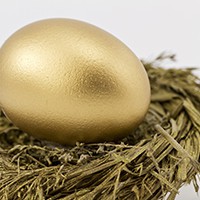 Old Age Security (OAS) and Guaranteed Income Supplement (GIS) benefits payable were released on April 1 for the second quarter - but unfortunately, seniors won't be getting a raise. However, there is some good news about Canada's public pension system, especially for low-income seniors who have employment or self-employment earnings, and for tens of thousands of seniors who haven't been getting their CPP benefits.