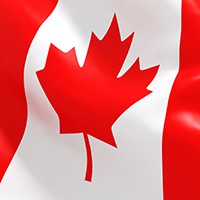 A Special Budget Report will be available. Be sure to encourage your associates and colleagues to get their own subscription to KBR in advance of this important annual event. Subscribe here.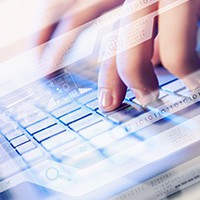 Between February 12, 2018 and January 6, 2019, only 13.1% of all tax returns (totaling 3.9 million) were paper-filed. With the vast majority of Canadians now filing electronically, we asked Knowledge Bureau Report readers whether paper-filing should be continued. A resounding 89% of respondents said "yes." Here's why: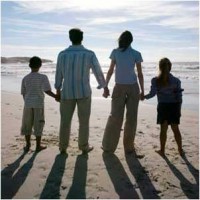 New data shows that younger generations face a higher tax burden than the generations before them. In addition, they anticipate having to fund a higher proportion of their retirement with personal savings, as few will have pensions or inheritances to fall back on. They will need help from highly trained Real Wealth Managers who understand their fiscal plight and are willing to build long term relationships.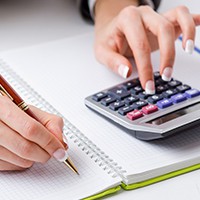 Like many industries today, the bookkeeping, tax filing and financial services are undergoing a major transformation. A key issue that's emerging: the control of private financial data and after-tax results in a digital world. Highly-trained specialists, can bring big value as financial intermediaries and risk managers for their clients who are concerned about control of their financial records.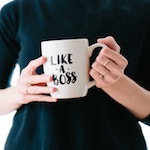 Family businesses are facing the most explosive challenge in a generation. A new book by Jenifer Bartman and Evelyn Jacks addresses the challenge head on, and explains how advisors and their clients who are business leaders can defuse this potential time bomb: late succession planning. Advisors can also shore up their professional skills by studying the problem in depth in a new certificate course from Knowledge Bureau.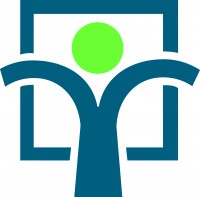 Last tax season, the average tax refund was $1,765. Should tax withholdings be reduced to help Canadians with debt and savings?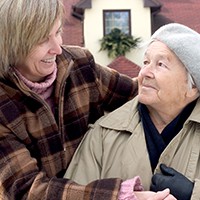 According to Statistics Canada*in 2016, 4.9% or 289,000 of 4.9 million seniors in Canada were living in poverty. Yet, more than one in ten seniors who are eligible for the Guaranteed Income Supplement (GIS) didn't receive it in 2016-17. This is a big concern because, in fact, the number of seniors living in poverty is on the rise. So what's the problem?