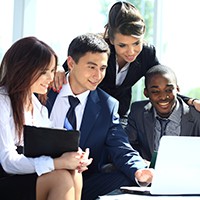 Shake out the cobwebs and sharpen your tax knowledge with Canada's most popular advanced tax update featuring a detailed line-by-line approach to the new 2018 forms and schedules from the CRA. The national tour featuring keynote speaker Evelyn Jacks and an outstanding faculty of experienced instructors starts Thursday January 17 in Winnipeg; then arrives Monday the 21 in Toronto ; Ottawa on the 22, Calgary on the 23, Edmonton on the 24 and Vancouver on the 25th. Don't miss out - there are only a few spots left so call or enroll online today.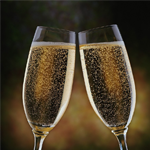 Sylvie Gewehr from Haines Junction, Yukon, is pursuing her DFA – Tax Services Specialist designation in her transition from bookkeeping to offering tax filing services. She shares how she started her educational journey with Knowledge Bureau, and her unique story about how the online self-study structure made it possible while living in a remote location.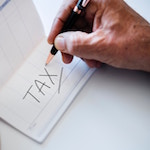 It's time to shake out the cobwebs and get ready for tax season. If you are a tax or financial services professional you won't want to miss this advanced personal tax update: join us in six cities January 17 – 25, 2019.

Even in a DIY culture, there are benefits to hired help – especially when it comes to bookkeeping for small businesses. A recent U.K. study showed just how much it costs business owners who choose to go it alone without essential education and training in professional documentation techniques.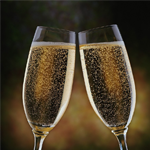 Make a great decision to experience education differently in 2019 – and earn 15 CE Credits. Register early for next year's Distinguished Advisor Conference (DAC) in Puerto Vallarta, Mexico. Access to an easy pay instalment plan ends November 30.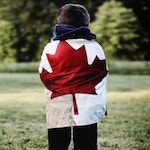 The role advisors can play in helping new immigrants, and the importance of immigration and diversity in Canadian society, were central themes at DAC last week. Now, with a timely release, Statistics Canada has published new data on the important impact education has on immigration, pointing to valuable opportunities for new Canadians in the tax and financial services.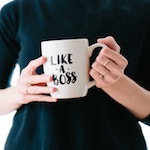 New data shows that tracking gender pay gaps is not a priority for Canadian businesses, despite government efforts to bring the issue to the forefront.