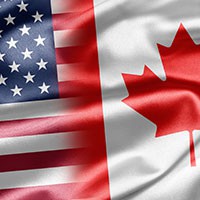 Many Canadians have properties in the U.S. and regularly spend time there. Unfortunately, many of them also tend to take an "ostrich" approach to the related tax issues. That can be very expensive in the long run. If you are a tax or financial advisor serving snowbirds or other clients with U.S. assets, it is imperative to take a proactive approach to protect their wealth from the tax consequences in multiple jurisdictions.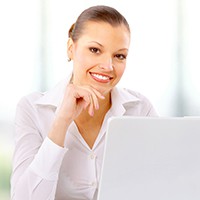 How do you rise above the disruption of technology and realign your value proposition with the values of your prospective new clients and the demands of your current book?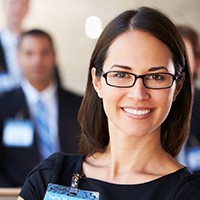 How's your luck? Give it a try for a chance to win a free registration to the Distinguished Advisor Conference (DAC) in the spectacular wine country of BC.
The Federal Budget has put an emphasis on positioning Canada for success in the innovation economy of tomorrow. With so many businesses poised to change hands soon, advisors must be thinking about preparing the next generation of leaders for the new economy, despite disruptive trends and significant tax changes. The continuity, and even survival, of these companies could depend on your help.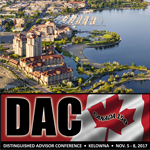 The Distinguished Advisor Conference has established its reputation over the past 14 years as the most comprehensive and strategic educational conference available to tax and financial advisors. Experts and visionaries from all sides of the financial services industry will help you refresh your vision and mission, and execute on the strategic and technical skills required to serve your clients in this time of significant change.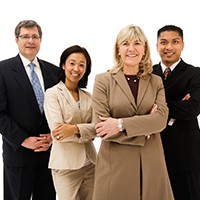 Unincorporated small business returns are increasingly in demand as an aging demographic moves from full-time employment to self-employment as a way to leverage time and money.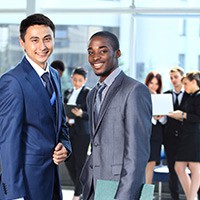 How's your luck? Try it out and get in on a chance to win a free registration to the Distinguished Advisor Conference (DAC) in the spectacular wine country of BC. Come to Kelowna and think more clearly about this year's theme, Canada 150: Financial Advice at the Crossroads of Change. Here's April's question: