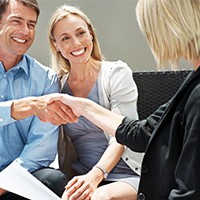 Are you a small-business owner thinking about hiring a highly qualified bookkeeper? Or perhaps you are thinking about expanding your own skills and credentials to handle your own financial matters better in house? Getting your business affairs and tax information in order is very important as CRA is clamping down with increased audit activities these days.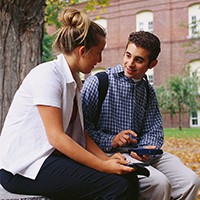 Statistics show that the more education Canadians have, the better their chances of employment. This is especially true for newcomers to Canada. In that regard, the tax and financial services industries offer great opportunities for those ready to start their new lives and careers in Canada.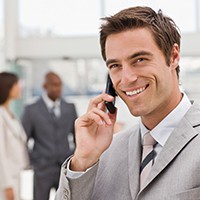 As Knowledge Bureau unveils our new Executive Business Builder Program, increasing our focus on leadership education and development in 2018, it's important to explore what makes a great leader. Today we'll focus on confidence vs humility. . .when it comes to leadership, what matters more? Join us in discussing this topic on our Executive Business Builders Network.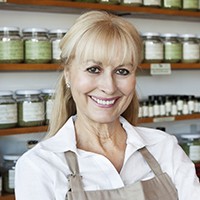 Small businesses in Canada are responsible for employing 8.2 million Canadians, which is 70.5 percent (1) of the total labour force. Recent tax changes are impacting small-business owners, their families, and the middle-class population in general, significantly. It's time to take control with broader, deeper tax knowledge.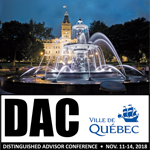 Knowledge Bureau's annual Distinguished Advisor Conference (DAC) will be taking place in beautiful Quebec City from November 11-14, 2018. The theme is "Changing the Face of Community – Collaboration with Impact." We would love to hear what this means to you, and what you'd like to see in our compelling sessions at this pre-eminent educational event.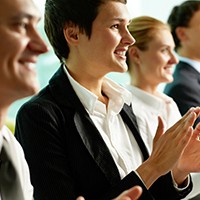 Knowledge Bureau is pleased to announce that its next professional development days - the CE Summits - will held May 29 to June 6 in Winnipeg, Calgary, Vancouver, and Toronto. Featuring special guest Dean Smith of Cadesky Tax, who will join Evelyn Jacks to discuss post-budget tax reforms in Canada and the U.S.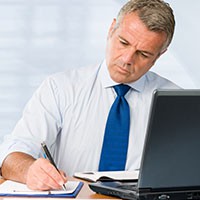 Watching the antics of various leaders in the news these days, it's clear the challenges of leadership are always on display. Leadership, ultimately is about followers, and ethical leadership is enduring. Exactly how do great leaders develop their leadership styles, and do the right things in periods of great change and much distraction?