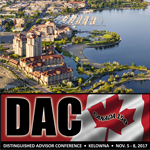 At a time when governments are more closely monitoring changes in global GDP growth, the effect of protectionism, rising commodity prices, currency fluctuations and sluggish business investment and their effects on the long-term financial well-being of Canadians, the 21st century wealth advisor needs to better understand the strategy behind the tax efficient investment recommendations made to the families he or she works with. That's the key reason why attendance at DAC is critical to your success.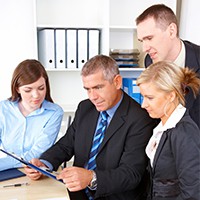 If you are in the tax preparation business or work in bookkeeping but want to get a certificate or designation under your belt, now is a good time to dive in and take an online course from Knowledge Bureau.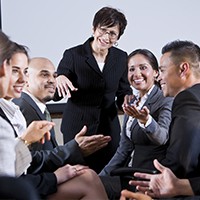 If you're a tax professional, you can't afford to miss this: Knowledge Bureau's Annual Advanced Personal Tax Update is coming soon, January 17-25, 2017, in six cities across Canada. Early-registration savings end January 10. Reserve now to guarantee your spot and do your pre-reading for this comprehensive certificate workshop featuring 10 CE-CPD credits.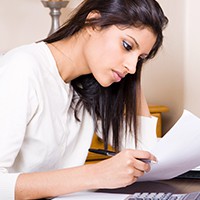 Payroll must be right and it must be on time for two reasons: to keep your employees and to keep out of expensive and time-consuming audits from CRA. That's way it can be a sound investment for any small business to insist on professional certification in advanced payroll management.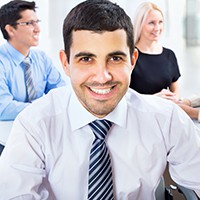 Do you know how to prepare a T2 corporate return for your small business clients? Knowledge Bureau's T2 Corporate Tax Preparation for Micro Businesses course is an excellent solution for financial advisors who want deep practical knowledge on small business tax issues.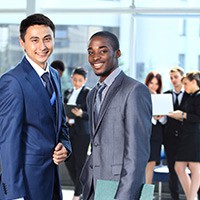 There is a growing demand for qualified tax specialists in the financial services sector. Knowledge Bureau's DFA- Tax Services Specialist program™ will allow you to tap into this profitable career path and build your own professional practice. All it takes is six in-depth courses (180 hours) to earn your DFA-Tax Services Specialist™ designation, and you can get started immediately.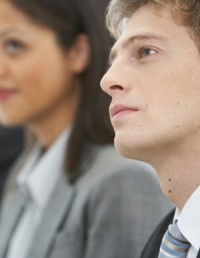 Knowledge Bureau's Annual Personal Tax Bootcamp is coming soon: in six cities across Canada: January 17-25, 2017. Registrants are urged to reserve their spots early as seating is limited, and to take advantage of early-bird tuition reductions until January 10.