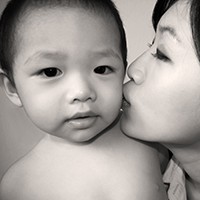 New data shows just how many Canadians lack access to federal benefits they're eligible to receive. This was a topic of discussion with Pierre Labbee, an outreach manager for the Canada Education Savings Program at the recent Distinguished Advisor Conference. But now an annual benefit review of the Canada Child Benefit reveals that this benefit in particular is underused, despite it being accessible to millions, and one of the reasons is a difficult relationship with the CRA.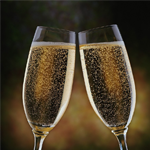 "When a company invests in employee training and development, employees feel valued and appreciated. I am thrilled to offer extra learning opportunities to my employees through the Knowledge Bureau," says Wayne Blackmere, DFA - Tax Services Specialist and Liberty Tax Franchise Owner.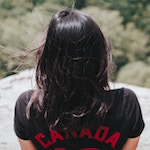 Unfortunately, Senator McCallum has informed us she is unable to attend the Distinguished Advisor Conference this year. Instead we will hear from Dan Collison who will speak to this important topic: YOUR NEW IDEAL CLIENT: How Constructive Listening Helps Engage Culturally Diverse Clients. Check it out and register by October 31!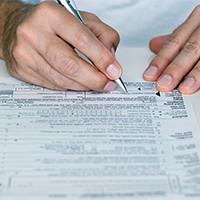 The tax preparation industry is undergoing massive change: from jobs that required data entry skills to professional advice that focuses on the best after-tax results for the client and his or her family. That requires a new educational solution for those who want to build a career in this rewarding industry.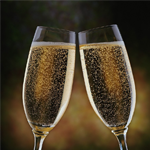 Troy Harrison of Winnipeg, shares why investing in education as an advisor, isn't just about career advancement. Education also helps advisors forge trust with clients. His focus now is to cultivate and nurture his client relationships and inspire other advisors to do the same.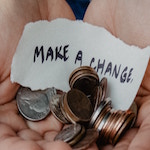 It's almost unanimous among tax and financial advisors who strongly believe that Canada needs tax reform to create a fair, simple and certain tax system for people of all income levels.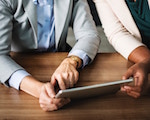 There is a very bright future for the tax preparer who makes a great decision to become the Tax Services Specialist of the future. But, to offer the best advice in that regard, tax specialists must have more than precise technical skills.