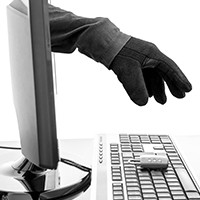 Cyber-security has been the subject of daily political news on the world stage, but it hits close to home, too. In 2017, the Federal Conduct Authority (FCA) in the U.K. reported that cyber-attacks in the financial sector increased by 80 percent. Managing this critical risk is the subject of a riveting keynote at this fall's Distinguished Advisor Conference (DAC) in Quebec City by esteemed columnist and Internet and E-Commerce Law Research Chair, Dr. Michael Geist.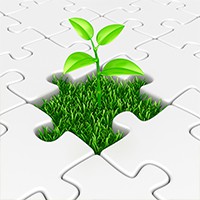 Marijuana use may soon become a factor in the workplace but the issues aren't all so black and white for employers who will have to address them. Here's more from Philippe Richer about a complex leadership issue that will challenge you as marijuana legalization is looming.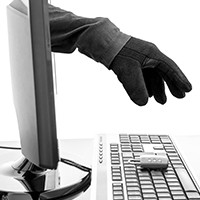 A new report demonstrates that many advisors are unprepared to meet the changing demands of their clients, particularly with regards to holistic goal planning in wealth management. This will be among the top things that 50 percent of investors will look for when selecting an advisor by 2022.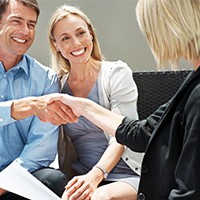 It's time to register for the 2018 Distinguished Advisor Conference in Quebec City and make it your conference this year! Aaron Robertson from Alitis Investment Counsel was already thinking about making it his after last year's event. Hear what he had to say and join us.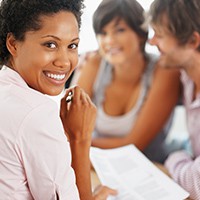 A new study shows that change in the financial services is leaving many advisors feeling unsettled and insecure about the future of their firms. If you're one of them, exactly what are the solutions that can provide meaningful help to you?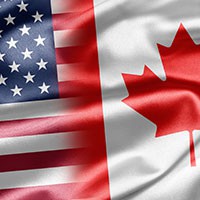 After decades of calm, the issue of competitiveness is front and centre for Canada. To address the best interests of your clients, your deeper knowledge about the emerging North American tax and trade reforms will serve you well, and there is no better person to help you interpret the changes than DAC Keynote speaker, celebrated tax expert and economist Dr. Jack Mintz.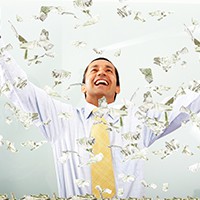 Accredited CGA and CPA David Booth recently took Intermediate Personal Tax Preparation and had the following to say about his experience: