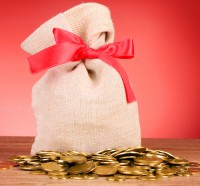 The Canadian Association of Gift Planners (CAGP), Knowledge Bureau and Spire Philanthropy are pleased to announce their collaboration to introduce a new professional designation for the financial services sector. The MFA™ Strategic Philanthropic Services Specialist designation will denote specialized professional credentials to develop plans for individuals and families interested in strategic philanthropy.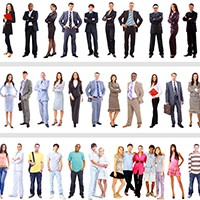 Addressing workplace diversity and inclusion is a core approach for achieving the higher standards of care demanded of today's tax consultants and financial advisors. But what does it take to rise above our "Canadian Privilege" to achieve better results for a changing demographic landscape in your advisory practice?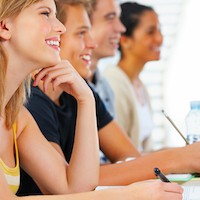 Complex new tax rules were introduced for 2018 and 2019. Tax accountants, wealth advisors, and taxpayers will need to follow the "after-tax lifeline" of an invested personal or corporate dollar with 12 planning strategies.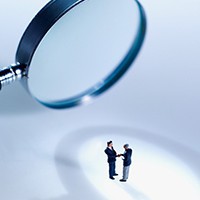 Over the past year, the Canada Revenue Agency has made it a priority to collect on what they've deemed to be over $100 Million in unpaid taxes on TFSA investments. But can investors fight back?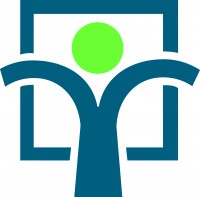 Is more regulation needed to protect consumers from unscrupulous tax and financial advisors? That was the subject of KBR's July poll, and it's clear that to industry professionals, the answer isn't so black and white. Our readers agree it's a problem, but the solution falls somewhere between simply answering "yes" or "no."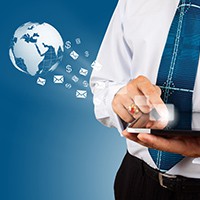 Canada-US relations have been strained for a variety of reasons, but recently private business owners received what could be a very costly surprise. New guidelines outlined by the I.R.S. for the Transition/Repatriation Tax will take a toll on Canadians with U.S. or dual citizenship who have businesses incorporated in Canada: expect to owe even more tax.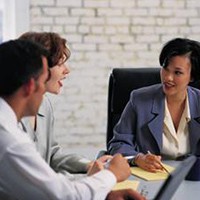 A recent Fidelity Investment report points out that debt is one of the biggest issues that drives couples apart, with 36 percent saying that money is their biggest marital hurdle. But many couples also struggle to communicate about financial matters that could lead to repercussions down the road. The help of astute tax and financial advisors is critical.