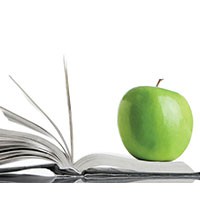 With all the "back-to-school" ads playing now, perhaps you're also thinking about putting your professional education plan in place to map out how you will achieve your CE/CPD credits this fall.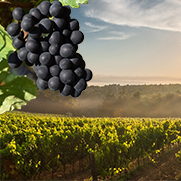 If you're able to join us in Kelowna on Sunday, November 5, you won't want to miss our visit to the beautiful and unique Summerhill Pyramid Winery! It's the largest certified organic vineyard in Canada and was named "Canadian Wine Producer of the Year" in 2009 by the International Wine & Spirits Competition in London, England.
Calling all newcomers, young up-and-comers, career-changers and passionate-for-learning-retirees! Summer is a great time to go back to school and pick up a new skill that will provide you with a new income stream and a new sense of pride.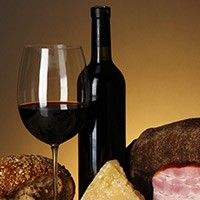 In the months leading up to Canada's sesquicentennial celebrations, Canadians have been encouraged to get out and explore our great country. And DAC 2017 presents the perfect opportunity for you to head west this November!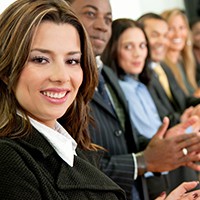 This past spring, we were excited to receive some of the best reviews we've ever had for our series of Distinguished Advisor Workshops (DAW). As a result of your great feedback and suggestions, we're shaking up the Distinguished Advisor Workshops to bring you the new CE Summits! Tell us what you think of our new colours and themes!

There has never been a better time to register for your summertime learning and add to your skillset! But you'll need to hurry and register by the Friday, June 30, at noon deadline to avoid the tuition increase on July 1.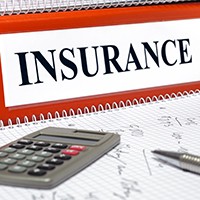 Small business forms the backbone of the Canadian economy, yet only a minority of businesses successfully pass to new owners. Sophisticated strategies are needed to ensure greater success in the transition of business ownership.