Sun Life and Knowledge Bureau are pleased to unveil Tax in Practice; a series of 10 new CE Modules for advisors who aspire to work with the lucrative small-to-medium business markets. Tax in Practice covers the most recent tax reform changes in order to provide advisors the opportunity to target the unique needs of family business clients by offering high-value advice.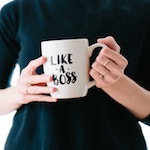 Family businesses are facing the most explosive challenge in a generation. A new book by Jenifer Bartman and Evelyn Jacks addresses the challenge head on, and explains how advisors and their clients who are business leaders can defuse this potential time bomb: late succession planning. Advisors can also shore up their professional skills by studying the problem in depth in a new certificate course from Knowledge Bureau.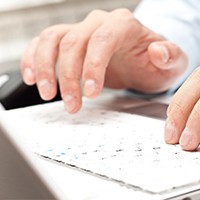 One important change has been introduced that affects payroll processing in 2019: the rate applied to calculate the maximum Employment Insurance (EI) contribution amounts have been reduced, though benefit amounts remain the same.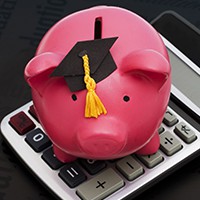 It's been a complex year of significant tax change, and our six-city CE Summit Workshop tour gave many tax and financial advisors a comprehensive refresher to prepare for the upcoming tax season. If you missed it, the 355-page Knowledge Journal can still be purchased. Here's what our delegates liked best about this sold out event: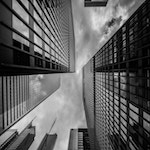 Who will inherit the family business? What will it be worth when time for transition comes? Why is this issue so difficult to discuss? There are many reasons, but demographic change is bringing it to the forefront and for these reasons, planning needs to happen sooner rather than later, according to a new book by Jenifer Bartman and Evelyn Jacks, entitled Defusing the Family Business Time Bomb.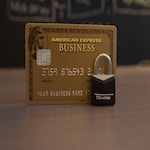 Tax season provides a trigger for advisors and their clients to have an important discussion: should the tax refund be used for debt reduction or savings? In some cases, the best strategy may be to do a little bit of both. But the big issue to uncover is whether taxpayers understand their credit health well enough.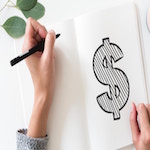 Most people seem to understand that you can't treat your business' money as your own . . . or do they? How many small business owners expense personal items from the company general account? This can get you into trouble on a tax audit and worse; significantly erode personal wealth.