On July 18, 2017, Finance Minister Bill Morneau released a series of tax proposals which, if enacted, will have severe repercussions on Canadian private family businesses and their shareholders. Tax and financial advisors need to be aware of these proposed changes and understand what impact they will have on their clients before year end. Knowledge Bureau is pleased to announce it has published a newly revised online certificate course in T2 tax preparation and planning to help advisors get up to speed on the impact of these tax reforms.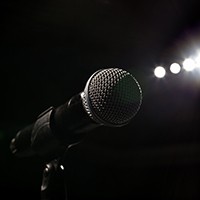 Over the next several weeks, we will be acquainting you with the phenomenal speakers who will be sharing their thought leadership at this year's Distinguished Advisor Conference.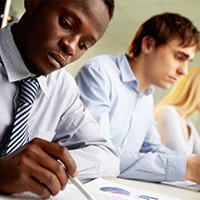 Did you know that you can save a bundle if you register for two or more of the upcoming CE Summits?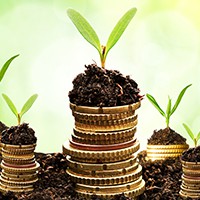 There has never been a better time to register for your summertime learning! Register before September 15 to save on tuition.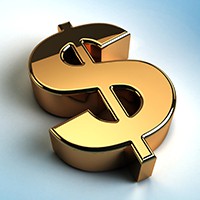 It's been a couple of months since we last ran our trivia contest for a chance to win attendance at the upcoming Distinguished Advisor Conference in Kelowna on November 5-8. So here is the question for August: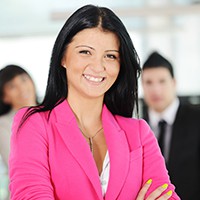 Back in June, we told you that our popular Distinguished Advisor Workshops (DAW) were being renamed to CE Summits to bring you even more expert ideas. In case you missed it, here's everything you need to know: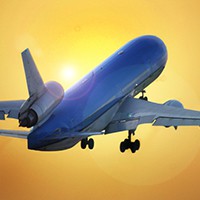 Be sure to make room on your calendar to join us this fall in Kelowna, November 5-8, for the absolute best educational experience of the year, packed with cutting-edge programs.