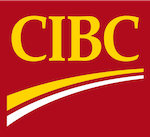 CIBC will be showcasing a new digital banking platform at the Knowledge Bureau's CE Summits in four cities. The bank has collaborated with industry-leading cloud accounting software companies Intuit Canada and Xero, and payroll software company Ceridian, to integrate accounting and payroll with its powerful online cash management services.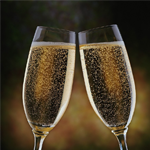 Certified Financial Planner (CFP) Chris Bockstael, of OneLife Wealth Management Inc, graduated with an MFA™ – Retirement and Succession Services Specialist designation, based on recommendations from colleagues who indicated that Knowledge Bureau courses were particularly pertinent to financial planning.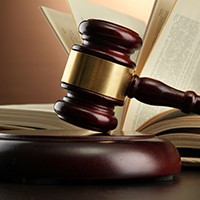 Recently, an article in the Globe and Mail regarding The Australian Royal Commission into misconduct in the banking, superannuation and financial services industry caught my interest. It provided perspective on the Royal Commission's findings and recommendations, as well as comments from Ian Russell, President and Chief Executive Officer of the Investment Industry Association of Canada (IIAC). On closer look at the final report, there was something new to consider in combatting misconduct.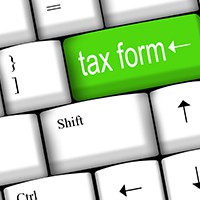 If your clients are looking for paper copies of this year's tax forms at the post office, they may be out of luck. Despite many locations posting advanced notice that they would be providing a limited number of paper forms this year, it is particularly concerning that some locations ran out early in the tax season. Some argue that the most vulnerable Canadians may be the most affected by these shortages.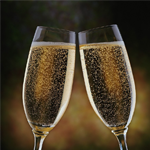 If you've ever been to the Knowledge Bureau headquarters, you've probably met Zay Aquino. Zay is not only an honours graduate of Knowledge Bureau's DFA – Tax Services Specialist™ designation, but also our very own Accounting Manager. Zay's educational journey is an interesting story.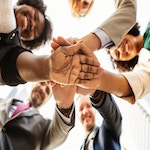 The Investment Industry Association of Canada (IIAC) and Knowledge Bureau are proud to introduce the Vantage Breakfast Series for thought leadership in wealth management. The first event is taking place on May 9 at the National Club in Toronto with an outstanding line up of speakers who will address the theme Wealth Management Issues in a Global Environment. Your invitation appears below. Please RSVP by Friday, May 7.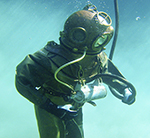 With the federal budget release last week, it's time to consider what these changes mean to you and your clients. CE Summits is offering a deep dive for professionals in four cities, featuring some of Canada's leading tax and financial experts. The registration deadline is May 15.