Your Training Plan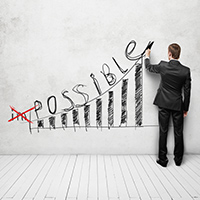 At every point in your financial career, we challenge you to take your impact to the next level.
---
Career Enhancement Path
Individuals: Take an entry level certificate course– just 30 hours online.
Professionals: Customize your own continuing education or a path for people in your firm.
Organizations: Contract with Knowledge Bureau to design curriculum and deliver it with you.

Schedule a Free Educational Consultation
Professional Development Path
Professional excellence requires continual learning. We make that easy too. Take in a one-day workshop, or an international conference in conjunction with online studies to network and learn with distinguished advisors and instructors who will inspire you.