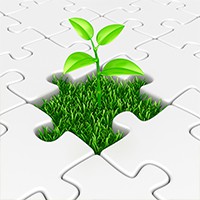 The RRSP can play a prominent role in many of the year end tax strategies still available to pay less tax in the 2017 tax year. The RRSP contribution deadline is March 1, 2018. Following are the first six of a dozen tips to consider as the holidays begin and before this year ends: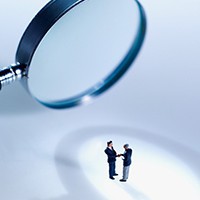 The majority of tax and financial services professionals agree: CRA has stepped up audit activity on returns of average Canadian tax filers. Knowledge Bureau Report's November poll found this trend emphasizes the value that financial and tax preparers can offer to Canadian taxpayers, as they grapple with a less-than-satisfactory experience with their tax department.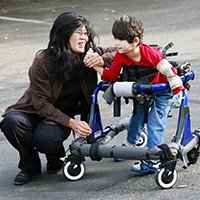 Canada Revenue Agency (CRA) has again come under fire for its policies for assessing the claims of people with Type 1 diabetes who previously qualified for the Disability Tax Credit (DTC). However, it is defending its policies as being consistent.
While Canada Revenue Agency is under fire for failing to provide timely and accurate information to taxpayers, it's clear that tax and financial advisors have an important role in filling that gap and in the process demonstrate unique value to their clients as trustworthy resources. But the industry, too, must step up its knowledge in light of increasing complexity.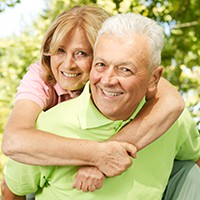 According to recent census data from Statistics Canada, the baby boomers continue to live life on their own terms, especially as they approach and surpass the traditional retirement age, but they are working longer, supporting adult children and often they are also in debt. The provides opportunities for interaction with retirement specialists.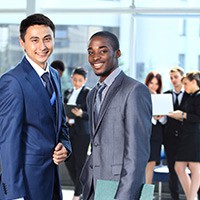 Last month we discussed the key disruptors leaders need to deal with in building their businesses to the next level. Scaling up is important . . . but what does that mean? What skills do you need to lead your team through dramatic change and get better results? You essentially have two choices: create a culture of compliance or a culture of collaboration.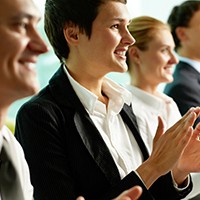 Precise tax knowledge counts: accurate tax preparation is the goal of every professional tax specialist and it is a tremendous value add for financial advisors and their staff who will field hundreds of calls from their clients this tax season. The winter edition of CE Summits Theme – Advanced 2018 Personal Tax Update, coming to six cities near you, begins Thursday, January 18 in Winnipeg. Register today and save on tuition fees.