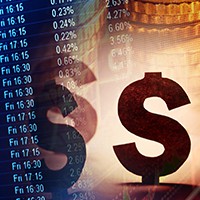 The Federal Budget is expected to be released in this fiscal quarter. Will taxes go up over the next five years? Finance Canada's Fall Economic Update, released on November 1, 2016, provided an extensive analysis of near-term trends and private sector forecasts to give professional advisors good direction on the likelihood of tax increases in the period, and how inflation, interest rates, the dollar and the price of oil are expected to perform.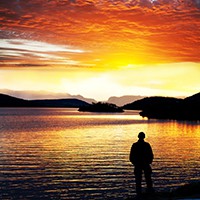 "A wise man once said nothing. . ." (Anonymous)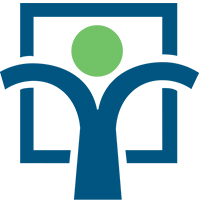 The ceiling on the capital cost of passenger vehicles for CCA purposes will remain at $30,000 (plus taxes) for 2017. Do you think it's time to change this?
It's official now: Finance Canada confirmed on December 30 that restricted fixed costs for certain auto expenses claimed by business owners and employed commission sales people, which haven't changed in some time; won't be revised for 2017 either.
Most respondents to Knowledge Bureau's final poll of 2016 answered yes when asked, "Do you think the 2017 federal budget will increase capital gains income inclusion rates to raise tax dollars?" We'll have to wait for the details of the budget, expected early in the new year, to see what actually happens. Only 41% said no to the question.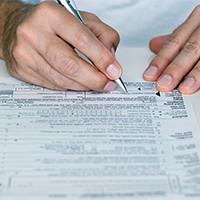 President-elect Donald Trump will soon celebrate his inauguration and with his ascent to power, he has promised to reduce marginal tax rates, cut taxes, and allow businesses to expense new investments rather than deducting interest costs. In Canada, meanwhile, we await a new federal budget. What happens in the U.S., however, is relevant and could shape future taxation policies in Canada.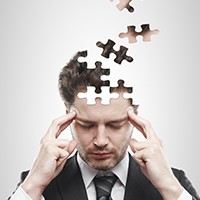 Did you know that last tax filing season, the average tax refund was just under $1,800, ($1740 actually) or about $150 a month? That's a lot of money to give to the government on an interest-free basis. Make a new year's resolution for 2017: pay only the correct taxes owing and invest the rest.