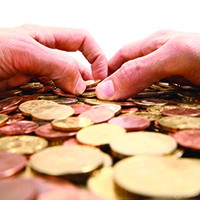 An important tax break is disappearing after 2017: The First-Time Donor's Super Credit. This opportunity is of particular interest to advisors who work with higher-net-worth families and their adult children. In fact, discussing it as part of mid-year tax plan may make good sense for these taxpayers, especially if they wish to be strategic about their giving.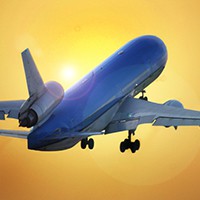 Have you marked your calendar yet to attend the fourteenth Annual Distinguished Advisor Conference (DAC)? With the Canadian dollar being so low, there never has been a better time to jet off to British Columbia than now. And that's especially important when you're looking to stretch your professional development budget.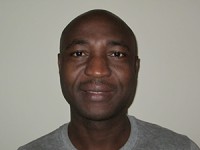 Add value to your career with the MFA-Business Services Specialist designation, like Johnson Obayuwana from Regina, SK.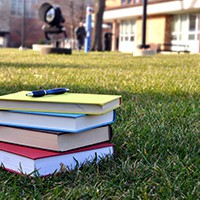 Students and their parents will be looking for new ways to fund post-secondary education this year, as tax relief has been significantly curtailed with the removal of the monthly education and textbook amounts.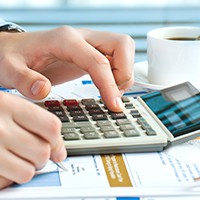 On May 5, the Finance Department issued a Notice of Ways and Means Motion to change income reporting rules specifically for farmers and fishers who sell to agricultural and fisheries cooperatives, in response to restrictions in the March 2016 budget that impact the claiming of the small business deduction.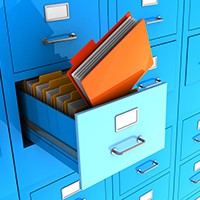 In case you missed it during tax season, several provinces announced tax changes to their regimes. In this third and final installment of the Provincial Budget Roundup series, we will present a brief summary of the tax provisions from Quebec, the Maritimes and the Territories: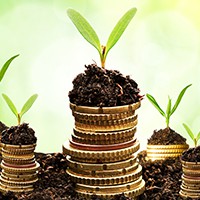 What are you doing with your tax refund this year? If it hasn't yet been spent, one of the most tax-efficient things you can do is to invest it in your TFSA. It's a short-term plan with a long-term vision: this investment will help to guarantee your tax-efficient retirement.