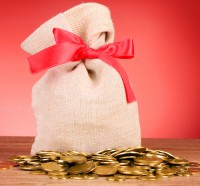 The Canadian Association of Gift Planners (CAGP), Knowledge Bureau and Spire Philanthropy are pleased to announce their collaboration to introduce a new professional designation for the financial services sector. The MFA™ Strategic Philanthropic Services Specialist designation will denote specialized professional credentials to develop plans for individuals and families interested in strategic philanthropy.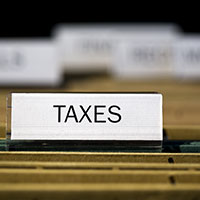 The September 15 instalment deadline is looming. Many dread yet another payment to the CRA; after all, it seems like only yesterday that personal and business taxes due over the spring and summer were paid! Now is the time for tax and financial professionals to contact clients, estimate taxes owing for 2018, and navigate through taxing times if there is a cash flow crunch.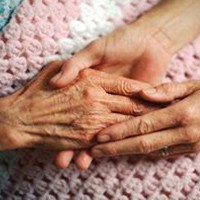 The Canada Caregiver Credit (CCC), new in 2017, is still poorly understood and a complicated tax break to explain. For these reasons, many Canadians have missed claiming it. Tax and financial advisors who really want to help families under medical stress can make a big financial difference will add it to their year-end review and adjust 2017 tax returns for missed claims.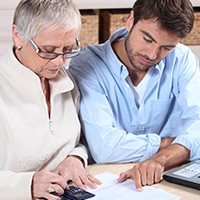 Resources for family caregivers in Canada are improving— a necessity, considering three in ten people over the age of fifteen have taken on the responsibility of caring for a family member, according to a 2012 Statistics Canada report.* However, the Employment Insurance Family Caregiver Benefit and the Canada Caregiver Credit continue to be underutilized and poorly understood.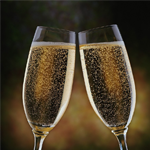 Ian Wood, Assistant Vice President, Business Development, at Cardinal Capital Management, Winnipeg, is a graduate of Knowledge Bureau's Master Financial Advisor (MFA™) and Real Wealth Manager (RWM™) programs. He says that his Knowledge Bureau education has helped him differentiate himself from his competitors, by providing him with a more detailed understanding of tax and financial planning topics. Here's his story.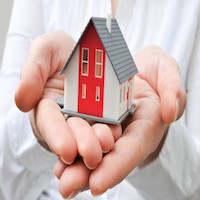 Single, self-employed Canadians have struggled with mortgage lending requirements for many years. But that's all about to get easier starting on October 1, as new guidelines will improve borrowing eligibility of current or aspiring proprietors.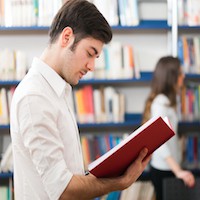 What is the difference between a tax preparer or practitioner and a tax specialist? In a word: advice. The tax preparation industry is in the midst of an enormous transformation, and new entrants must educate toward that change. But, why is that and what does that really mean?