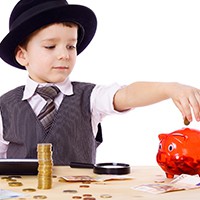 The Canada Child Benefit (CCB) will increase this July for families that filed a 2017 tax return. However, the requirement to file a tax return is just one of the reasons why thousands of Canadians can't access these generous, tax free benefits. The government will soon spend more on awareness; but the tax and financial services community can assist, too.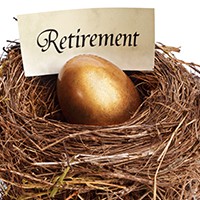 The transformation of the CPP, new income splitting rules for family business and more are changing the retirement planning game, and a new study shows that clients find the most value when their tax or financial advisors make retirement-related services a priority.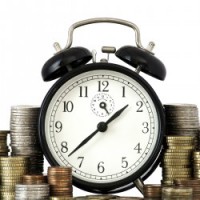 Understanding CPP changes is something Canadians continue to struggle with. Here is some history, and key guidelines to share with your clients and guide you in leading them towards tax-efficient income planning decisions in 2018 and beyond.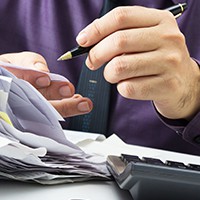 Now that it's May, a whole new tax season – 2018 - has begun! It's prime time to "spring into studies" and enhance your career with knowledge and skills in personal tax consultancy. Why? Artificial intelligence and software solutions can't replace the true value of specialized advice.
Small businesses in Canada are responsible for employing 8.2 million Canadians, which is 70.5 percent of the total labour force.1 Recent tax changes impacting small-business owners require broader, deeper tax knowledge for accurate, audit-proof returns. It's time to brush up on audit-proof tax filing skills now in advance of the June 15 final filing deadline.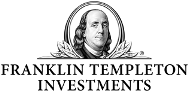 Knowledge Bureau is pleased to announce that Franklin Templeton Investments will be joining us again as a partner for the 15th annual Distinguished Advisor Conference (DAC) taking place in beautiful, historic Quebec City, November 11-14, 2018. You won't want to miss two important educational sessions offered by Franklin Templeton.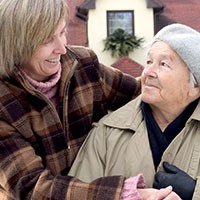 Exactly when can a claim be made for Guaranteed Income Supplements (GIS)? Many seniors who qualify for Old Age Security may, in fact, be able to make a further claim for the GIS. But there is some income testing to be aware of. Astute tax and financial advisors can help, thereby providing invaluable advice.