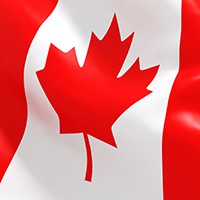 It's 2019 Budget Season and there is lots of news. In Manitoba it was particularly good news on budget day on March 7, following B.C. on February 19. Meanwhile our two northern territories, the Northwest Territories and Yukon announced theirs on February 6 and March 7 respectively. What are the details? Read on! Then, don't miss the Knowledge Bureau Special Federal March 19 Budget Report next week.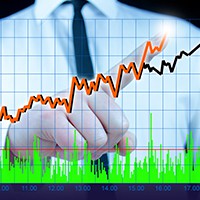 Is a recession around the corner? A March 1 Statistics Canada economic report shows negligible economic growth for the fourth quarter of 2018, due to a decline in oil export prices and decreased investment spending. Now just might be the right time to implement tax and financial planning strategies to brace for a prolonged slowdown.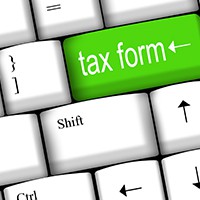 Is the tax refund a good thing? It's a question that spurred a great debate in February's Knowledge Bureau poll when we asked tax and financial professionals whether or not the withholding taxes that lead to a tax refund should be reduced to help taxpayers save or pay down debt. Did the no side or the yes side win? You'll be surprised by the results.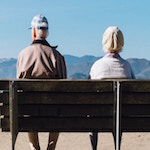 Canadians are struggling to meet their retirement savings goals, and this is an issue impacting the traditionally employed and self-employed, alike. A recent survey by TD identified that it's a special challenge for gig workers in particular. But for many, it's a dilemma that can be solved by changing priorities.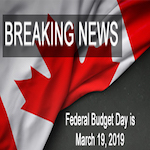 British Columbia was the first province to release its budget this year, when they announced it on February 19. There were some interesting new benefits in the package that advisors must factor into their tax and financial strategies with clients who are B.C residents at the end of 2019.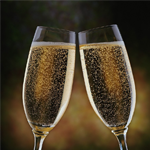 Knowledge Bureau has been so inspired by graduate Renata McMann's commitment to education. Here's the story of her educational journey to become a DFA – Tax Services Specialist™.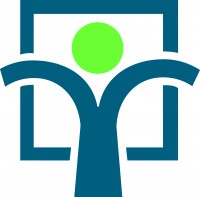 In your opinion, is it as difficult to envision life after retirement as it is to save for it?