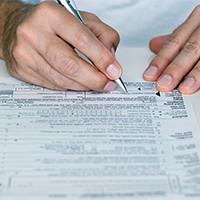 Employees who earn their living negotiating contracts for their employers or selling on commission may claim certain itemized sales expenses. In all cases, however, receipt keeping is key; as is the availability of employer-signed Form T2200 Declaration of Conditions of Employment in case of audit.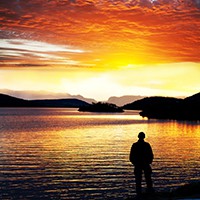 "Good thinkers are always in demand. A person who knows how may always have a job, but the person who knows why will always be his boss." John C. Maxwell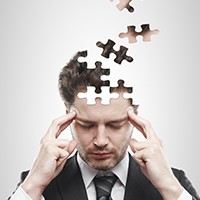 The rules for claiming automobile expenses are similar for both employed and self-employed people, and they are also among the most frequently audited. Taxpayers will want to keep proper documentation and make the claims correctly.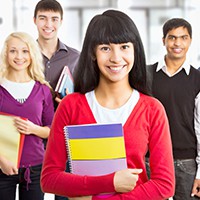 Despite a CRA new release which tells students they will be saving more on their taxes this term, students and their parents will actually pay more tax in 2017 due to the March, 2016 budget. Here are the details that students, parents and tax preparers need to know about as they spend money on their education in 2017: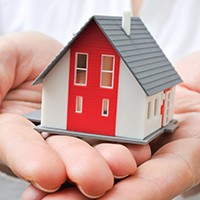 Albertans lead the country on spending money, based on a new survey on household spending released at the end of January by Statistics Canada. The figures are indicative of tax and financial planning opportunities required by families at all ages.
The RRSP deadline for those making contributions to reduce their 2016 tax liability is fast approaching: midnight March 1. It's important to get this done on time as a good Plan A, but also, to do so in conjunction with a long term financial planning outlook, as an even more important go-forward plan.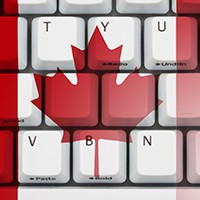 You have another chance to answer our Canadian Trivia Question and win a free registration to Distinguished Advanced Conference (DAC), November 5-8 in Kelowna, British Columbia.