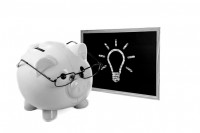 In introducing a new carbon tax on September 1, 2018, the Manitoba provincial government is planning to return at least some of it back to taxpayers by way of personal and business tax cuts, while it grapples with debt servicing costs that have exceeded a billion dollars for the first time.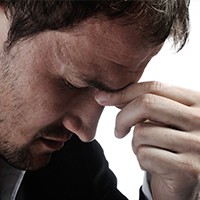 Are you a high-income earner—perhaps an executive, or seasonal construction or oil rig worker—who may suffer a loss of employment? For the 2017 tax year, the base amount for EI repayment is $64,125. The amount is indexed year over year and if you get caught with income over this, you'll likely be unpleasantly surprised when you file your 2017 return . Here's why: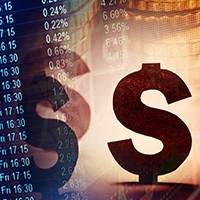 Two new measures were introduced in the February 27, 2018 budget that curtail the advantages of investing inside a private corporation, starting in 2019. All was met with a collective sigh of relief, considering the flawed fall proposals. However, there is still a twist - no grandfathering provisions for private corporations under two new proposals: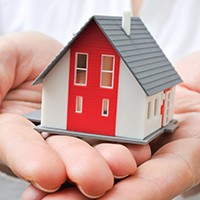 Do you have clients looking to buy their first home? Ensure they're familiar with the ins and outs of the Home Buyers Plan to help them fund their purchase.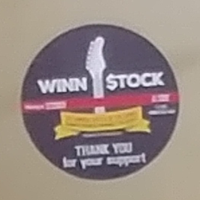 Over $1Million will have been raised this week at the 14th Annual Winn$tock Battle of the Bands in support of children's charities in Winnipeg.
Knowledge Bureau has unveiled the comprehensive agenda for the Spring 2018 CE Summit workshops. There are three key reasons to make the time for fast-paced, interactive national event.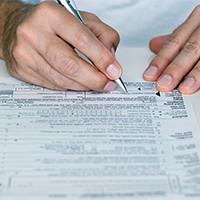 Knowledge Bureau's Evelyn Jacks' new book Essential Tax Facts How to Make the Right Tax Moves and Be Audit-Proof, Too has incorporated the latest Federal Budget to help professional advisors and their clients in their relationship with CRA. Featuring Audit-Buster Checklist and, this book can help you position yourself for greater success, post-tax filing season.