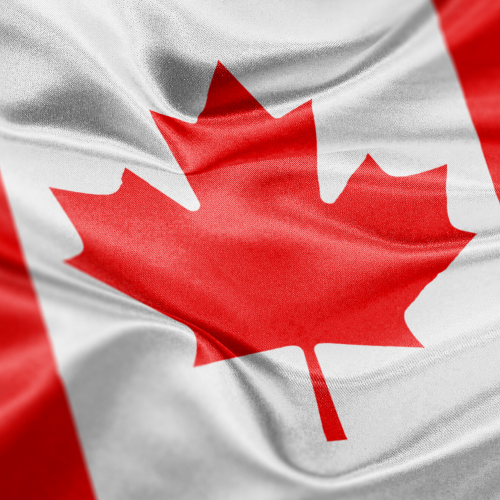 According to the July 8 Economic Snapshot, the Canadian economy is projected to shrink by 6.8%, the worst economic contraction since the Great Depression. Worse, Canadians face an unprecedented total market debt level of $1.236 Trillion dollars projected for the end of 2020-21 and the government plans to finance $713 billion of that, which means that each of Canada's 37,742,154 people, now face a liability of $32,748.66. It's no wonder the PBO issued a report on a "wealth tax" the same day.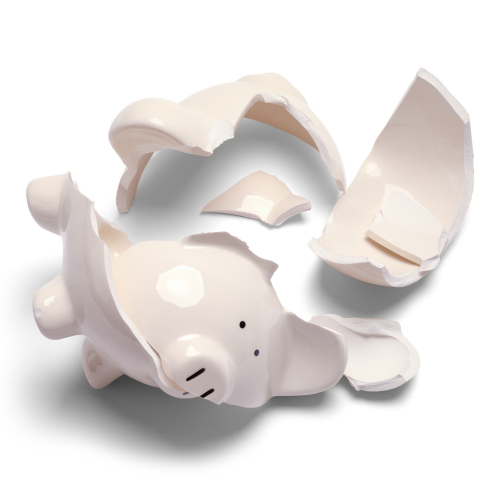 Here's a quick overview of the pandemic response provisions and their costs.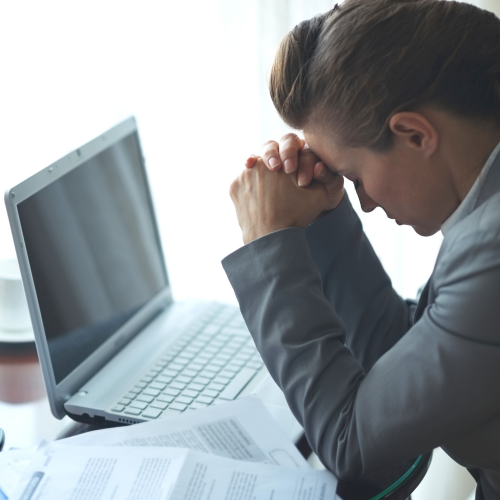 It doesn't come as a shock: but a new survey from Ipsos and MNP Ltd show just how significantly Canadians are struggling financially as a result of the pandemic. Scarier still, many aren't sure what their next steps are to regain their financial footing once the extended CERB period finally runs out if their job situation hasn't changed.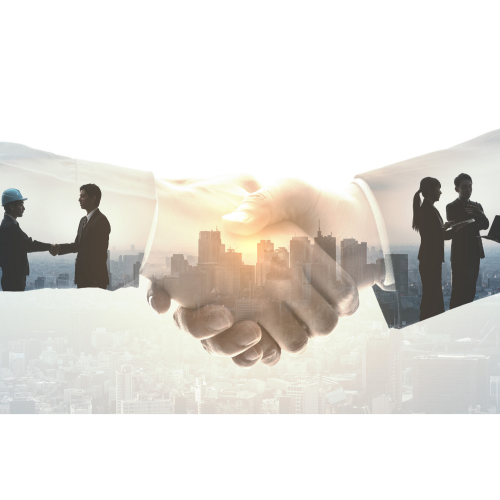 The government responded quickly to get money to Canadians affected financially by the pandemic, with new and updated measures and benefits occurring regularly throughout March and April. What was implemented? Learn more as we consider the cost with the release of the Federal Government's July 8 Economic Snapshot.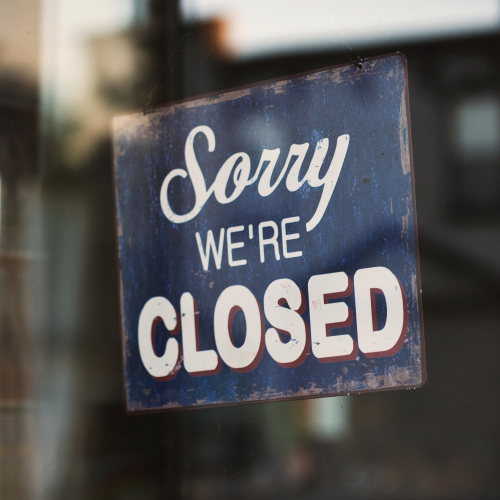 The pandemic has had a significant economic impact. Here's a summary of the major pandemic response benefits extended by the federal government to help businesses weather the storm.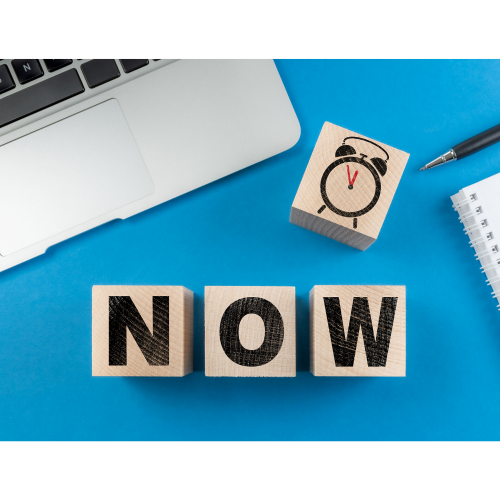 Today the federal government's "Fiscal Snapshot" provided insight into the costs of the Emergency Pandemic Benefits designed to provide financial relief to individuals and businesses struggling during these tough times. One of them was the extension of personal income tax filing deadlines, and the waived T1 late filing penalties until September 1, despite maintaining a formal deadline of June 1. What did tax pros think about this when we asked them in our June poll?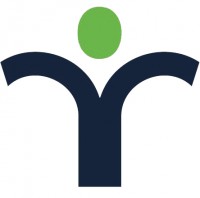 Do you agree with the extension of the CERB payment? Please tell us why or why not.