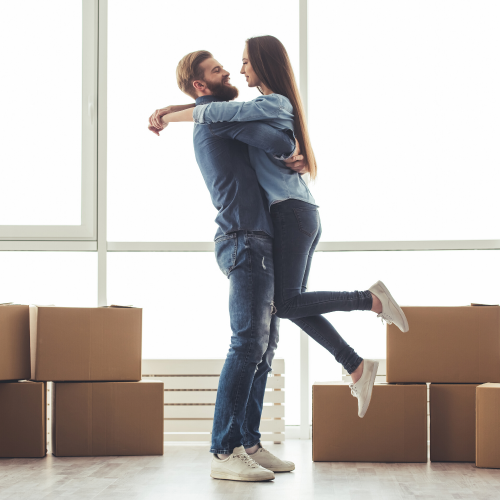 As of June 1, eligibility for a new mortgage (or renewals with a new lender) will depend on a new stress test, and specifically, whether buyers can pay their mortgage if interest rates go up to 5.25%. This will be trying for all buyers, not just first-time buyers. However, if first-time buyers can't meet the test, the First-Time Home Buyer Incentive may come to the rescue. Tax and financial advisors need to know the details to advise on the pros and cons and do the "homebuyer's math" to make sound recommendations.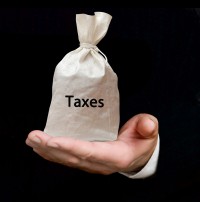 In 2021, the average Canadian family will earn $124,659 and pay an average of 39.1% of this or $48,757 in all taxes. So, if you are feeling the pinch, you are not alone. The Fraser Institute found that in 2021 that day occurred on May 24, the May long weekend, a week later than last year's May 17. But they warn the future "Balanced Budget Tax Freedom Day" will be much later.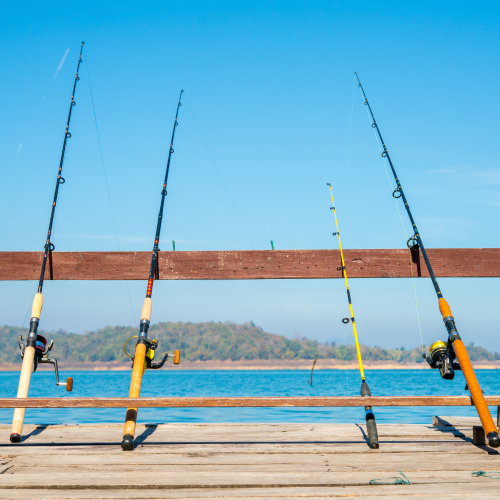 Section 231.2 of the ITA provides the Minister with the ability to gather large swaths of taxpayer information and analyze this information through the lens of compliance with section 231.2 of the ITA, which originally was more protective of taxpayers. Now there are very few legislative safeguards erected on behalf of taxpayers relating to section 231.2 and that's a problem, because it allows CRA to go on "fishing expeditions" for more audit-worthy files.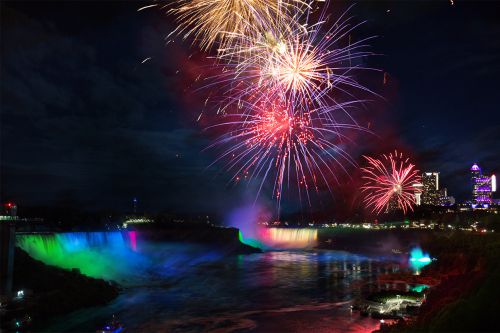 Twenty three lucky people won the Knowledge Bureau Sweepstakes - $38,000 in tuition scholarships are being awarded and if you registered in any Knowledge Bureau program last month, your name may be on this list. Check it out and help us congratulate and thank all – some of them double-winners!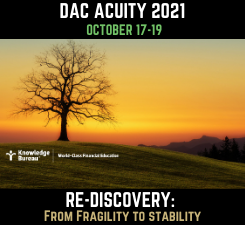 Last week we introduced you to the thought leaders that will be taking the virtual stage at DAC 2021, but that's not the only action that will be happening at Canada's most innovative virtual conference from October 17-19. As last year's attendees can attest to – we've brought the networking fun of a live event to a virtual environment. Here are some of the highlights you don't want to miss out on:
Some important things have been happening to kick the summer off for Knowledge Bureau students and graduates: June 30 is the relicensing deadline for designates who must meet the 15 annual CE credit requirement and submit their Certificate of Attestation by this date. Check out the handy Q&A Relicensing Guide below and remember to send in your Attestation to Standards of Conduct. We hope your professionalism continues to inspire new students to join the ranks of these esteemed credentialled professionals across the nation, by earning their designation, too.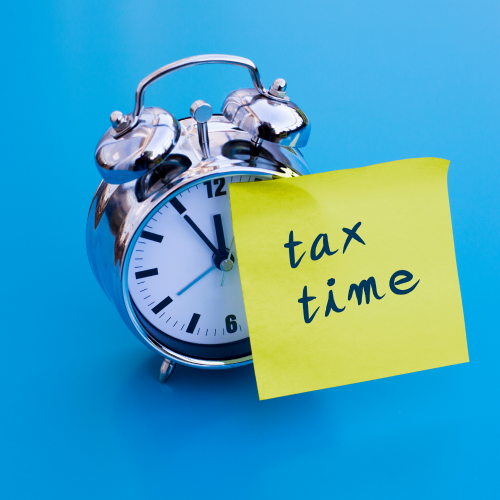 The latest key tax filing statistics for tax season 2021 - February 9 to May 25 – show more tax returns were filed than last year without the benefit of tax filing deadline extensions. As tax season 2021 now closes in on the June 15 proprietorship deadline exhausted tax specialists and highly involved financial advisors, will need to continue the pace for five specific reasons: