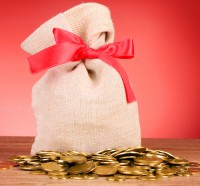 The Canadian Association of Gift Planners (CAGP), Knowledge Bureau and Spire Philanthropy are pleased to announce their collaboration to introduce a new professional designation for the financial services sector. The MFA™ Strategic Philanthropic Services Specialist designation will denote specialized professional credentials to develop plans for individuals and families interested in strategic philanthropy.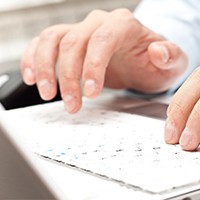 Reputation matters, as the recent nominee to the U.S. Supreme Court has experienced just this week. It matters to your business, too. According to a report by Deloitte*, it accounts for 25 percent of any business' market value. With such significant value placed on reputation, it's not surprising that this is the number one strategic concern of business executives.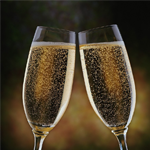 "When it comes to education, we are all looking for something different. Knowledge Bureau offers that variety", states Connie Zhu, of Richmond, BC.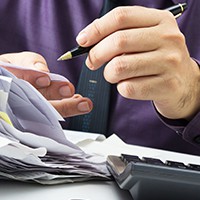 Tax specialists add tremendous value over and above the role of a traditional tax preparer. Rather than just calculating and filing the annual return, they offer holistic tax planning advice to reduce a family's overall tax liability over the long run. They certainly use their knowledge, experience and skills to maximize refundable and non-refundable tax credits in the short term; but their long-term role is deeper and broader.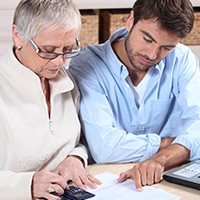 Resources for family caregivers in Canada are improving— a necessity, considering three in ten people over the age of fifteen have taken on the responsibility of caring for a family member, according to a 2012 Statistics Canada report.* However, the Employment Insurance Family Caregiver Benefit and the Canada Caregiver Credit continue to be underutilized and poorly understood.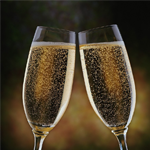 Ian Wood, Assistant Vice President, Business Development, at Cardinal Capital Management, Winnipeg, is a graduate of Knowledge Bureau's Master Financial Advisor (MFA™) and Real Wealth Manager (RWM™) programs. He says that his Knowledge Bureau education has helped him differentiate himself from his competitors, by providing him with a more detailed understanding of tax and financial planning topics. Here's his story.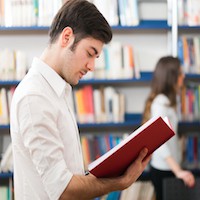 What is the difference between a tax preparer or practitioner and a tax specialist? In a word: advice. The tax preparation industry is in the midst of an enormous transformation, and new entrants must educate toward that change. But, why is that and what does that really mean?