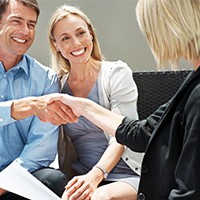 Are you a small-business owner thinking about hiring a highly qualified bookkeeper? Or perhaps you are thinking about expanding your own skills and credentials to handle your own financial matters better in house? Getting your business affairs and tax information in order is very important as CRA is clamping down with increased audit activities these days.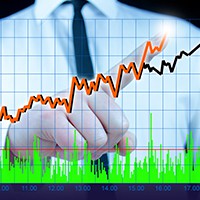 Guest columnist Dr. Michael Graham, two-time guest lecturer at Knowledge Bureau's Distinguished Advisor Conference, muses about the economic and political volatility of the day and what Canadian investors can expect as March gathers steam, post-federal budget. Early registration for this year's outstanding 15th Anniversary DAC is March 15 – RSVP now.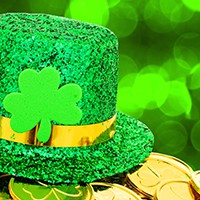 You don't have to be Irish to experience some luck this St. Patrick's Day. Take advantage of our "Luck of the Irish" Special, available now until March 31st 2018.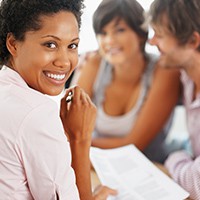 DAC is Canada's pre-eminent educational event for the top wealth advisors in the tax and financial services. As an industry and as individuals lucky enough to live in Canada, it's a great time to work "above our privilege" - that is, to set higher goals, improve services and to give back more in mentorship and engagement to a new client base with vastly different demands of their tax and financial advisors.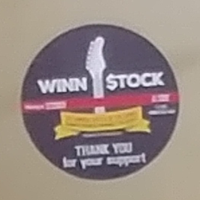 Over $1Million will have been raised this week at the 14th Annual Winn$tock Battle of the Bands in support of children's charities in Winnipeg.
Knowledge Bureau has unveiled the comprehensive agenda for the Spring 2018 CE Summit workshops. There are three key reasons to make the time for fast-paced, interactive national event.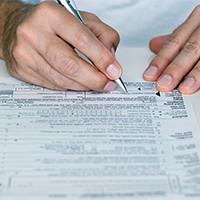 Knowledge Bureau's Evelyn Jacks' new book Essential Tax Facts How to Make the Right Tax Moves and Be Audit-Proof, Too has incorporated the latest Federal Budget to help professional advisors and their clients in their relationship with CRA. Featuring Audit-Buster Checklist and, this book can help you position yourself for greater success, post-tax filing season.