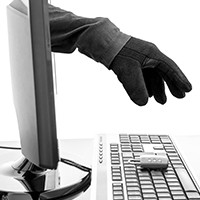 Cyber-security has been the subject of daily political news on the world stage, but it hits close to home, too. In 2017, the Federal Conduct Authority (FCA) in the U.K. reported that cyber-attacks in the financial sector increased by 80 percent. Managing this critical risk is the subject of a riveting keynote at this fall's Distinguished Advisor Conference (DAC) in Quebec City by esteemed columnist and Internet and E-Commerce Law Research Chair, Dr. Michael Geist.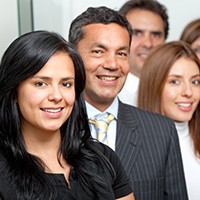 According to this year's Report Card on Banks from Investment Executive, tax and financial advisors place significant value on professional education, and have increased job satisfaction when ongoing educational opportunities are provided to them by their employers. This comes as no surprise at a time when it's becoming more important than ever to transition from transactional processes, to holistic advice- and relationship-driven practices.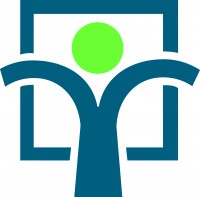 The debate is on for our July poll, with respondents split down the middle on whether or not more regulation is required to protect consumers from unethical tax and financial advisors. Many commenters agree that unscrupulous practices are an issue, but what's the answer? Some believe the solution lies in higher educational standards. Share your thoughts!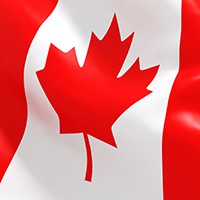 Bank of Canada raised its benchmark interest rate to 1.5 percent (up from 1.25 percent) as anticipated, in an announcement from Governor Stephen Poloz this morning.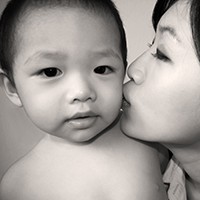 Did you know that 1,212,075 new immigrants permanently settled in Canada from 2011 to 2016, representing 3.5 percent of Canada's total population in 2016? Tax and financial advisors have a great opportunity to help with the financial affairs of these families, especially because the tax rules are somewhat different for these residents.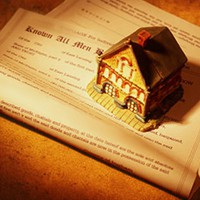 In January, a new mortgage stress test was put in place requiring Canadian home buyers to qualify at rates higher than the benchmark interest rates imposed by the Bank of Canada and individual lenders. The implications to Canadian debt levels and the housing market are factors advisors should consider when offering holistic advice to clients.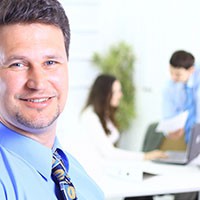 Despite trends leaning towards an increase in self-employment over the next few years, the current state of the economy has some Canadians questioning whether it's the smart financial choice for them. According to a new report from Paynet's Canadian Small Business Lending Index, the potential for private business growth is positive, making self-employment a smart choice for those considering taking the leap.