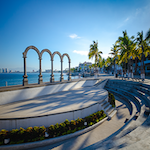 If the weather and flu season is already getting you down, remember it's not too late to join us in sunny Puerto Vallarta for the Distinguished Advisor Conference. We'd like to take this special opportunity to thank our wonderful sponsors who have made it possible for the outstanding educational sessions and speakers to deliver cutting-edge insights at the event. Most importantly, the networking events are outstanding. Your next big business opportunities await you.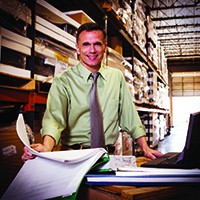 In 2017, legislation was passed introducing new tax on split income (TOSI) rules in effect for 2018.* Understanding TOSI and the new changes is vital to protect those who receive distributions from a private corporation from audit risk. Here are the changes you need to know: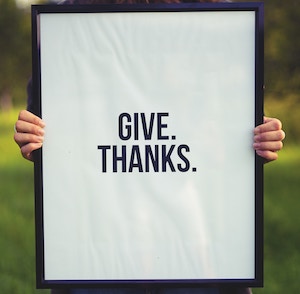 Gratitude is a powerful force. When we take the time to focus on the abundance of good fortune we have, it can have a really positive affect on our personal outlook and the relationships around us. With Thanksgiving just around the corner, please accept our wish for the joy of gratitude as you share time with friends and family, and a sincere thank you for making Knowledge Bureau your educational home. We are grateful and we would like to share a gift with you.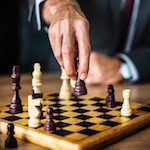 Will you be in Toronto October 28? Then make sure you reserve your spot at the next Vantage Series Event on October 28 at the National Club. Get up close and personal with top CEOs on Bay Street and beyond, as they give you their views on future of wealth management. Don't miss this opportunity to meet the leaders who will share insightful "aha" moments with you. Here are the details: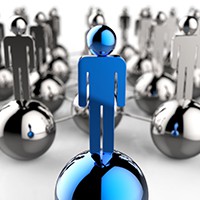 On September 20, 2019, Statistics Canada released the 2nd quarter report on Canadian job vacancies* and things are looking good for Canadian employees. Bottom line: good jobs appear to be available, with vacancy rates at their highest levels since 2015. Where are we seeing the biggest growth in job opportunities and how is the financial services industry performing? Let's look at the numbers: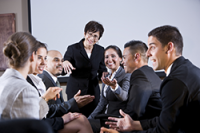 WHAT'S THE TRUE VALUE OF EDUCATION? It's priceless, especially if it prepares you to advise others to embrace financial peace of mind. Now you too can engage in sharing knowledge with top experts and their best tips on year-end planning information on personal and corporate tax, and retirement and estate planning. Plus, if you enrol by October 15, you will receive $465 in extra value savings.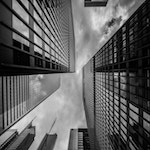 Family business is integral to Canada's economy, according to a recent study by Family Enterprise Xchange*. As major contributors in the areas of employment, goods and services produced, growth and longevity, family enterprises are an important opportunity for industry professionals to educate themselves and strategize, as the biggest threats to the continuity of family enterprise are demographics, tax policy and a lack of trained advisors.