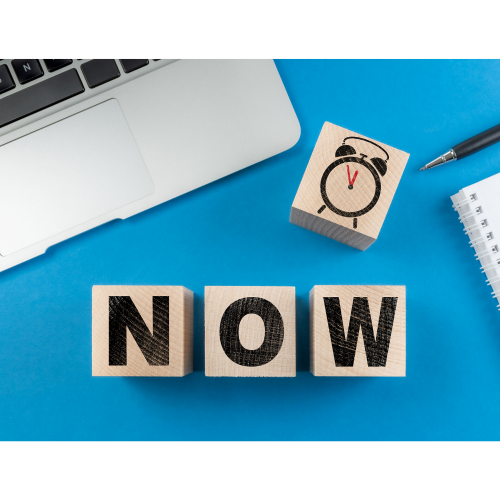 Today the federal government's "Fiscal Snapshot" provided insight into the costs of the Emergency Pandemic Benefits designed to provide financial relief to individuals and businesses struggling during these tough times. One of them was the extension of personal income tax filing deadlines, and the waived T1 late filing penalties until September 1, despite maintaining a formal deadline of June 1. What did tax pros think about this when we asked them in our June poll?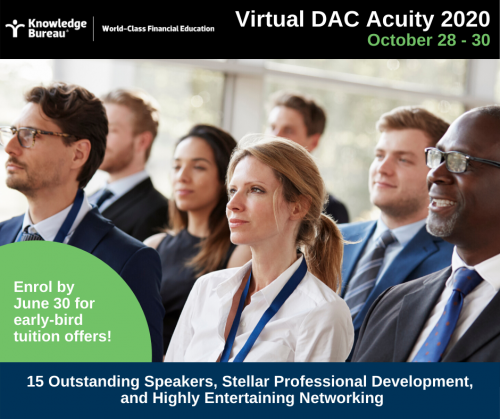 Unfortunately, COVID-19 has slowed the opening of social immersion in Ontario and interrupted our plans to hold the Distinguished Advisor Conference in Niagara Falls, so we'll be going there in fall 2021 instead. This year's DAC Acuity 2020 will be held virtually, with the unparallelled professional education and networking that are the hallmarks of the event and lots of interesting twists. There are also two ways to schedule the event into your busy calendar. Check this out: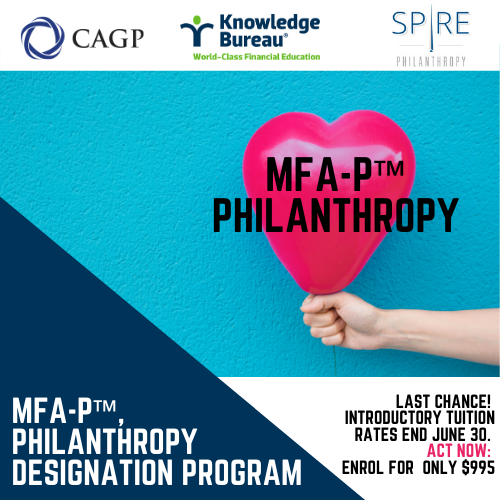 The strategic philanthropic solution taught in the MFA-P™ designation program takes a multi-stakeholder approach to giving. This new designation will empower clients to give more effectively because of their collaboration with you. If you are interested in this credential, be sure to enroll by June 30 and save $500. Here are more program details: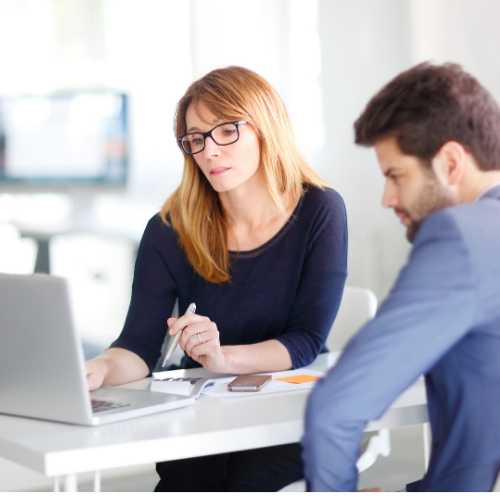 Tax Services Specialists must have more than precise technical and research skills; for them, the soft skills matter in building long term relationships with their clients and various regulators. Now more than ever, Canadians need caring support and someone to help them navigate the complex tax and financial repercussions of the pandemic and associated benefit programs. Read on for the soft skills and processes that will allow tax specialists to fulfill an essential service.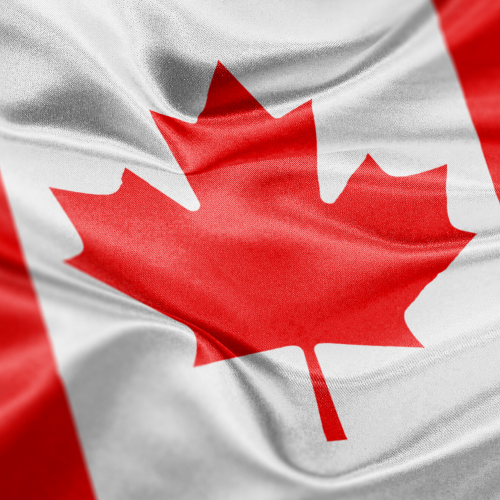 A federal fiscal update has finally been scheduled for July 8, although the government is planning only a "snapshot" of the current state of affairs, and no fiscal projections, leaving lots of questions. What will be the future repercussions of this year's emergency relief benefits? Will taxes increase in 2021? What planning should take place today? How can the CERB be used to help?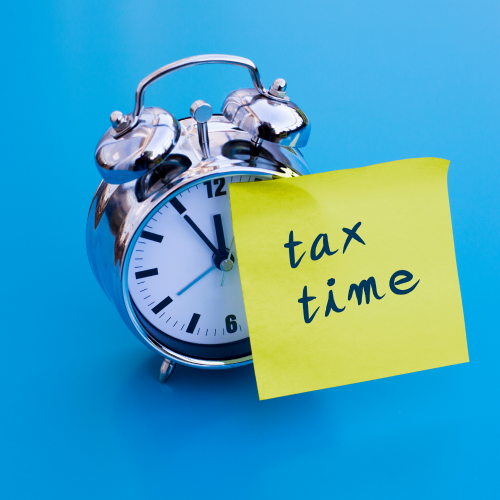 The role of the tax specialist is an essential service as families must file tax returns to qualify for important social benefits amidst a devastating and stressful global event: the COVID Pandemic. Worse, stressed families face onerous self-assessment procedures for government programs like CERB and the various business loans and wage subsidies. To get the best after-tax results for these families, highly trained tax services specialists must understand investment, retirement, business and estate planning strategies. Only a Knowledge Bureau Education provides all of these elements in its online designation programs.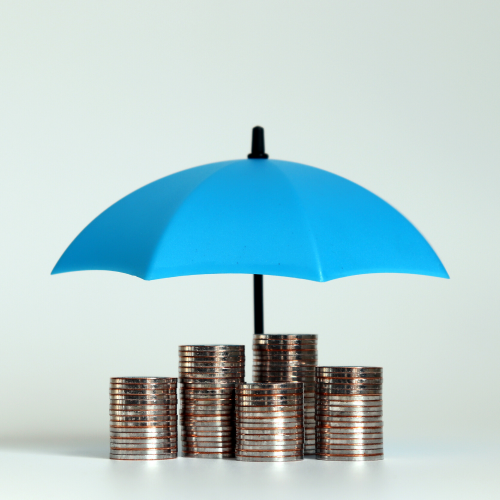 Knowledge Bureau is pleased to announce the publication of a new certificate course, Personal Pension Planning For Corporate Owner-Managers, by JP Laporte, CEO, INTEGRIS Pension Management Corp and Mark Taucar, CFA, Porfolio Manager, Accilent Capital Management Inc. It's a must for any advisor who is working with owner-managers or professionals in this challenging pandemic environment.