Sun Life and Knowledge Bureau are pleased to unveil Tax in Practice; a series of 10 new CE Modules for advisors who aspire to work with the lucrative small-to-medium business markets. Tax in Practice covers the most recent tax reform changes in order to provide advisors the opportunity to target the unique needs of family business clients by offering high-value advice.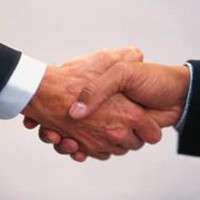 Knowledge Bureau has released a newly updated certificate course to train advisors on the nuances of filing tax returns for small businesses. The big tax change this tax season is proving to be a bit of a headache: how to handle new capital cost allowance claims under the new Accelerated Investment Incentive. Good news: this new course covers the issue with great examples and case studies.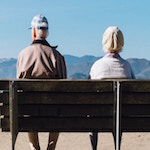 Canadians are struggling to meet their retirement savings goals, and this is an issue impacting the traditionally employed and self-employed, alike. A recent survey by TD identified that it's a special challenge for gig workers in particular. But for many, it's a dilemma that can be solved by changing priorities.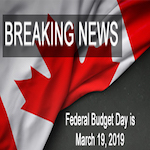 British Columbia was the first province to release its budget this year, when they announced it on February 19. There were some interesting new benefits in the package that advisors must factor into their tax and financial strategies with clients who are B.C residents at the end of 2019.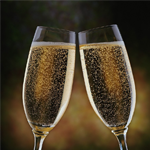 Knowledge Bureau has been so inspired by graduate Renata McMann's commitment to education. Here's the story of her educational journey to become a DFA – Tax Services Specialist™.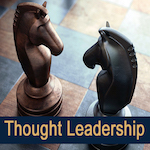 It's lonely at the top. You've heard this before and perhaps you are experiencing it now. Leadership is not easy, in fact, it is downright tough most days. Yet if you are destined to lead - and you can evolve your skills to continuously improve over time - you will learn to soar. Not just because you are succeeding, but because everyone around you is.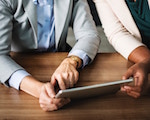 When generating tax-efficient wealth is your goal, consider investing in your TFSA. Despite enduring some political controversy over the years*, the TFSA has gained a broad-based acceptance by over 13 million Canadians. This is especially true for two demographics - the Boomers and the millennials as reported by Statistics Canada**. Read on for five compelling reasons.