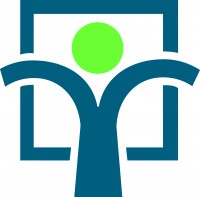 Is more regulation needed to protect consumers from unscrupulous tax and financial advisors? That was the subject of KBR's July poll, and it's clear that to industry professionals, the answer isn't so black and white. Our readers agree it's a problem, but the solution falls somewhere between simply answering "yes" or "no."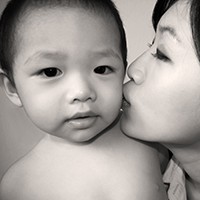 Did you know that 1,212,075 new immigrants permanently settled in Canada from 2011 to 2016, representing 3.5 percent of Canada's total population in 2016? Tax and financial advisors have a great opportunity to help with the financial affairs of these families, especially because the tax rules are somewhat different for these residents.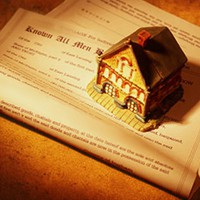 In January, a new mortgage stress test was put in place requiring Canadian home buyers to qualify at rates higher than the benchmark interest rates imposed by the Bank of Canada and individual lenders. The implications to Canadian debt levels and the housing market are factors advisors should consider when offering holistic advice to clients.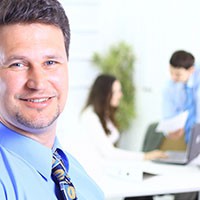 Despite trends leaning towards an increase in self-employment over the next few years, the current state of the economy has some Canadians questioning whether it's the smart financial choice for them. According to a new report from Paynet's Canadian Small Business Lending Index, the potential for private business growth is positive, making self-employment a smart choice for those considering taking the leap.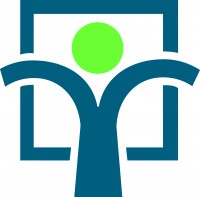 The way we work in Canada is changing: statistics show that 20 to 30 percent of the current workforce consists of "gig workers": freelancers and other self-employed classifications. But that number will rise by 2020. Is it a good choice? Nearly 60 percent of last month's poll respondents said "yes."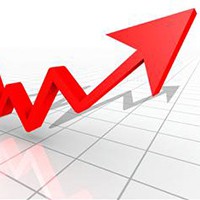 Volatility is cited as the largest threat to the financial markets and 73 percent of advisors involved in the Natixis Investment Managers 2018 Global Financial Professionals Survey believe this will affect performance. Close to 90 percent believe their primary role is to help clients get through the emotional roller coaster – and their success increasingly hinges on this skillset as economic uncertainty rises.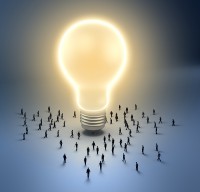 Having trouble relaxing on your summer vacation? You're not alone. Two-thirds of Canadians work more than 45 hours a week. Of these individuals, only 23 percent are satisfied with their quality of life, which hinges on work-life balance. It's also widely accepted that entrepreneurs and business owners work significantly more than the average worker – and that can negatively impact effective leadership and corporate culture when self-care isn't a priority.