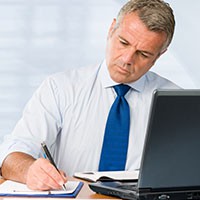 Watching the antics of various leaders in the news these days, it's clear the challenges of leadership are always on display. Leadership, ultimately is about followers, and ethical leadership is enduring. Exactly how do great leaders develop their leadership styles, and do the right things in periods of great change and much distraction?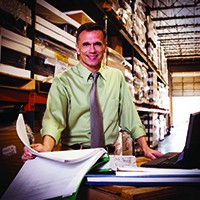 When setting your career-related New Year's resolutions, it's important to ask yourself a key question: "Do I see myself as an employee or an entrepreneur?"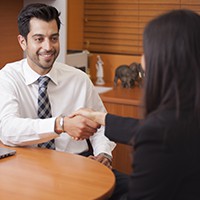 Congratulations to Barbara Schuster from Investors Group who just graduated from Knowledge Bureau's Advanced Tax-Efficient Retirement Income Planning self-study course, and had the following comments about her experiences: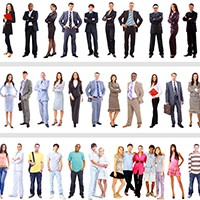 Last month Statistics Canada released a report titled "Labour in Canada," citing statistics from the 2016 census. Employment rates, average earning potential, part-time work trends, and the number of older workers still in the workforce all point to promising opportunities for employment in the tax and financial services industries especially, which offer high earning potential for this demographic.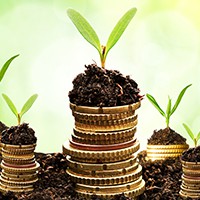 Business leader, coach and Knowledge Bureau author Joanne Sigurdson hosted a workshop at Knowledge Bureau's fall CE Summits that wowed the audience with new thought leadership and inspired the business builders who attended to "think bigger" as they contemplate their plans to expand their careers and businesses in 2018.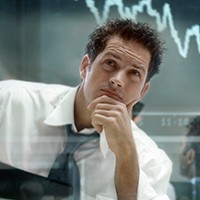 Canadians working in the financial services have been the largest contributor to the national earnings increase, according to Statistics Canada November 30 survey on Payroll, Employment, Earnings and Hours. The gains were particularly impressive in the professional, scientific and technical services: average weekly earnings were up 3.4% to $1,354; growth driven by accounting, tax preparation, bookkeeping and payroll services with notable increases in Ontario and Quebec.
While Canada Revenue Agency is under fire for failing to provide timely and accurate information to taxpayers, it's clear that tax and financial advisors have an important role in filling that gap and in the process demonstrate unique value to their clients as trustworthy resources. But the industry, too, must step up its knowledge in light of increasing complexity.