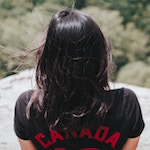 The USMCA trade deal negotiated last week is being touted the "most inclusive international trade agreement for Indigenous peoples developed to date". It's evidence that Canadians are truly ready to rise above their privilege for social justice, and a topic Senator Mary Jane McCallum will discuss at the Distinguished Advisor Conference next month.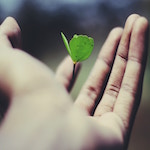 86 percent of Millennials* have an interest in socially responsible investing, and the majority say they would be twice as interested in investing in a stock or fund if it has social responsibility objectives. It's a trend on the rise, and an important way advisors can make an impact with Millennials and other clients aiming to make a difference.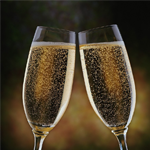 "Knowledge Bureau is in the forefront of the industry. We must get that message out to the public; it is a game changer," says Stefanie Keller, CEO of Stellar Wealth and Tax Solutions in Winnipeg.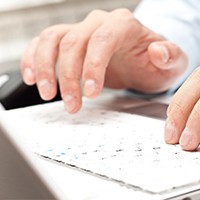 Reputation matters, as the recent nominee to the U.S. Supreme Court has experienced just this week. It matters to your business, too. According to a report by Deloitte*, it accounts for 25 percent of any business' market value. With such significant value placed on reputation, it's not surprising that this is the number one strategic concern of business executives.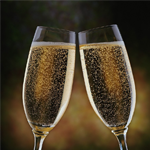 "When it comes to education, we are all looking for something different. Knowledge Bureau offers that variety", states Connie Zhu, of Richmond, BC.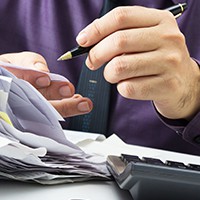 Tax specialists add tremendous value over and above the role of a traditional tax preparer. Rather than just calculating and filing the annual return, they offer holistic tax planning advice to reduce a family's overall tax liability over the long run. They certainly use their knowledge, experience and skills to maximize refundable and non-refundable tax credits in the short term; but their long-term role is deeper and broader.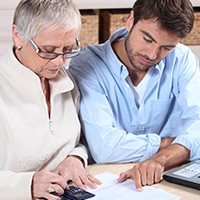 Resources for family caregivers in Canada are improving— a necessity, considering three in ten people over the age of fifteen have taken on the responsibility of caring for a family member, according to a 2012 Statistics Canada report.* However, the Employment Insurance Family Caregiver Benefit and the Canada Caregiver Credit continue to be underutilized and poorly understood.