Precise tax knowledge counts: accurate tax preparation is the goal of every professional tax specialist and it is a tremendous value add for financial advisors and their staff who will field hundreds of calls from their clients this tax season.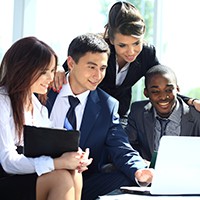 Highly qualified tax advisors are in high demand, not only by their clients but by financial advisors who seek their services and advice. But, especially if your clients are Boomers, it's important to move past basic tax preparation knowledge to confidently address the complicated year-end tax planning issues they may face on their investments and properties.
Knowledge Bureau's highly engaging Annual Personal Tax Bootcamp is coming soon, January 17-25, 2017, in six cities across Canada. Registrants are urged to reserve their spots early as seating is limited, and to take advantage of early-bird tuition reductions until January 10.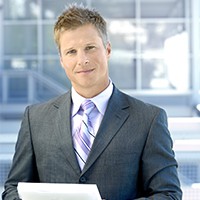 Assistants to wealth managers will gather for the first ever Assistants' Conference in Toronto on December 5. Knowledge Bureau President, Evelyn Jacks, will be a guest speaker, presenting on How to Ramp Up Your Communications Skills. She will also introduce a new online diploma program designed especially for wealth advisors' assistants: the Professional Financial Assistant Diploma Program™.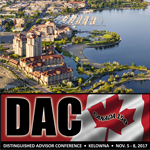 The theme of DAC 2017 is Canada 150: Financial Advice at the Crossroads of Change. Plan on enjoying the wisdoms of some of Canada's most prolific educators, financial leaders, writers and motivational speakers.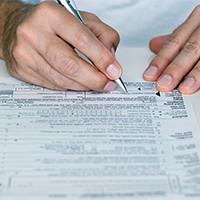 Income earned by the estate during a tax year must be reported as a T3 return. Now, professionals can learn how to do so with confidence and competence, with Knowledge Bureau's newest certificate course, T3 Basic Tax Preparation.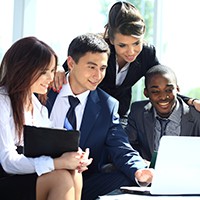 Mark your calendar for Knowledge Bureau's annual, comprehensive personal tax update, being delivered in our Distinguished Advisor Workshop (DAW) series, January 17-25, 2017. The DAW winter session will take place in six cities, including new events in Edmonton and Ottawa. This day-long certificate workshop will "shake out the cobwebs" for new and returning tax practitioners in tax, bookkeeping, accounting and financial services offices.