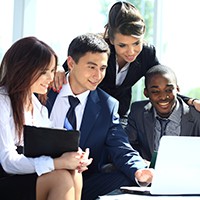 It's time to shake out the cobwebs and sharpen your personal tax knowledge as you learn all the ins and outs of filing T1 tax returns in 2019. Receive a detailed line-by-line update that includes new 2018 forms and schedules from the CRA. Canada's most popular personal tax update for professional tax filers, bookkeepers, accountants, financial advisors and their teams is coming your way. Don't miss this highly anticipated annual tour coming to six cities in January.

Even in a DIY culture, there are benefits to hired help – especially when it comes to bookkeeping for small businesses. A recent U.K. study showed just how much it costs business owners who choose to go it alone without essential education and training in professional documentation techniques.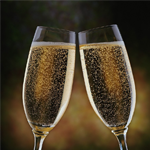 Make a great decision to experience education differently in 2019 – and earn 15 CE Credits. Register early for next year's Distinguished Advisor Conference (DAC) in Puerto Vallarta, Mexico. Access to an easy pay instalment plan ends November 30.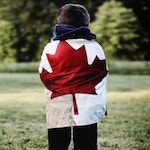 The role advisors can play in helping new immigrants, and the importance of immigration and diversity in Canadian society, were central themes at DAC last week. Now, with a timely release, Statistics Canada has published new data on the important impact education has on immigration, pointing to valuable opportunities for new Canadians in the tax and financial services.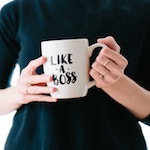 New data shows that tracking gender pay gaps is not a priority for Canadian businesses, despite government efforts to bring the issue to the forefront.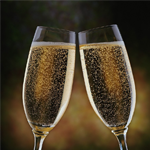 The Distinguished Advisor Conference (DAC) was the best yet in its 15-year history, held in Quebec City last week. Not only were the educational sessions delivered by Canada's top thought leaders in tax and wealth planning issues; the networking was outstanding. Check out our picture gallery (coming soon!) and this glimpse of comments from those who were there: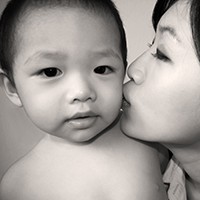 New data shows just how many Canadians lack access to federal benefits they're eligible to receive. This was a topic of discussion with Pierre Labbee, an outreach manager for the Canada Education Savings Program at the recent Distinguished Advisor Conference. But now an annual benefit review of the Canada Child Benefit reveals that this benefit in particular is underused, despite it being accessible to millions, and one of the reasons is a difficult relationship with the CRA.