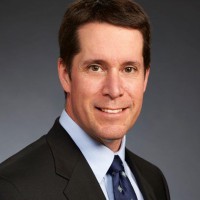 If you want to help your clients avoid FROM – fear of running out of money – you'll want to hear dynamic, best-selling author of Master Your Retirement, Doug Nelson B.Comm. (hons), CFP, CIM, MFA™, RWM™ at the November CE Summits. Doug's sessions are focused on the timely retirement planning issues that impact the work advisors do today in helping investors prepare for a more certain future.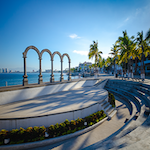 We've rarely been as excited as we are this year for the Distinguished Advisor Conference, and this is largely due to the incredible agenda, speakers, sponsors and networking activities we're proud to share with you. Plus, you'll save $100 on tuition fees if you register this month.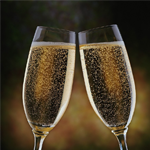 Knowledge Bureau designate Kristin Ramlal is a graduate of the RWM™ program, Distinguished Advisor Conference speaker, and a founding member of the new Society of Real Wealth Managers™. Her commitment to education is inspiring! Here is her story: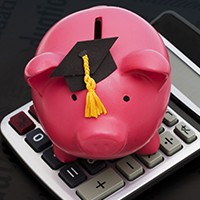 Summertime is a great time to invest in your professional development, and Knowledge Bureau's new Ez-Pay installment options make it easier than ever to get started.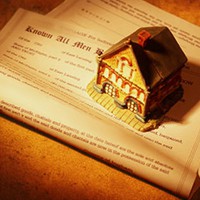 The CRA recently released a notice that warns Canadians to be on the lookout for real estate investment schemes that promise a significant tax write-off—more than double what you invest. But the old adage rings true: if it sounds too good to be true, it probably is. If you have a client approach you about a great real estate investment, here's what you need to know to provide them with sound, financial advice: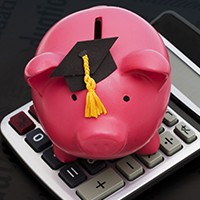 Mentorship matters, and online studies offer a great opportunity for you to encourage the continuing development of your hard-working tax or financial services team. To support you in your business development pursuits, Knowledge Bureau is introducing a new "Study With a Buddy" enrolment offer.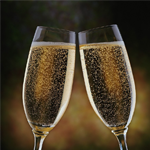 Knowledge Bureau graduate Jim Gunn of Ontario pursued his Real Wealth Management (RWM™) designation to complement his other credentials, which including CFP, RRC, CEA, CPCA, and Insurance Broker. His goal in obtaining his RWM™ was to help his diverse client-base with niche issues using a holistic approach while building trust and delivering value. Here's his story: