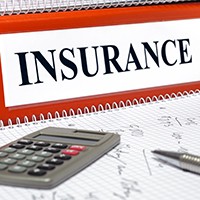 Small business forms the backbone of the Canadian economy, yet only a minority of businesses successfully pass to new owners. Sophisticated strategies are needed to ensure greater success in the transition of business ownership.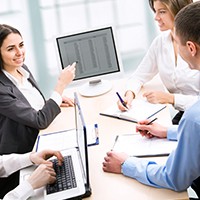 Business continuity planning and how to build value for succession planning is a hot topic today. Advisors who can help will engage in relationships with many stakeholders and a vibrant, often emotional journey.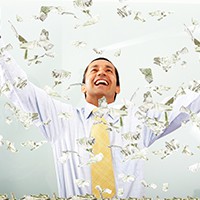 Once again, the response to our trivia contest for a chance to win a free registration to the Distinguished Advisor Conference (DAC) in the spectacular wine country of BC has been phenomenal!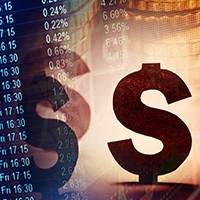 How cash-strapped are your clients, really? Tax and financial advisors need to make that question a priority to really help younger clients before times get tougher for some. The Canadian Press, for example, recently reported about a survey by Manulife in which they found that "nearly three quarters of Canadian homeowners…would have difficulty paying their mortgage if their payments were to increase by more than 10 per cent."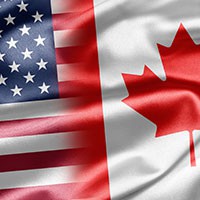 "Best DAW yet!" The spring Distinguished Advisor Workshops (DAW) started this week in Vancouver to great fanfare by our attendees. Here's what some had to say:

Over the past fourteen years, the Distinguished Advisor Conference (DAC) has established its reputation as the most comprehensive and strategic educational conference available to tax and financial advisors. Experts and visionaries from all sides of the financial services industry offer their wisdom on how you can sharpen strategic and technical skills required to best serve your clients in this time of significant change.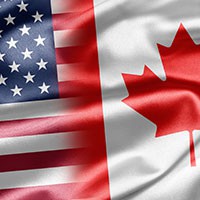 Many Canadians have properties in the U.S. and regularly spend time there. Unfortunately, many of them also tend to take an "ostrich" approach to the related tax issues. That can be very expensive in the long run. If you are a tax or financial advisor serving snowbirds or other clients with U.S. assets, it is imperative to take a proactive approach to protect their wealth from the tax consequences in multiple jurisdictions.