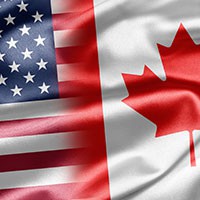 Canada's workplace is changing and not just on our vast, thawing land. Home-based workers are able to earn their living around the globe, and despite uncertainty, the benefits offered by recent U.S. tax reforms are attractive to Canadian businesses and professionals seeking more competitive environments. For these reasons, May 15 is an important date.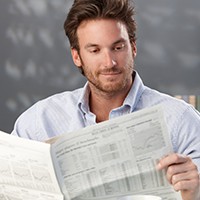 According to Knowledge Bureau's March poll results, financial professionals agree that Budget 2018 misses the mark. Why do tax and financial advisors believe that simplicity and fairness, in particular, were not addressed, and what impact does this have on the services you provide?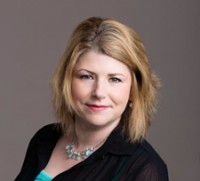 Knowledge Bureau is thrilled to announce that faculty member Jenifer Bartman, who will be a guest lecturer on the November CE Summit Tour, is appearing as a regular panelist on the CBC News Network Weekend Business Panel.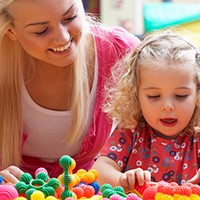 Stay tuned to Knowledge Bureau Report next week as we decipher the controversial Ontario Provincial Budget. A pre-election budget, it has already been pre-empted with a series of goodies and promises: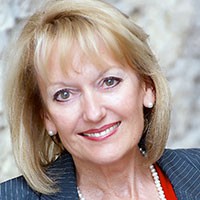 Are you comfortable with your level of tax knowledge? If not, you're not alone; most Canadians admit that they don't know enough, but still prepare their own taxes. Educate yourself this tax season to receive a larger refund, and arm yourself against time-consuming, expensive audits.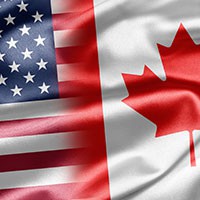 What did Budget 2018 cover that tax and financial advisors need to know now? What did it fail to address? Dr. Michael Graham weighs in on what we might anticipate in cross-border trade, U.S. tax reforms, the implications of Budget 2018 on small businesses in Canada.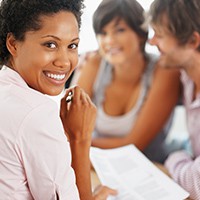 The 2018 federal budget placed significant importance on encouraging diversity in the Canadian workforce – including funding to support women, visible and religious minorities and immigrants, and this deserves kudos, as new opportunities abound. Here are some of the details: