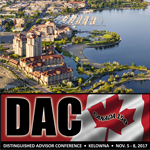 Last week, the 14th Distinguished Advisor Conference (DAC) took place in beautiful Kelowna. Please help us thank and acknowledge the incredible sponsors that helped bring this event to fruition, and the many Knowledge Bureau graduates who have offered their ongoing support - check out all the incredible speakers, networking and fun in the photo gallery!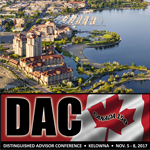 Delegates attending the Distinguished Advisor Conference in Kelowna from November 5-8 will be treated with the opportunity to hear 18 illustrious speakers, including two cutting-edge digital innovation experts, renowned tax experts and leading insurance and investment specialists. They will also be treated to performances by three incredible Canadian entertainers at the DAC150 Gala.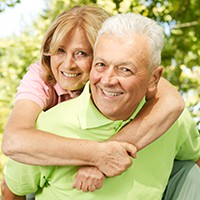 The world has changed dramatically over the last couple of decades—and that requires that tax and financial advisors adapt their strategies for pre-retirees. Recognizing the current economic and societal changes drivers, it appears that debt management, and debt reduction strategies at various life stages, require more attention. This will be a key planning theme at Knowledge Bureau's upcoming CE Summits.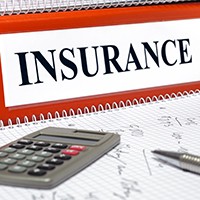 The legalization of Marijuana is coming in time for Canada's next birthday party, reflecting new government priorities, and unique societal trends. This indeed will impact the work tax and financial advisors do. Your clients may or may not want to talk to you about this. Yet, insurance and financial advisors need to understand the financial implications of this major change in Canada. This year's Distinguished Advisor Conference will help prepare for the issues you need to discuss in a world filled with disruption — including the legalization of marijuana.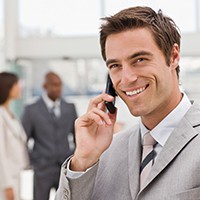 As Shakespeare said in Twelfth Night, "Some are born great, some achieve greatness, and others have greatness thrust upon them." In establishing your new value proposition and leadership challenges in a growing business climate, which of these applies to your great potential?
On July 18, 2017, Finance Minister Bill Morneau released a series of tax proposals which, if enacted, will have severe repercussions on Canadian private family businesses and their shareholders. Tax and financial advisors need to be aware of these proposed changes and understand what impact they will have on their clients before year end. Knowledge Bureau is pleased to announce it has published a newly revised online certificate course in T2 tax preparation and planning to help advisors get up to speed on the impact of these tax reforms.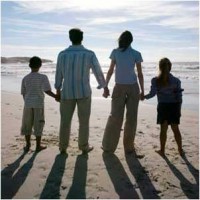 The average Canadian with debt could have to pay an additional $130 per month for debt repayment, as interest rates are anticipated to rise over the next year. Advisors can help clients adjust to these changes – but what is the best strategy?