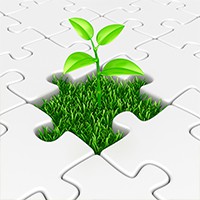 Marijuana use may soon become a factor in the workplace but the issues aren't all so black and white for employers who will have to address them. Here's more from Philippe Richer about a complex leadership issue that will challenge you as marijuana legalization is looming.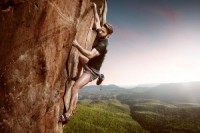 Your passion statement is all about the "why?" When's the last time you took the time to reconsider why you do what you do? Whether you're a proprietor or have leadership aspirations to grow your career, this is the driving force that is the basis of your business goals. Join Knowledge Bureau to recommit to your life's work at November's Business Builder Retreat.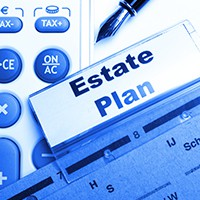 Each year, 1 percent of the population passes away, generating tax consequences and other financial implications that impact remaining family members.Yet, often tax and financial advisors are hesitant to focus on tax-efficient estate planning, leaving it to attorneys instead. But you can add value as a more trusted advisor by offering a more holistic approach to a powerful financial moment by honing skills in discussing the tax consequences on death of a taxpayer.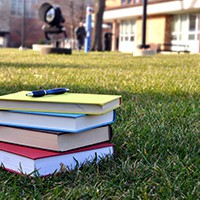 Despite good trends in overall wealth accumulation in Canada, recent reports show that many Canadians struggle financially with increasing personal debt levels, and rising mortgage interest rates. The 2018 Budget also voiced concerns about income equality and diversity, but it's clear education is a key part of the solution.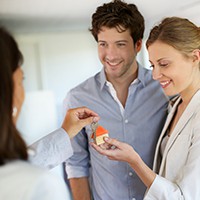 According to the 2016 Survey of Financial Security, released in December of 2017, median net worth increased in Canada by 14.7 percent since 2012. The big ticket to success? Turns out, it's real estate, pensions and according to other studies, entrepreneurship.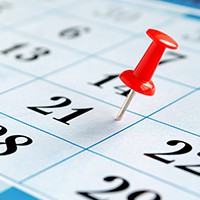 At November's Distinguished Advisor Conference (DAC), Knowledge Bureau will be honouring tomorrow's future leaders as the recipients of the Young Advisor Award. Applications are being accepted until June 30, 2018!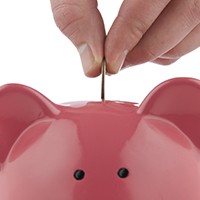 As the owner-manager of a thriving tax preparation, bookkeeping, accounting or financial services practice, your future success is dependent upon the knowledge and skills of your team, especially with technological advances. It's time to go beyond the basics and learn more about providing tax consultancy services. The newly updated Intermediate Personal Tax Preparation can help!