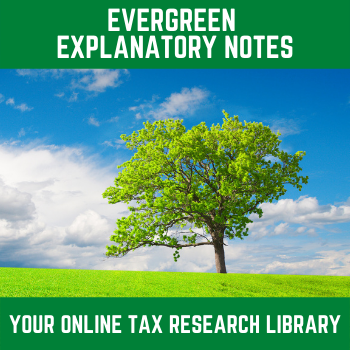 Evergreen Explanatory Notes: Answer to Tax Questions in one Click
Do you have complex tax questions difficult to find on the CRA website? Are you too busy for long wait times on the phone with CRA? At Knowledge Bureau we have a great solution to help you save time and money and answer more tax questions from your clients with confidence. Plus, it links directly to all pertinent CRA forms, guides, folios, the Income Tax Act and much more!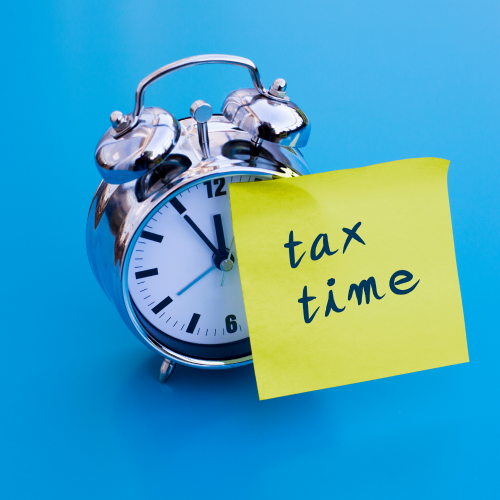 Free Food: Register by Dec 15 for January 19 T1 Advanced Tax Update
Trouble finding qualified help for tax season? Canada's most comprehensive and popular advanced personal tax update is now taking registrations for the January 19 Virtual event featuring what our delegate call the "Tax Bible" – the comprehensive desk top reference coveted by tax and accounting professionals from coast to coast. Train new and returning staff in a new and improved hybrid live and online course that will help you to shake out the cobwebs and drill down on the detailed tax theory or "dark horses" as well as all news from CRA and Finance Canada for filing 2021 tax returns. Register by December 15 and receive a free lunch!