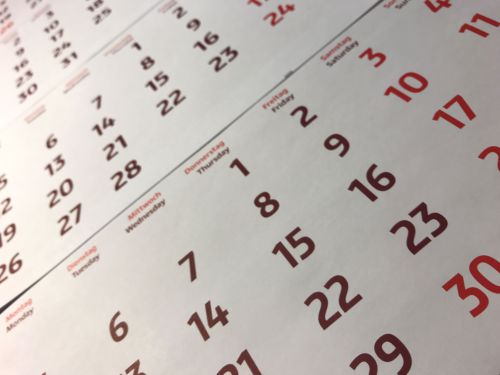 Tax Filing Milestones - February and March
It's that time of year. Mark your calendar for these important tax filing milestones: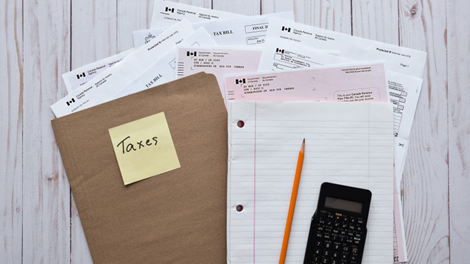 $1.5 Billion Goes Unclaimed Due to Canadians Not Filing Their Taxes
In a paper titled The Mystery of Unclaimed Tax Benefits published in 2020 the authors found that about 10 to 12 per cent of Canadians don't file their tax returns. And if we look back almost a decade ago (2015) researchers estimated that the benefits lost to working-age non-filers was about $1.7 billion. That number has to be higher today, especially with all the new inflation protection measures being announced recently.