Canadians Financially Worried: What's Next?
Posted: July 08, 2020 By : Beth Graddon
Posted in: Strategic Thinking
It doesn't come as a shock: but a new survey from Ipsos and MNP Ltd show just how significantly Canadians are struggling financially as a result of the pandemic. Scarier still, many aren't sure what their next steps are to regain their financial footing once the extended CERB period finally runs out if their job situation hasn't changed.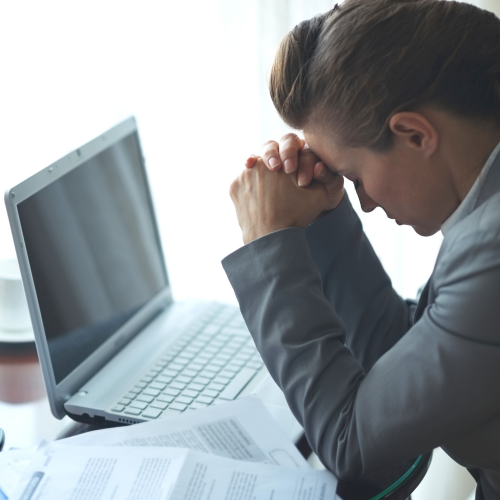 The study shows that 46% of Canadians had their work situation (and therefore their income) affected by the pandemic.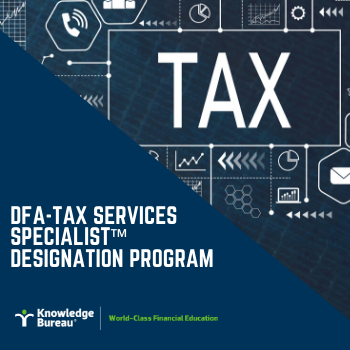 Specifically, 17% are working reduced hours or receiving reduced pay, and 16% have lost their jobs. It's an issue that affects multiple people in the same household as well, with 14% of those surveyed saying someone they live with lost their job, and 9% working fewer hours or receiving less pay. These individuals all share the same concern: if they're relying on government programs that have a hard stop end date, how will they stay afloat financially after?
The options they are considering aren't favourable as 35% say they may need to take on more debt, and 30% expect to dip into their savings to meet their financial obligations. How can tax and financial advisors help these concerned Canadians?
First, it's essential to ensure these families do not face an increased tax or financial burden. Be sure that any income collected from the CERB and other government benefit programs are correctly reported, and that taxes are paid. It's also a great time to get those tax returns in ahead of the September 1 extended deadline to provide access to other social benefits and credits that could help.
Additional educational resources: Learn an essential service, become a DFA-Tax Services Specialist™, and provide the tax guidance Canadians need now more than ever.

COPYRIGHT OWNED BY KNOWLEDGE BUREAU INC., 2020.
UNAUTHORIZED REPRODUCTION, IN WHOLE OR IN PART, IS PROHIBITED.