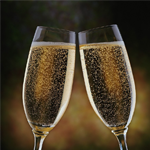 CE Summit Delegates in the News: Ruth Horst
Ruth Horst from Hamilton, Ontario specializes in personal income tax filing and, as the early-bird registration deadline for this year's CE Summit personal income tax update draws near, she shares how these workshops have provided important benefits to her role.
What is your area of practice or financial services specialty? Personal Income Tax (T1s).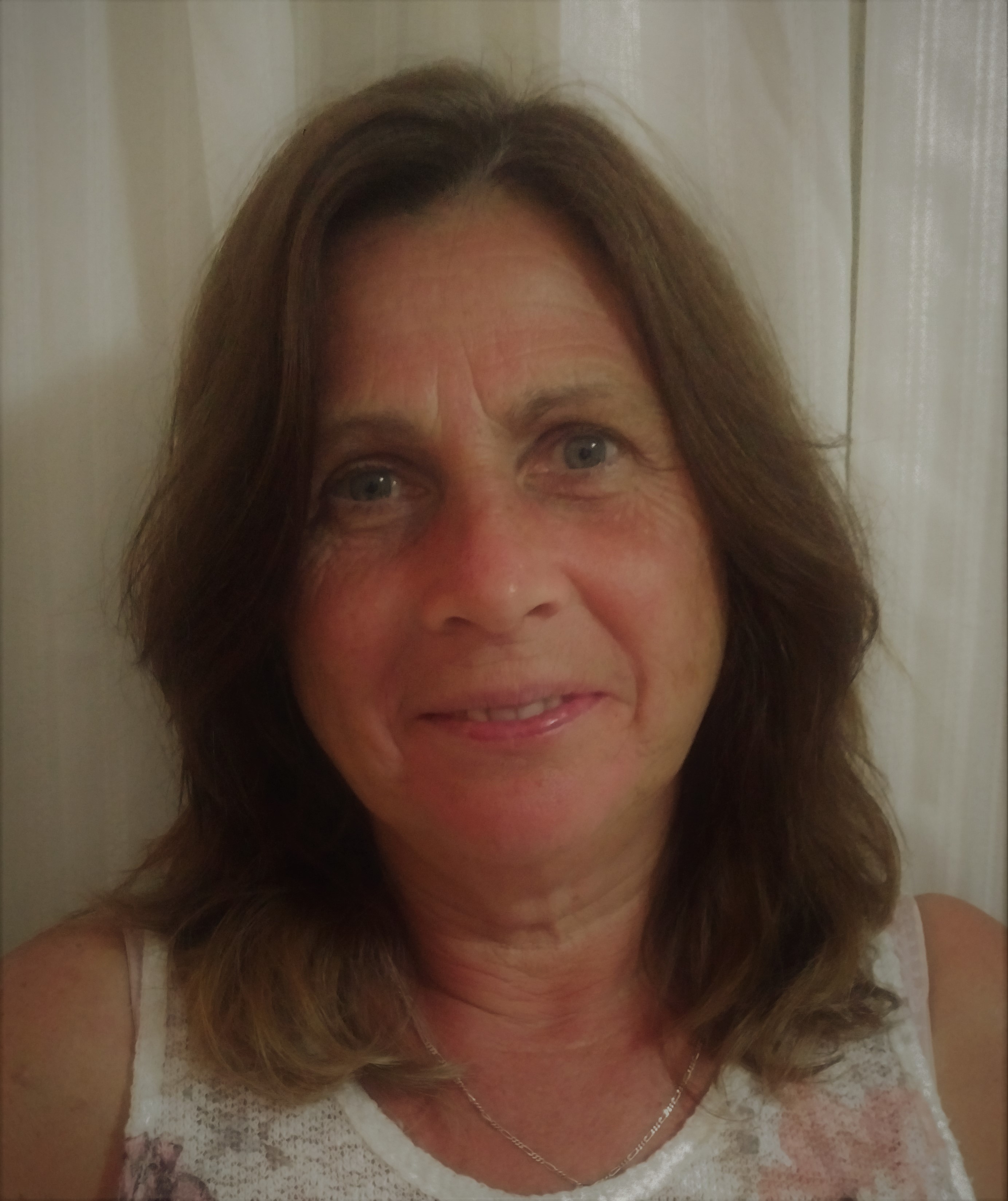 How many times have you attended the CE Summits? To date, I have attended approximately five.

What sets the CE Summit workshops apart from other live educational events and courses offered to tax and financial services professionals? The relevance and detail of presentations that speak not only to technical tax changes, but also the economic and social issues that surround them.

What were your top takeaways from the last CE Summit workshops you attended (if applicable)? There are many changes that come each year and we need to understand them well enough so that we can distill them down into a language (snapshot) that our clients can easily understand.

What technical skills did you gain that went beyond your expectations? Changes for the 2018 T1. It is so difficult to find the changes in advance, so it was great to know in November what is coming for the new year.

Did topics not specifically pertaining to your area of practice also enhance your knowledge? Even though some don't specifically pertain, they stretch my thinking. I am always excited when new things 'click.' You never know when or what you will need to understand beyond the normal scope of your practice.



What would you tell a colleague about the resources provided with the workshops (including the Knowledge Journal and access to EverGreen Explanatory Notes)? There is a lot of useful information, and the Winter Update will help you plan and look ahead at the next year.

Are you planning to attend the Winter 2019 sessions for an advanced personal income tax update for 2019? What are you most looking forward to learning about, if so? Yes, I am. I am very excited to learn more details about the changes. I always feel more confident training my staff and speaking with clients after spending the day at the Winter Update.

Has attending the CE Summits inspired you to pursue other educational options with Knowledge Bureau (if you haven't already)? For example, online studies, or the Distinguished Advisor Conference? Yes, it definitely motivates me to increase my base of knowledge.
Additional educational resources: Register now for the Winter CE Summit Workshops to take advantage of early registration offers and special rates for a table of six ($286/pp)—available only until January 10, 2019 (tomorrow)! Coming to six Canadian cities—enroll today in the workshop near you for an advanced personal income tax update.
Early Registration Ends January 10, 2019

Advanced 2019
Personal Tax Update
COPYRIGHT OWNED BY KNOWLEDGE BUREAU INC., 2019.
UNAUTHORIZED REPRODUCTION, IN WHOLE OR IN PART, IS PROHIBITED.