CE Summit Partner: CIBC to Debut SmartBanking™ for Business
CIBC will be showcasing a new digital banking platform at the Knowledge Bureau's CE Summits in four cities. The bank has collaborated with industry-leading cloud accounting software companies Intuit Canada and Xero, and payroll software company Ceridian, to integrate accounting and payroll with its powerful online cash management services.
With CIBC SmartBanking™ for Business, CIBC becomes the first bank in Canada to offer secure, two-way data integration between banking and cloud accounting platforms. By securely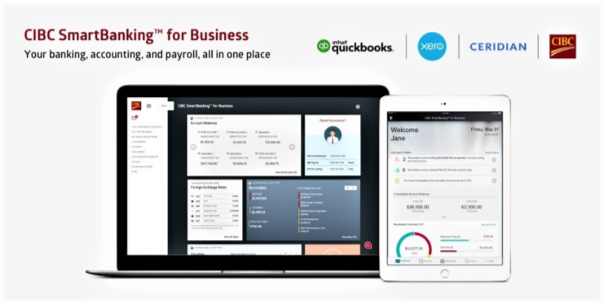 exchanging data in real-time, clients will spend less time on data entry and reconciliation. It is the first banking platform for SMEs that integrates banking, accounting and payroll efficiency – through collaboration with Intuit Canada, Xero and Ceridian.
The new platform's technology ensures that a client's accounting data is seamlessly integrated with their banking to help businesses, accountants and bookkeepers manage the books with ease, freeing up tax professionals to take on more strategic roles as an advisor to the business owner.
"We're excited to show CIBC SmartBanking for Business to such an engaged audience of leading Canadian tax experts at The Knowledge Bureau's CE Summits," said Andrew Turnbull, Senior Vice President, Business Banking, CIBC. "We are introducing a valuable business intelligence tool to help tax professionals and their clients manage their banking, accounting and payroll in one place, saving them time so that they can focus on achieving their growth ambitions."
"It is especially critical for advisors from the tax and accounting industry to look for new ways to embrace end-to-end digital solutions in the financial services so that they can introduce their clients to efficiencies that will enhance their business activities," says Evelyn Jacks, President of Knowledge Bureau. "This adds true value to the advice professionals offer all year long and we are delighted that CIBC will bring this brand new innovation to the delegates at the CE Summits!"
By combining CIBC's powerful banking and cash management capabilities with critical insights from accounting software companies, small businesses can make quick informed decisions, reconcile transactions and balance books smarter and faster, freeing up time to focus on the financial health of their business.
Delivering innovation with Leading Accounting Companies
"By combining CIBC's powerful banking capabilities with critical insights from QuickBooks, small businesses can make smarter and faster decisions about the financial health of their business," said Martin Fecko, Country Manager, Intuit Canada.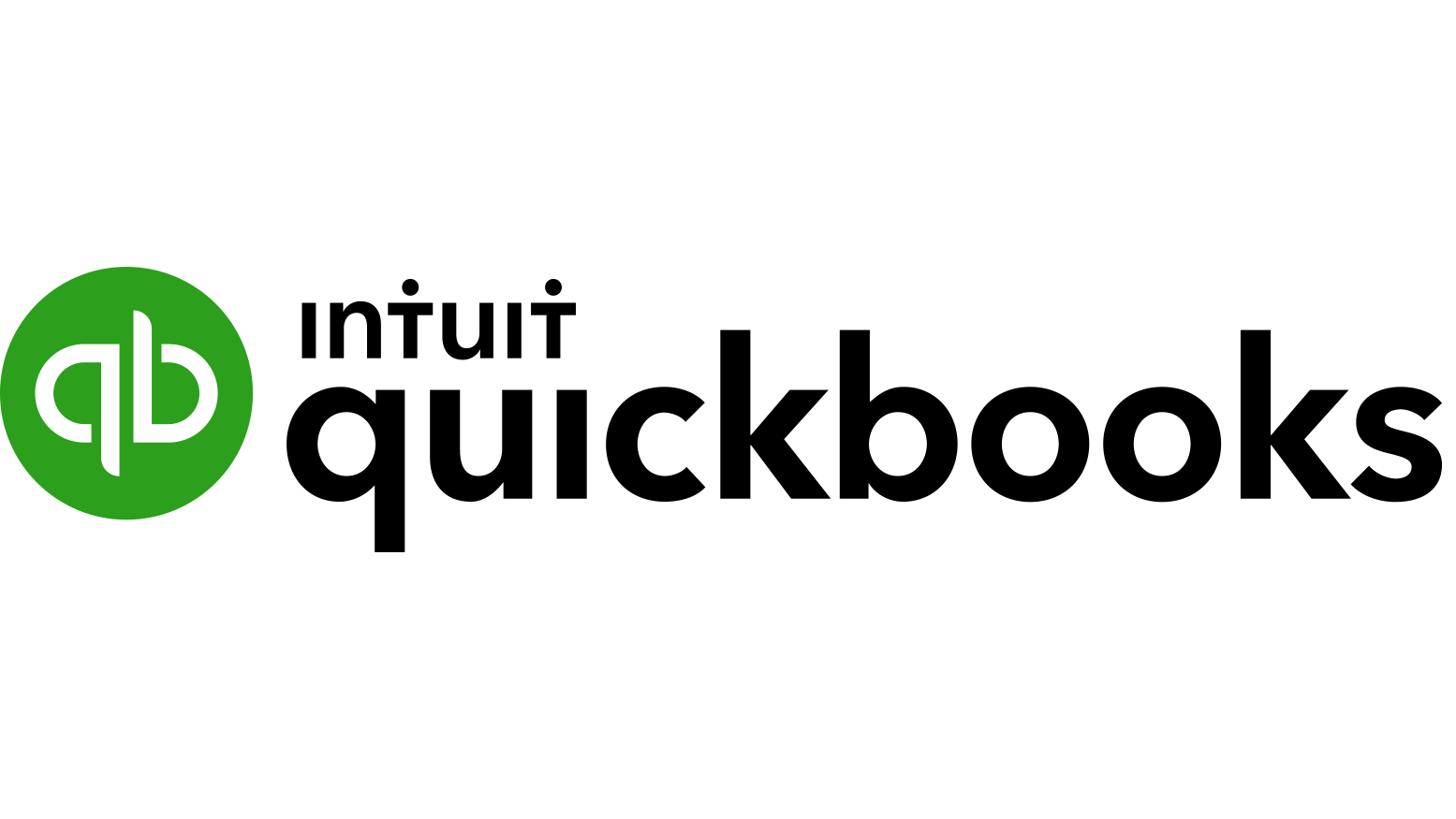 "By collaborating with CIBC, we're thrilled to offer customers the ability to activate direct bank feeds and have access to timely and secure financial data," said Will Buckley, Director, Canada at Xero.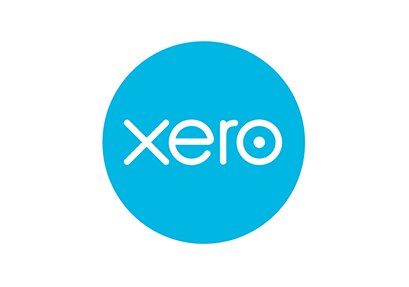 "Working together with CIBC to integrate our Powerpay Plus payroll solution into SmartBanking is a win for our shared customers," said Warren Perlman, Chief Information Officer, Ceridian. "Business owners can toggle between platforms with one click, receive key insights about their payroll runs, and ultimately help manage their finances and payroll more efficiently and with greater ease."

CIBC will present at the Knowledge Bureau's CE Summits taking place between May 28 and June 4, in Winnipeg, Calgary, Vancouver and Toronto.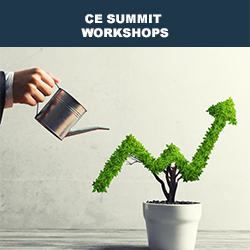 COPYRIGHT OWNED BY KNOWLEDGE BUREAU INC., 2019.
UNAUTHORIZED REPRODUCTION, IN WHOLE OR IN PART, IS PROHIBITED.