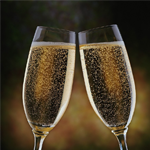 Graduates in the News - Renata McMann, DFA – Tax Services Specialist™
Knowledge Bureau has been so inspired by graduate Renata McMann's commitment to education. Here's the story of her educational journey to become a DFA – Tax Services Specialist™.
After immigrating to Canada, and working in the accounting field her whole life, Renata decided to pursue the designation: "I came from Europe a while ago and needed to obtain the knowledge of Canadian tax and accounting. This excellent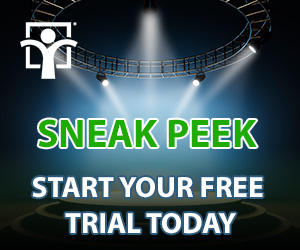 program has provided me with an in-depth understanding of tax issues. The program also gave me the confidence to implement new knowledge into practice."
Renata also quoted Mahatma Gandhi in explaining why education is important to her personal values. "Live as if you were to die tomorrow. Learn as if you were to live forever.'"
Join us in congratulating Renata for her passion to learn and grow!
Additional educational resources: make your own commitment to lifelong learning: enroll in the DFA – Tax Services Specialist™ designation, or start by taking a free trial.
COPYRIGHT OWNED BY KNOWLEDGE BUREAU INC., 2019.
UNAUTHORIZED REPRODUCTION, IN WHOLE OR IN PART, IS PROHIBITED.