Jordy Chilcott
Executive Vice-President, Wealth Strategy & Enablement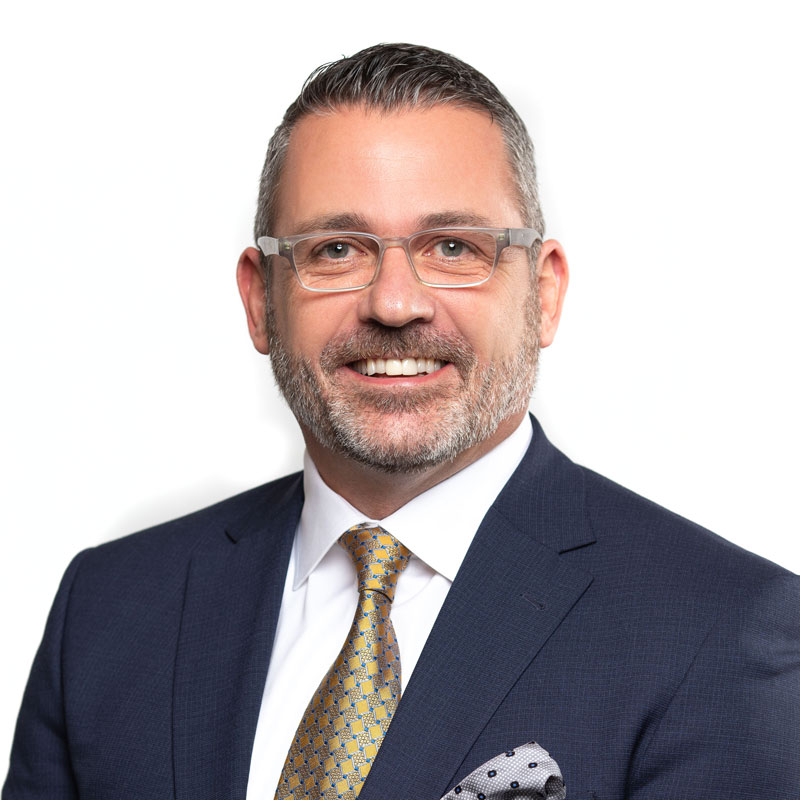 Jordy has been an industry leader for more than 30 years across the Canadian wealth management and financial services industry. He has held a number of leadership positions within advisor management as well as the overall leadership and growth of asset management businesses.
Prior to joining Wellington-Altus in December 2020, Jordy was president of Sun Life Global Investments where he was responsible for leading the overall development, management and growth of the company. His career in financial services includes leading Scotiabank's Global Asset Management business involving multiple wealth and asset management companies across Canada, Mexico and Asia, and president and CEO of Dynamic Funds. Previously, he held a number of senior leadership roles at Dynamic Funds, Standard Life Mutual Funds and Investors Group, having begun his career as a securities trader.
Jordy holds the Certified Financial Planner (CFP) designation and has completed the Senior Executive Program at the Fuqua School of Business at Duke University. He is actively involved in several industry organizations. He was previously on the Board of Directors of the Investment Funds Institute of Canada (IFIC) as well a member of the Executive Committee. He is also on the Board of Directors of Blessings in a Backpack (Isthmus Canada) and is a member of the United Way Greater Toronto Major Individual Gift Committee.