Thomas E. Junkin
TEP, Senior Vice President, Personal Wealth Services,Fiduciary Trust Canada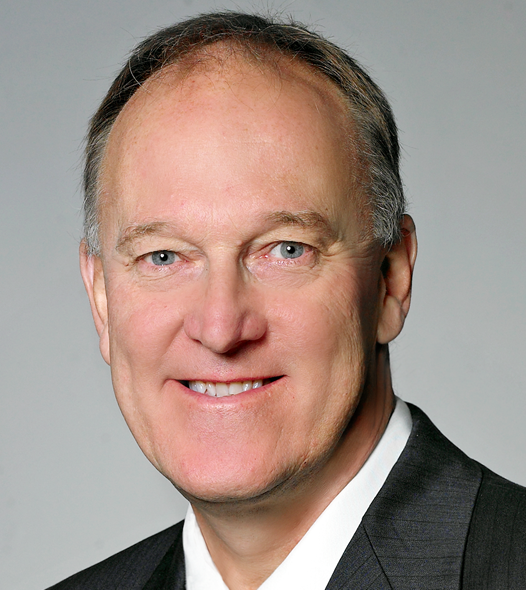 Tom Junkin brings almost 40 years of experience to his role as Senior Vice President, Personal Trust Services and Operations for Fiduciary Trust Canada.
Prior to joining Fiduciary Trust Canada in 2003, Mr. Junkin held an executive leadership position at another major Canadian trust company where he led a team of more than 100 wealth management professionals.
Since 1981, Mr. Junkin has supervised the administration of complex estates, trusts, and private corporations on behalf of several prominent families. He has lectured and written extensively on estates and trusts, and served as an expert witness for trust litigations in both Canada and the U.S. As a specialist in personal trust services, Tom's focus is on helping high net worth families successfully transfer their wealth from one generation to the next.
Mr. Junkin also has a strong background in process improvement, systems and technology with a specialized focus on wealth management services.
Mr. Junkin is a member of the Society of Trust and Estate Practitioners and a past president of the Estate Planning Council of Calgary.