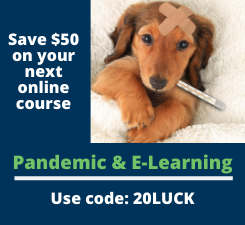 A Professional Approach: Knowledge Bureau Pros Are Pandemic-Ready
Knowledge Bureau wants to hear from you on how you are managing the coronavirus with your staff and clients. Today we hear from The Accounting Place and their response to the Pandemic.
Learn more about the preventative measures the Accounting Place is taking.
COPYRIGHT OWNED BY KNOWLEDGE BUREAU INC., 2020.
UNAUTHORIZED REPRODUCTION, IN WHOLE OR IN PART, IS PROHIBITED.