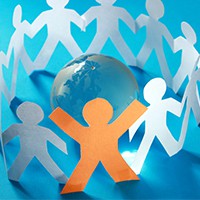 Canada Has 16 Information Exchange Agreements with Other Countries
On May 9, the Honourable Gail Shea, Minister of National Revenue, released a statement that the US, Australia, and the UK announced they are in possession of tax-related information involving numerous trusts and companies holding assets on behalf of residents in jurisdictions around the world.
Shea has reached out to the UK and secured a commitment that information relevant to Canada stemming from this data will be shared. Her officials also made formal requests to the American and Australian tax administrations for the information in their possession.
The Minister noted: "This underscores the close working relationship that Canada has developed with its international partners. Since 2006, our Government has worked to grow our network of information sharing agreements. Canada now has over 90 tax treaties and 16 tax information exchange agreements that allow for tax information to be shared. This makes it increasingly possible for Canada to access information from jurisdictions around the world."