Are Canadians Still the World's Most Affluent Middle-Class?
Christine Steendam
In 2014, the New York Times* reported that the Canadian middle-class was considered the most affluent middle-class in the world, snatching the distinction away from the United States. Now, in 2019, do we still hold that distinction?
First, we must define the middle-class. Most economists use median income to define a middle-class. According to the Global Wealth Report for 2019, the Canadian median wealth is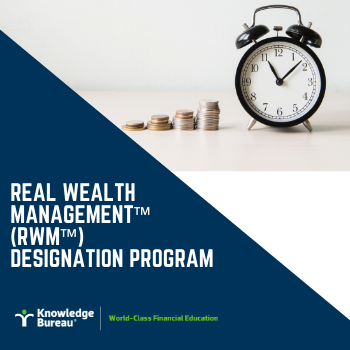 $107,004 USD, whereas in the United States, the median wealth in USD is $65,905. That is quite a significant difference.
Also interesting to note is that wealth per Canadian adult grew at an average rate of 5.2% from 2000 to 2019. This also compares favorably to the United States, which grew at a rate of 4.0%.
Canada also has a low percentage of adults with wealth less than $10,000 USD. Only 20% according to the Global Wealth Report, as opposed to a world figure of 58% and 27% in the United States.
Unemployment rates in Canada are at a decades-long low at 5.5% as of October 2019 compared to 6.7% in October 2014, 7.8% in October 2010 and 7% in October 2000. With low unemployment rates, Canada's middle-class seems to have thrived since the turn of the century – very good news indeed considering that we experienced the worst economic crisis since the Great Depression of 1929 in the midst of it all (2007-2008).
The numbers tell us that Canada's middle-class is doing well. And if we take into consideration the purpose of the Real Wealth Management™ model for building sustainable wealth, an educational framework taught throughout Knowledge Bureau certificate courses, Canadians must continue to pay attention to four elements of planning with their advisors: accumulation, growth, preservation and transition. In fact, with the risk of another recession on the horizon, now is the time of middle-class Canadians to focus on two of them: growing and preserving their wealth.
Additional educational resources: Learn more about building, growing and preserving wealth after taxes, inflation and fees by earning your RWM™ designation and become a Real Wealth Manager. Enrol or take a free trial today!

COPYRIGHT OWNED BY KNOWLEDGE BUREAU INC., 2019.
UNAUTHORIZED REPRODUCTION, IN WHOLE OR IN PART, IS PROHIBITED.