Economic Response Plan for the COVID-19 Pandemic
Evelyn Jacks
Finance Minister Morneau announced a significant relief package of $27 billion today to help Canadians who will have immediate financial consequences from the global pandemic. In these surreal and unprecedented times, these measures will help pay rent, keep groceries on the table and assist with caregiving needs as the economy adjusts to a new normal. There is relief for both workers and businesses, including those people who do not have a safety net under the Employment Insurance Program. This special report provides all of the details.
"This federal plan brings good support to a number of Canadian profiles, and perhaps more importantly, gives Canadians breathing room to get 'back to basics' in reassessing their personal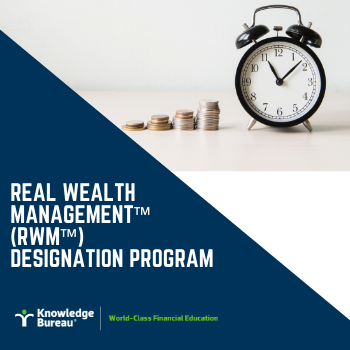 financial needs, while triaging their family's finances, and reworking budgets and investment priorities," says Evelyn Jacks, Founder and President of Knowledge Bureau. "If there ever was a time for a multi-stakeholder approach between the client, the financial planner and the tax advisor, this is it."
A number of enhancements being implemented to existing social programs, refundable tax credits and business supports will bridge the temporary loss of business or employment income or a reduction in working hours during the pandemic. Unfortunately, CRA's audit activities will continue for small businesses quite soon – only a 4-week reprieve – and that's the one provision that stands out as a particular negative for taxpayers and their advisors.
The details of the financial measures introduced today appear in the articles that follow.
Knowledge Bureau Report will continue to bring you the latest financial and economic news related to the pandemic as it unfolds. This is a free subscription – encourage your colleagues and friends to sign up for peace of mind during these uncertain times. Together, we've got this.
COPYRIGHT OWNED BY KNOWLEDGE BUREAU INC., 2020.
UNAUTHORIZED REPRODUCTION, IN WHOLE OR IN PART, IS PROHIBITED.