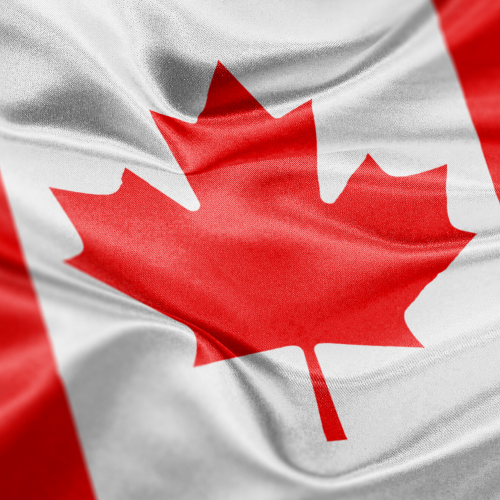 Special Report: Canada Emergency Wage Subsidy Redesign
Evelyn Jacks, Walter Harder, Sam Kozalk, Beth Graddon
On July 17, 2020, a redesigned Canada Emergency Wage Subsidy (CEWS) was proposed with substantive changes over previous periods and the new rules are very complex. The good news is that the program has been extended to December 19, 2020 and potentially all businesses with a revenue loss over 0% could qualify for a wage subsidy.   
But, the rate of the subsidy has changed to a two-tiered regime, that comes into effect for Period 5 starting July 5. .. Professional advisors in the tax, bookkeeping and f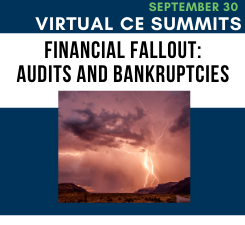 inancial services must know these changes to support clients who are CEWS claimants and will later face Notices of Determination from auditors. Highlights appear below, followed by critical audit-defense strategies and cases studies, covered in detail at the September 30 Virtual CE Summit.
To download your PDF copy of this Special Report on the CEWS Redesign, sign up to receive KBR straight to your inbox.

COPYRIGHT OWNED BY KNOWLEDGE BUREAU INC., 2020.
UNAUTHORIZED REPRODUCTION, IN WHOLE OR IN PART, IS PROHIBITED.