Tax Literacy Matters: RRSP Earned Income Definition
Evelyn Jacks
Have you ever tried to explain the definition of earned income for RRSP purposes to a new client? It is a daunting but important task, as clients who embrace the annual savings ritual can and will accumulate significant tax savings and as a by-product, significant financial wealth. However, the astute tax or financial advisor, in the role of financial educator, can make all the difference in the end results.
Earned Income for RRSP purposes is used to calculate the current tax year's allowable RRSP contribution. It is one of two benchmarks: the maximum contribution is the lesser of:
18% of last year's earned income or
this year's dollar maximum ($27,830)
In addition, the taxpayer may write off any undeducted RRSP contributions from prior years. Finally, for those over the age of 18, an overcontribution of $2000 may be made without penalty. Excess contributions above this, however, do attract a penalty and a very complicated calculation to sort it all out. (Form T1-OVP).
Those are important concepts to pause on, to make sure your clients understand what their total opportunity is to save within an RRSP.
They will also need to know that there may be other adjustments that need to be made before making the actual contribution. Contributions to a Registered Pension Plan (RPP), for example, will reduce the RRSP contribution room. Clients are best to check out their Notice of Assessment or Reassessment to find what CRA has on record for their allowable contribution and discuss this with their advisors in advance.
This may or may not be up to date, however. For these reasons, it is good to have a tax pro calculate earned income.
So, what's included in income from the prior year? Here is a checklist for you to review with your clients in this fourth quarter of the year to make sure those who are able can verify their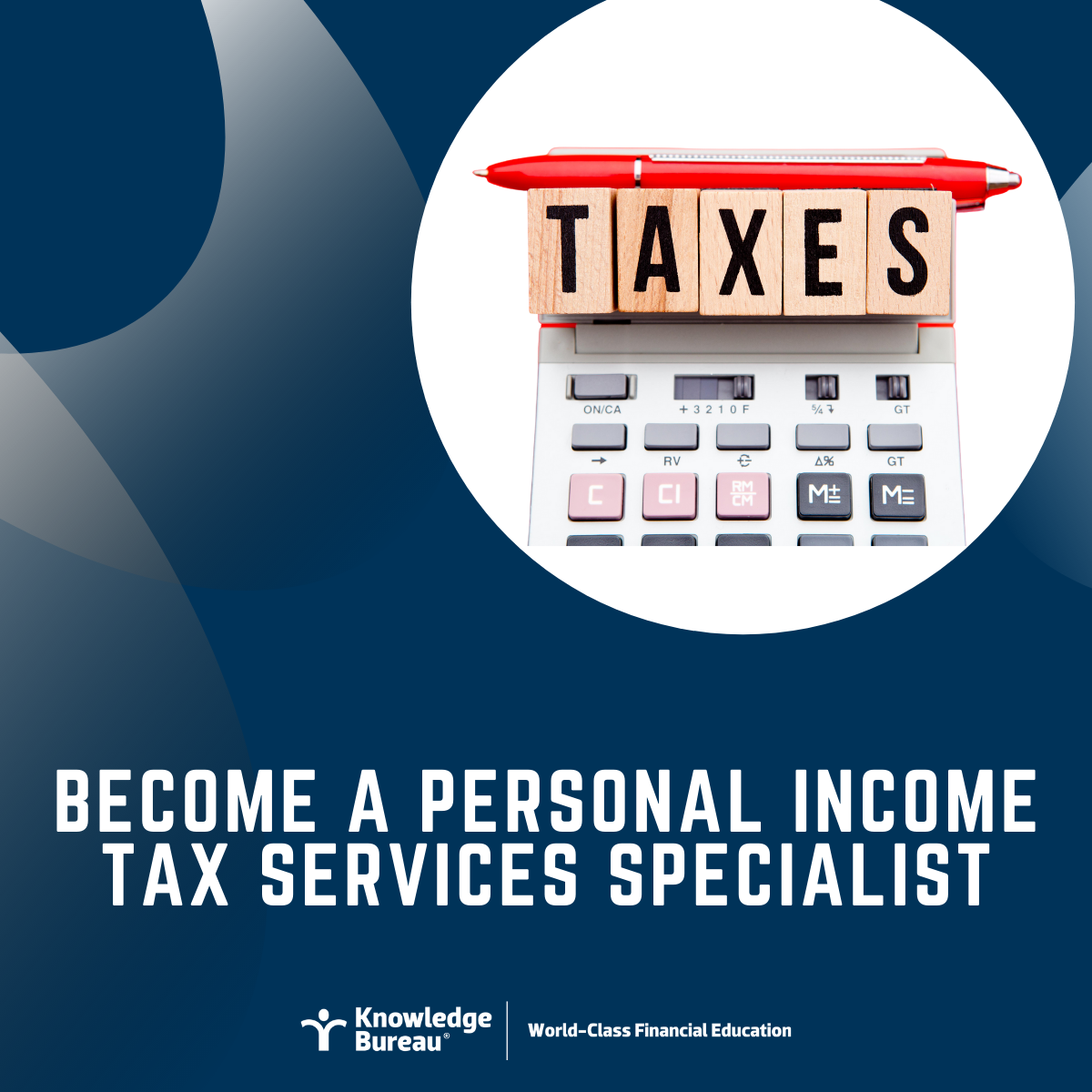 maximum contribution limit and top up their allowable room before February 28, 2022.
Calculating RRSP Earned Income:
Add the total of Employment income (T4 and casual earnings)
Add the following amounts:

royalties for a work or invention that you authored or invented plus
net research grants received plus
unemployment benefit plan payments plus
wage earner protection plan payments.

Subtract

annual union, professional, or like dues that relate to the employment earnings plus
employment expenses like home office or allowable auto expenses

Add net income from a business (excluding distributions from an amateur athletic trust (ATT))
Add disability payments you received from the Canada Pension Plan or Quebec Pension Plan
Add net rental income from real property
Add total taxable support payments received.
Add support payments previously paid and deducted but that were later repaid and included as income
Add the qualifying performance income contributed to an ATT.
Reduce the above by the following amounts:

Current-year loss from a business you carried on alone or as an active partner
the taxable portion of gains on the disposition of eligible capital property
current-year rental loss from real property
total deductible support payments
support payments received and included as income for the year that were later repaid within the current or immediately prior years.
Bottom Line: Year end tax planning with the right amount of RRSP contributions can increase tax free receipts from lucrative refundable tax credits like the Canada Child Benefit and the GST/HST Credit. Therefore, the tax educator who makes a point of taking the time now to calculate earned income for RRSP purposes can help taxpayers help themselves to delightfully larger tax refunds and benefits.
And everyone could use some good news these days!
Additional Educational Resources: DFA- Personal Tax Services Specialist Program™. Learn to earn and help people in your community as a highly qualified personal tax specialist. Check it out today.