Two CERB Payments Received? Don't Spend It All at Once
Evelyn Jacks
CRA is warning Canadians that if they mistakenly received the Canada Emergency Response Benefit of $2,000 twice, as many reported last week, they will be coming after it. So make sure you don't spend both payments: audit risk is high. Canadians can expect that verification activities will take place after the fact, as the first priority for government has been to get money promptly into the hands of Canadians who have been suddenly laid off.
Apparently, the doubled-up payments could happen if people mistakenly applied for the CERB twice, once with CRA and once with Service Canada. In addition, there is no verification of eligibility or income at this time, as 5.6 million claims for the CERB backdated to March 15 have been processed in record time after a staggering 1 million people lost their jobs in Canada last month.
Canadians should be cautious about spending any CERB payments received that they shouldn't have as employment minister Carla Qualtrough noted in interviews last week that this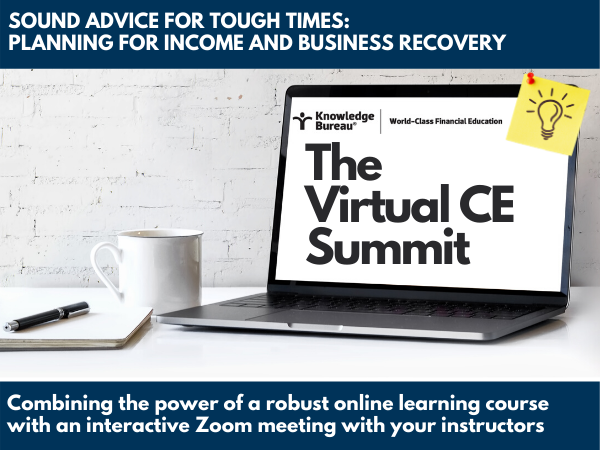 verification process will come after the fact. It will either occur in the upcoming weeks or as an offset against income tax refunds next year, and a number of qualification issues that we previously reported last week will likely be looked for. In addition, it's important to keep in mind that the he CERB is a taxable amount which will need to be reported next year on the 2020 tax return.
More news is expected this week on the CERB. The government will provide more details on two more profiles of Canadians who may be able to qualify for the CERB that aren't currently eligible:
Those with reduced work hours - now working 10 hours a week or less due to the pandemic
Those who are working but earning less income than they'd receive from the CERB
Seasonal workers also currently fall through the cracks in receiving income support through the government, and it's also been stated that they're working on ways to integrate them into qualifying for the CERB.
Additional educational resources: get all the technical details of the COVID-19 Canada Emergency Response provisions by enrolling in the Virtual CE Summits. It's a sought-after educational event from Knowledge Bureau in a new format: a professional online course plus interactive live virtual meeting. The online learning release will be available April 22 on the Virtual Campus, and the interactive Zoom event will take place on May 22. Be sure to register by April 17 for early-bird tuition rates!

COPYRIGHT OWNED BY KNOWLEDGE BUREAU INC., 2020.
UNAUTHORIZED REPRODUCTION, IN WHOLE OR IN PART, IS PROHIBITED.