Detailed Agenda
(Come back often as new details are released)
Wednesday, October 28
​KEEN THOUGHTS AND BOLD THINKING IN THE FINANCIAL SERVICES
9:00-9:30 AM
VIRTUAL DAC ACUITY WELCOME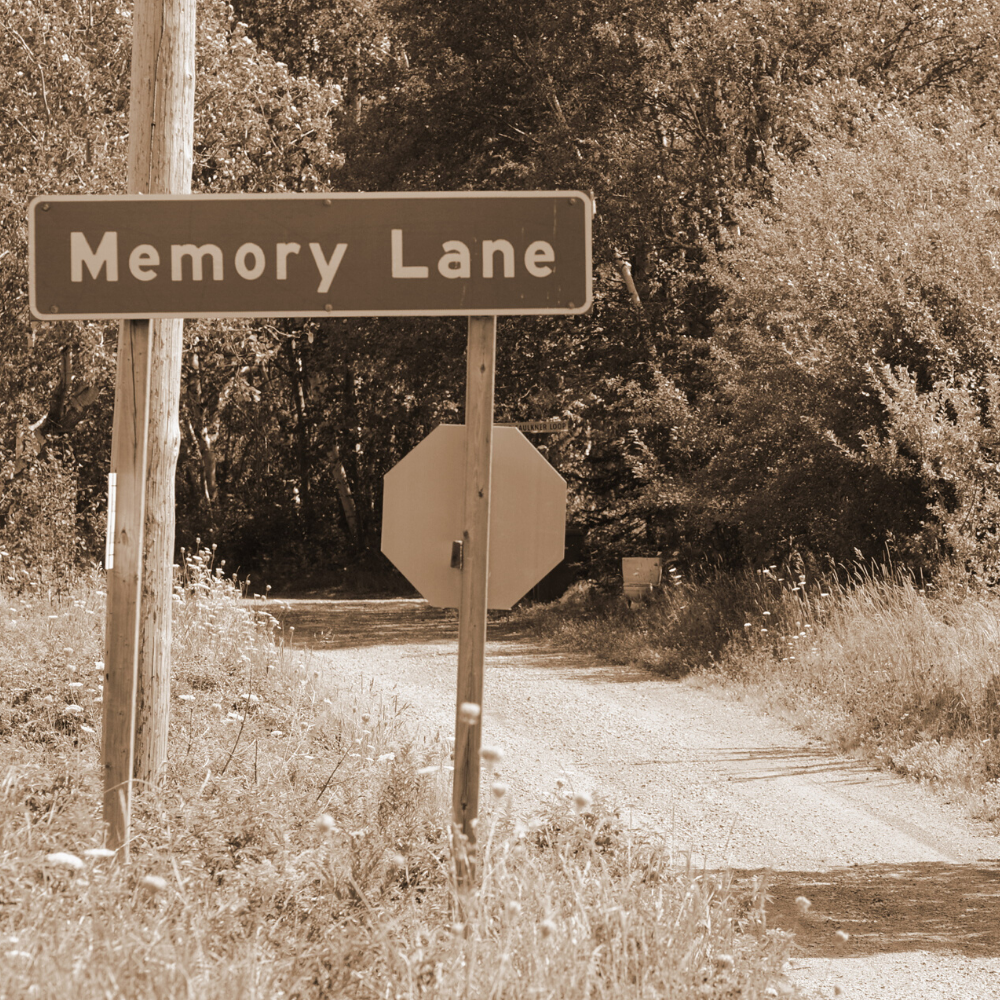 Grab your coffee, log in and join us for a trip down DAC Memory Lane Sponsored by Moody's.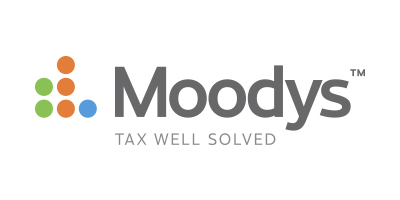 9:30-9:45 AM
MASTER OF CEREMONIES OPENING REMARKS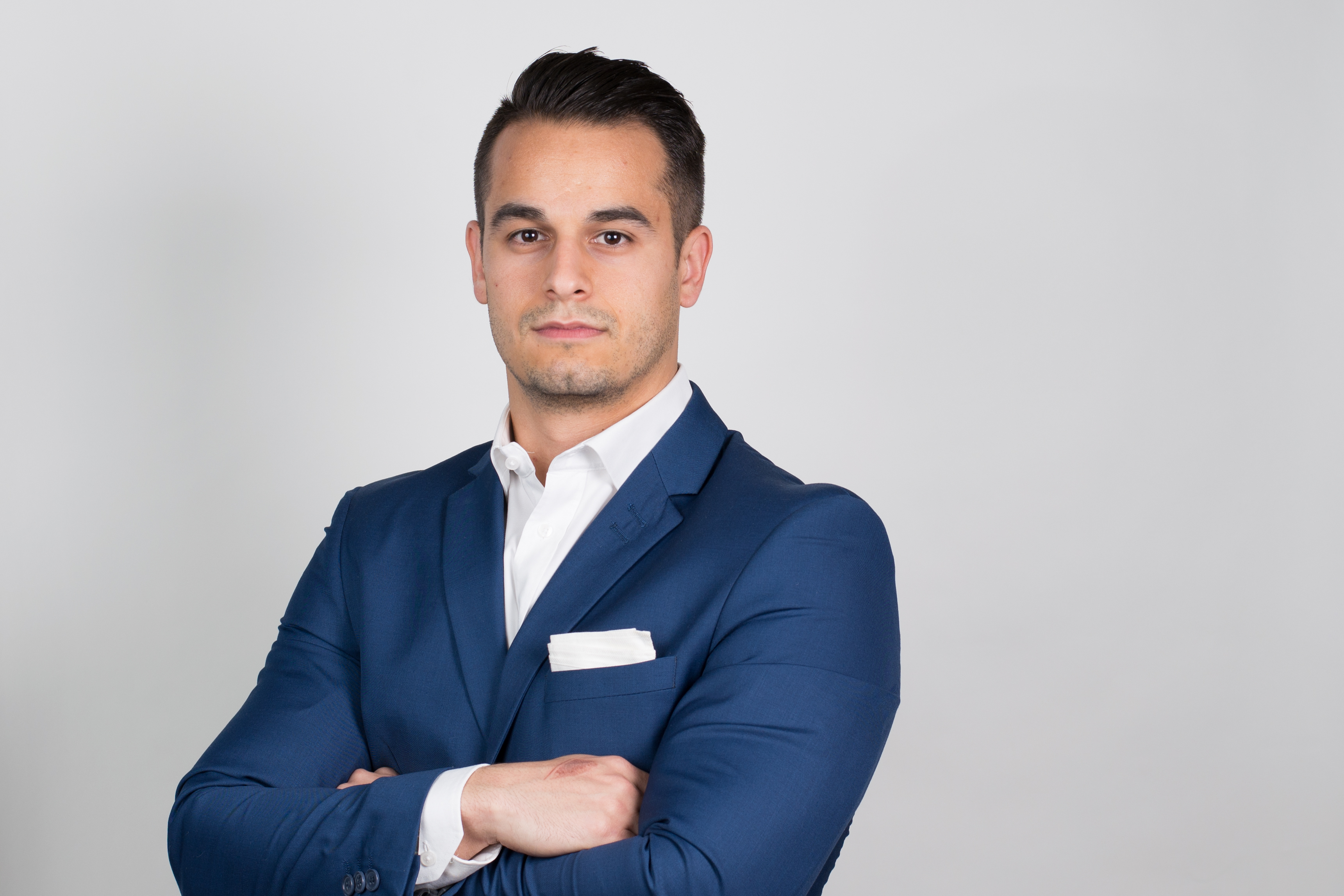 Steven Furtado, Mandeville Private Client, Inc. 2019 Knowledge Bureau Young Advisor Award Recipient

9:45- 10:25 AM
OPENING ADDRESS: ACUITY - Soaring Higher, With Keen Thought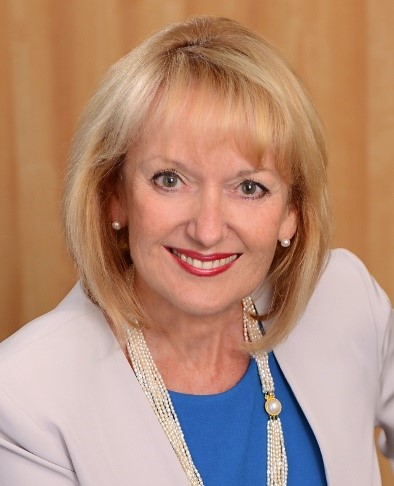 Evelyn Jacks, MFA™, DFA-TSS, RWM™
President, Knowledge Bureau

10:25-11:05 AM
THE NEW START: The Economic Road Ahead

Joe Oliver, Chairman, Echelon Wealth Partners, Former Minister of Finance of Canada

11:05 – 11:45 AM
BEHAVIOURAL FINANCE IN RISK MANAGEMENT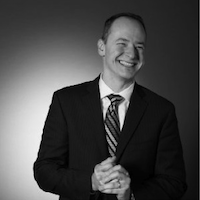 Mark Taucar, Portfolio Manager,
Accilent Capital Management Inc.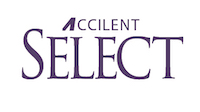 11:45-11:55 AM
CHAIR YOGA FEATURING MOCHA MAGIC SHOTS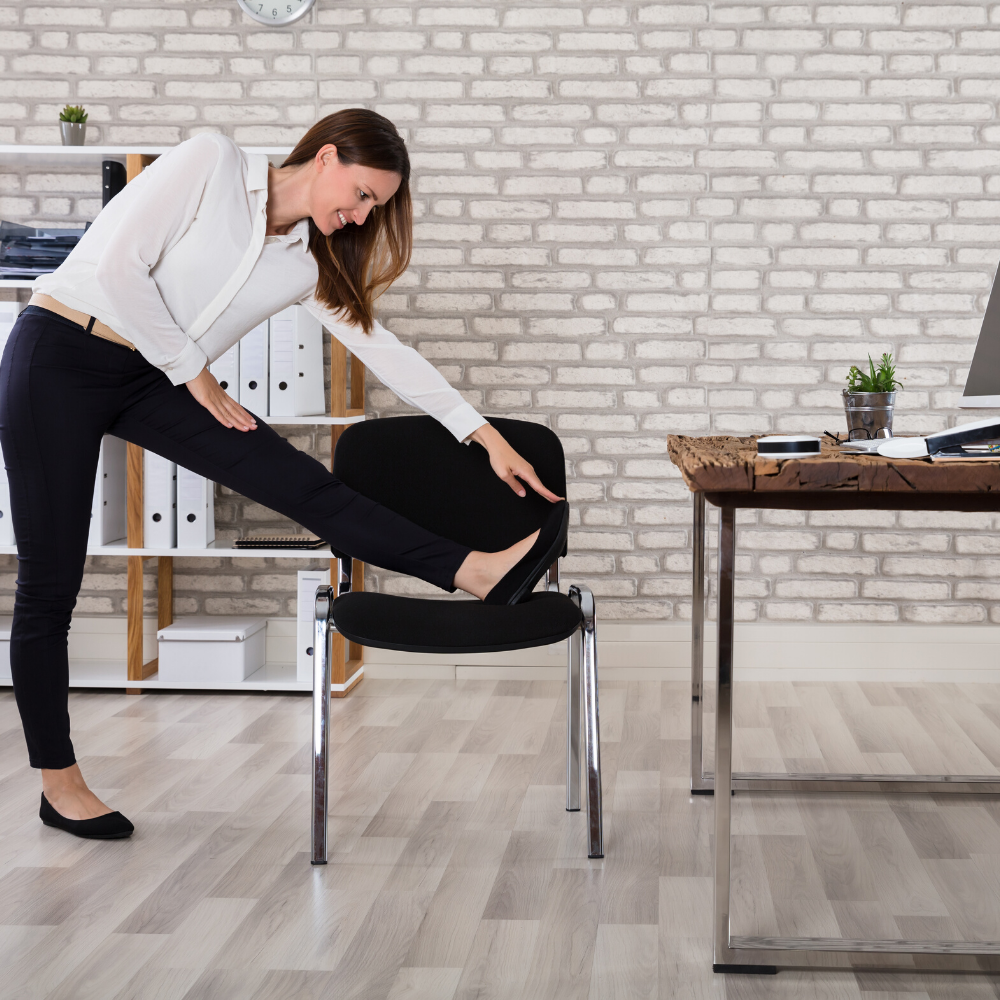 11:55-12:35 PM
TRENDS IN TAX AND WEALTH MANAGEMENT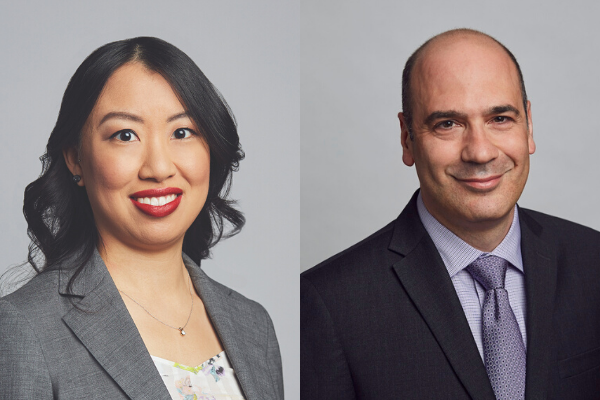 Chat with Melissa Shin, Editorial Director of Advisors Edge and Rudy Mezzetta, Sr. Reporter, Investment Executive



12:35-1:20 PM
DAC ACUITY INSPIRATION CEREMONY HONOURING THE 2020 NEW
ADVISOR AWARD WINNER
Join designates, graduates, speakers and partners and all the delegates of DAC Acuity 2020 "Must-Attend" social event to welcome you to DAC Acuity 2020. Meet and Congratulate the 2020 Young Advisor Award Winner and hear from our Inspirational Keynote: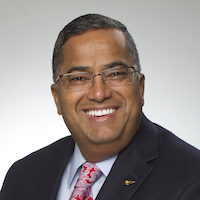 Tony Mahabir, MBA, CMC, RRC, CIM, CFP,
CEO, CANFIN Financial Group


1:20-2:00 PM
NEW ADVISOR PRESENTATION AND PANEL DISCUSSION: Building Your Business in a Virtual World
Thursday, October 29th
BOLD THINKING
​9:00 - 9:30 AM
EYE OPENER DAC ACUITY CONTEST
Audience: Rate your sponsors in the first ever DAC Acuity Contest. Expect immediate implementable business tips, charm, wit and competitive surprises to earn your vote while you fuel up on DAC Power Food.
Sponsors: pick up the challenge to wow the audience with your BOLD THINKING and BRIGHT INSIGHTS and leave them with at least one priceless "gold nugget" to use in their practice.
​9:30 - 9:45 AM
MASTER OF CEREMONIES OPENING REMARKS AND WELCOME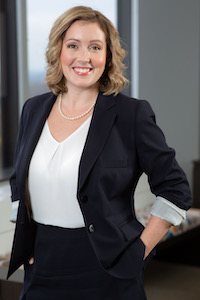 Keeley Simpson, BMO Nesbitt Burns, 2015 DAC Young Advisor Award Recipient
9:45 - 10:25 AM
YEAR END TAX PLANNING CASE STUDIES: FOCUS ON HNW CLIENTS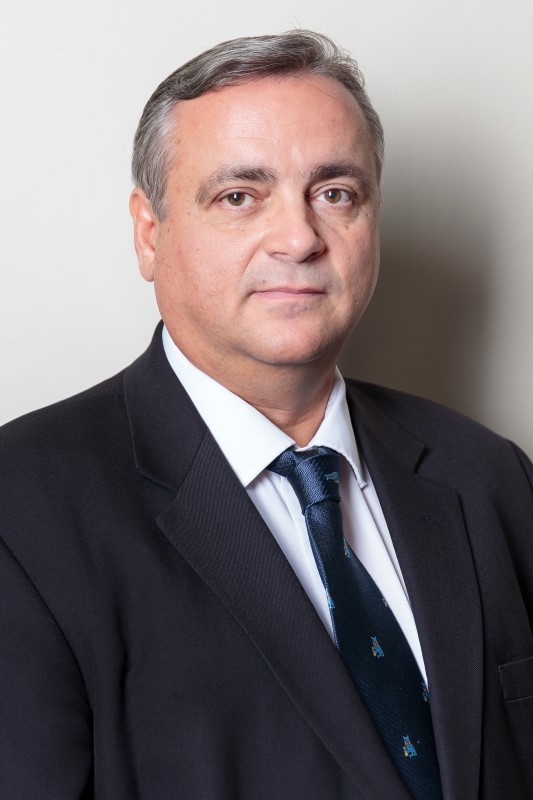 Dr. Dean Smith, PHD, CFP, TEP, CPA, CA
President, Cadesky U.S. Tax Ltd.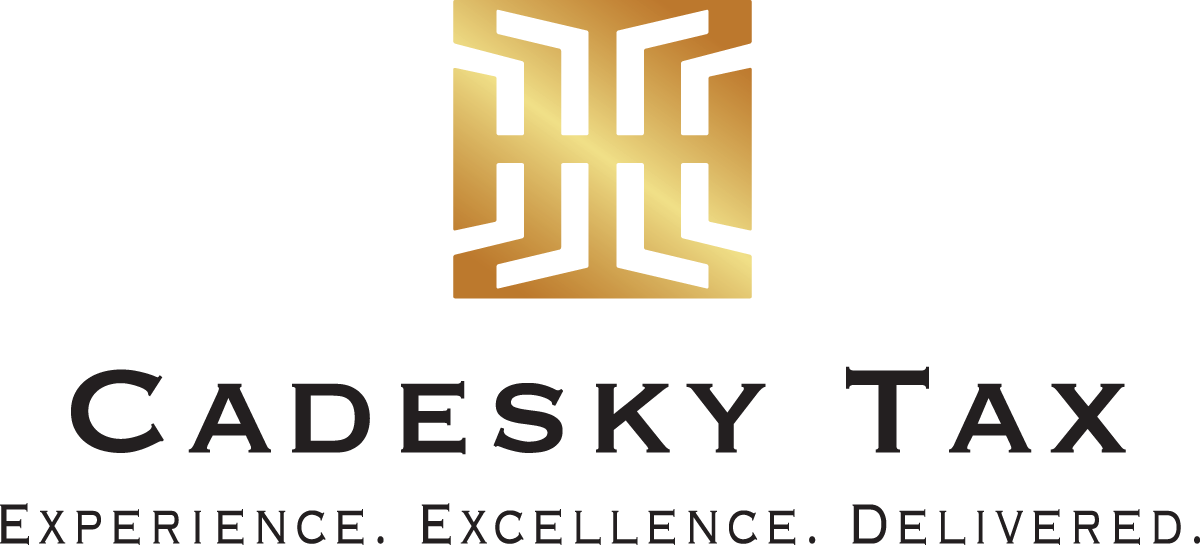 ​10:25 - 11:05 AM
MANAGING POST-PANDEMIC DEBT: Deferral Does Not Mean Forgiveness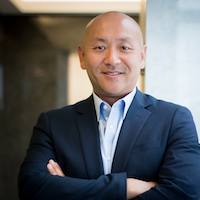 Patrick Gill, Regional Vice President of Central and Atlantic Canada


​11:05 - 11:45 AM
THE BURDEN OF WEALTH: Estate Planning with Trusts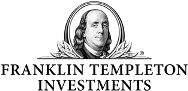 ​11:45 - 11:55 AM
TASTE OF NIAGARA BREAK: A Virtual Helicopter Tour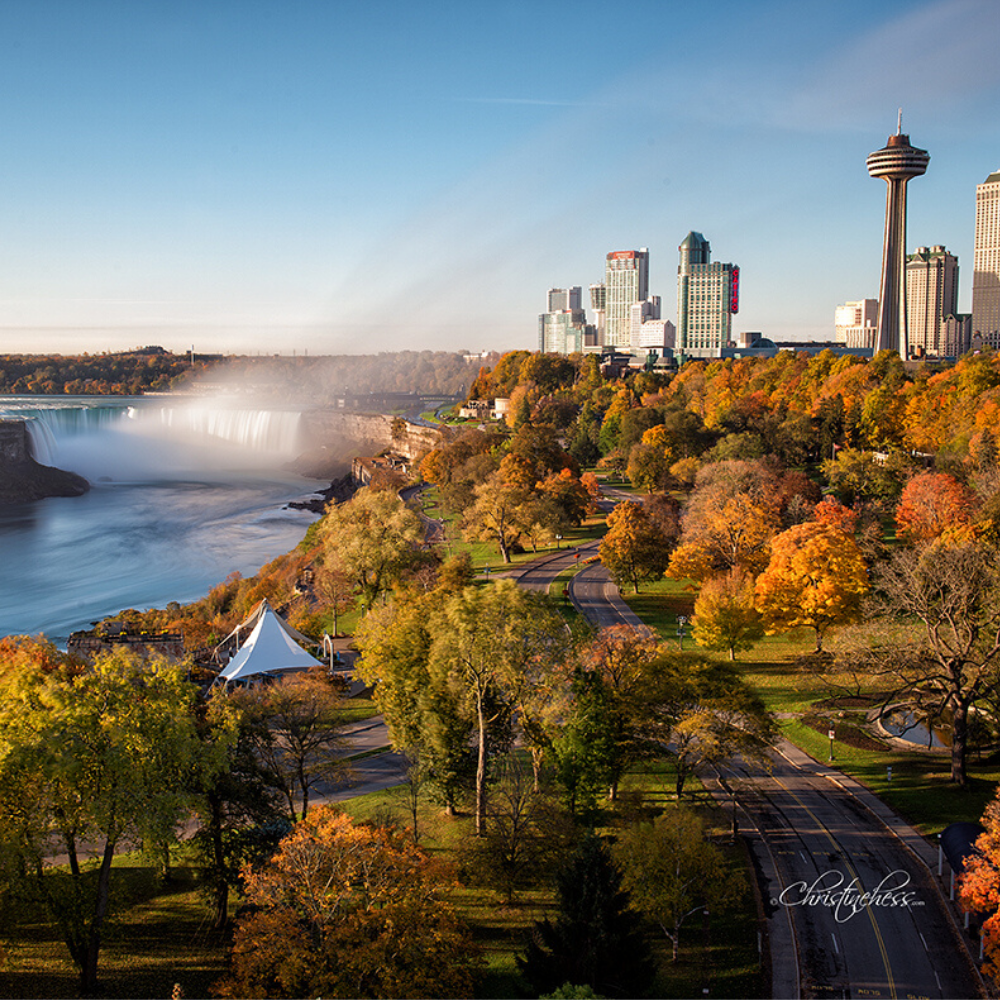 Enjoy your Niagara snacks as we take you over World Famous Niagara Falls.
​11:55 - 12:35 PM
NEW RETIREMENT PLANNING TRENDS: Use of Life Insurance in a Retirement Strategy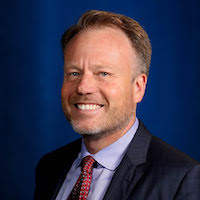 DR. MICHAEL FINKE, Ph.D., CFP®, Professor and Frank M. Engle Distinguished Chair in Economic Security at The American College of Financial Services
​12:35 - 1:15 PM
CEO CORNER. BOLD THINKING: Getting Wealth Management Right in a Post Pandemic World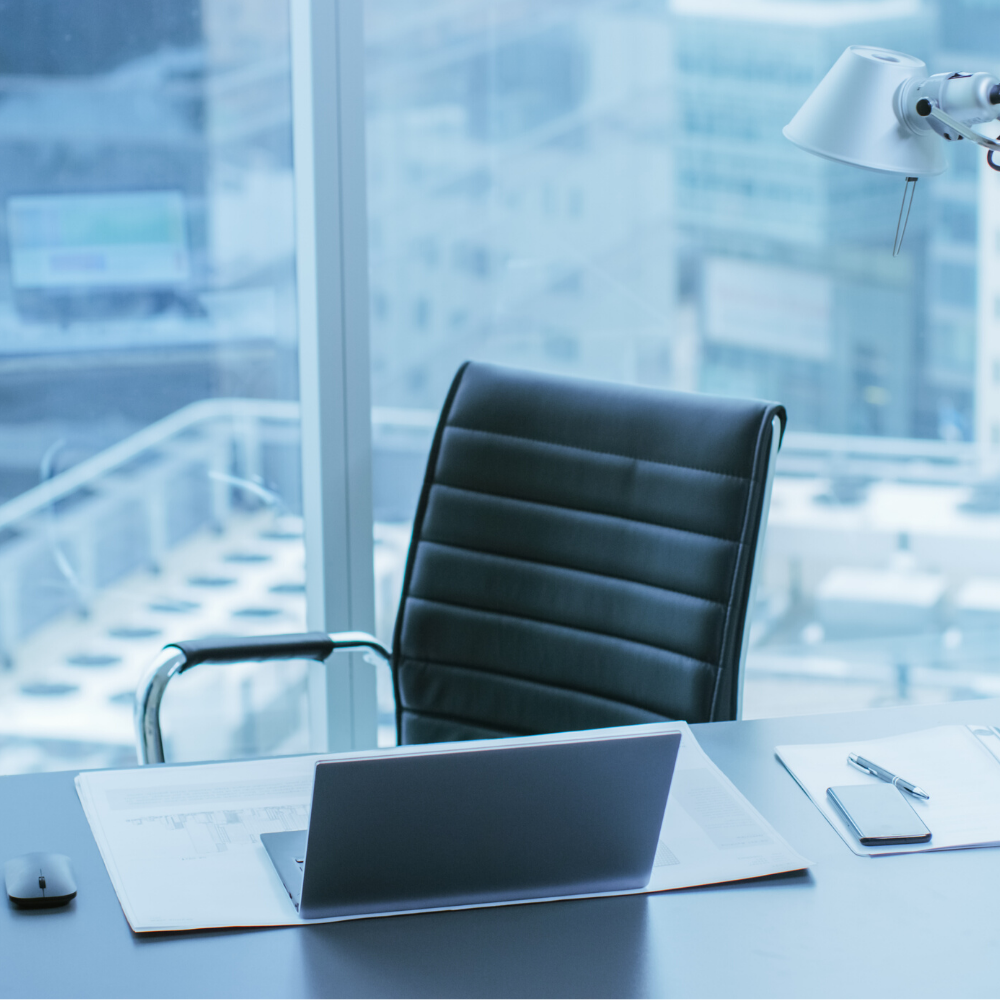 ​1:15 - 2:15 PM
WINE TASTING VIRTUAL COOKING CLASS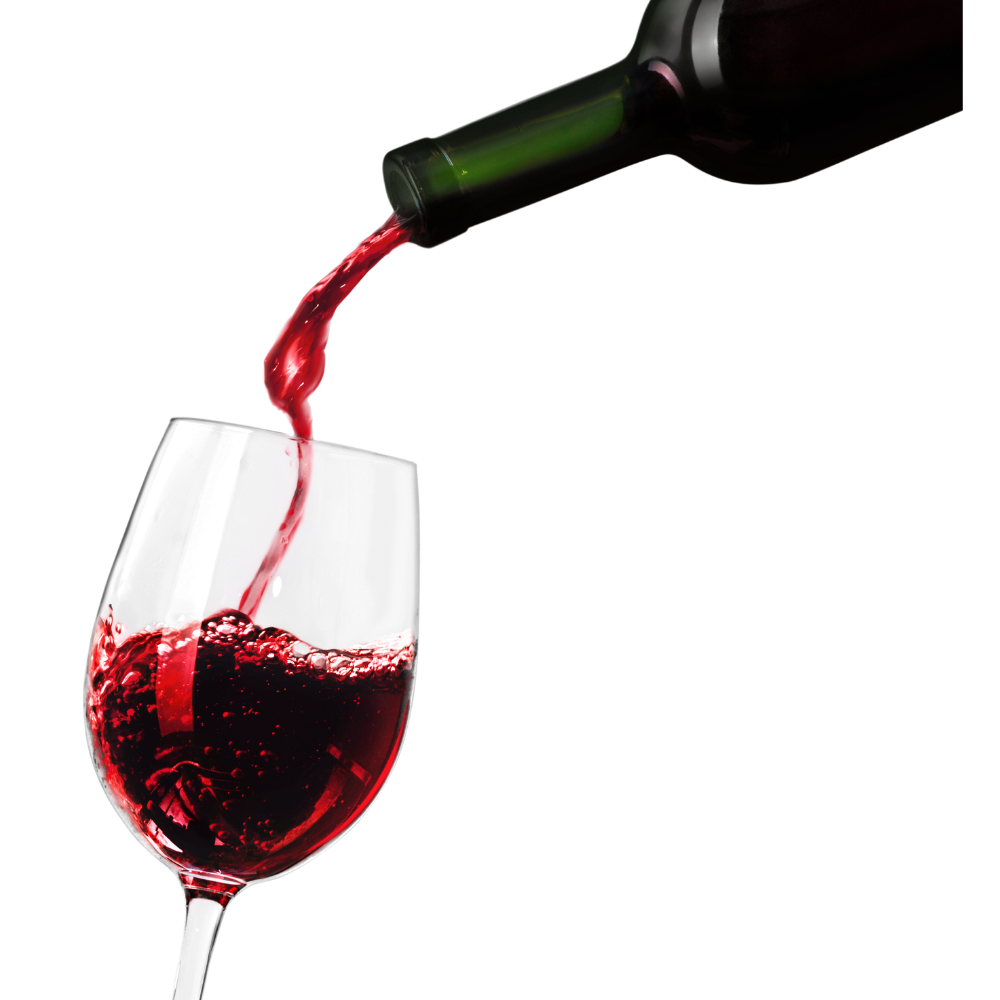 Let's celebrate 2 outstanding days of learning with a wine tasting and Virtual Cooking Class.

Friday, October 30th
​BRIGHT INSIGHTS
9:00 - 9:30 AM
GRADUATION CELEBRATION AND INSPIRATIONAL COMMENCEMENT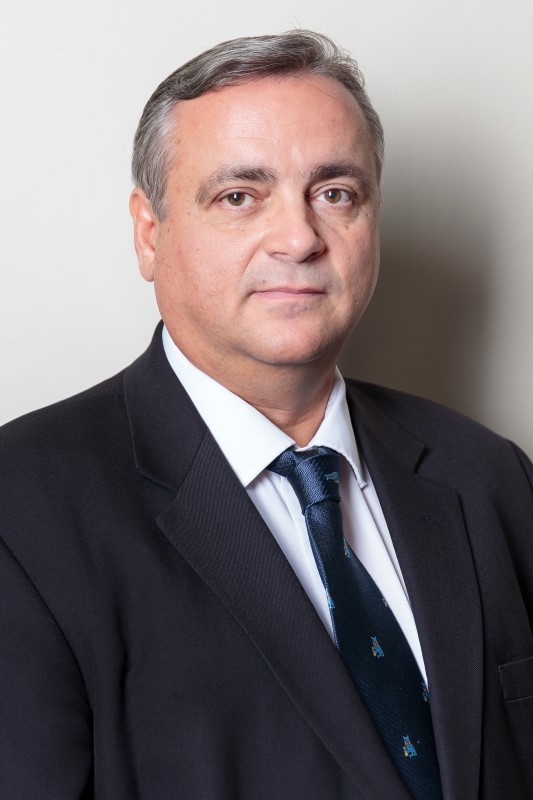 Dr. Dean Smith, PHD, CFP, TEP, CPA, CA
President, Cadesky U.S. Tax Ltd.
Join us as we celebrate past graduates and designates. Raise a toast to recognize their significant achievements and those of their peers.
HOST OF THE GRADUATE CELEBRATION: CADESKY TAX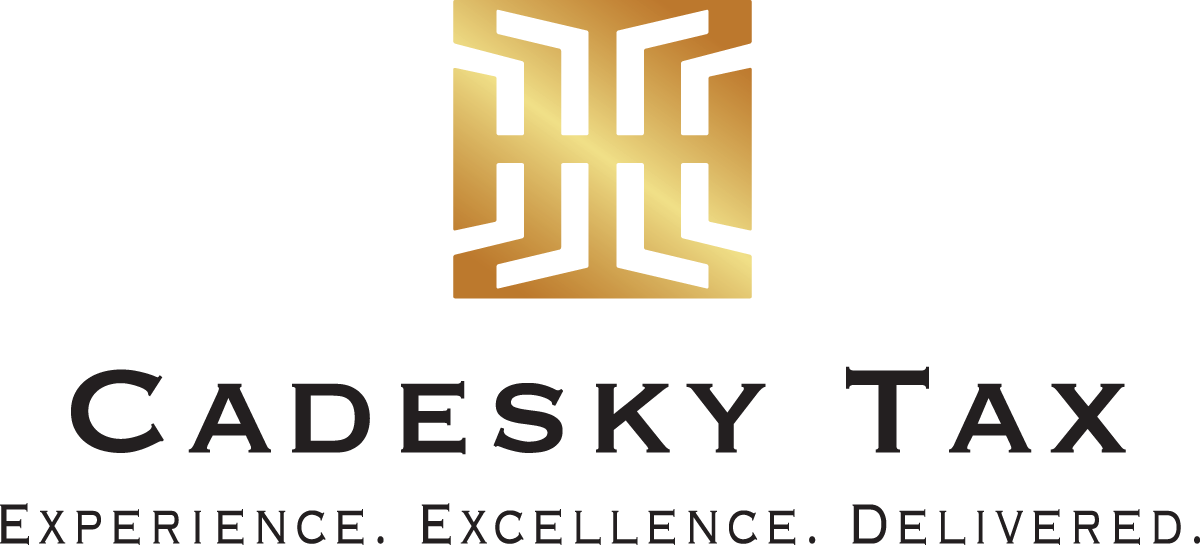 ​9:30 - 9:45 AM
MASTER OF CEREMONIES OPENING REMARKS

​9:45 - 10:25 AM
BEST PRACTICES: Audit Defence in a Digital World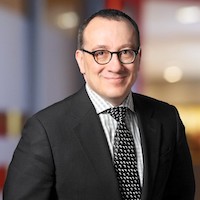 Kim Moody, FCA, TEP, Director, Canadian Tax Advisory,
Moodys Tax Law LLP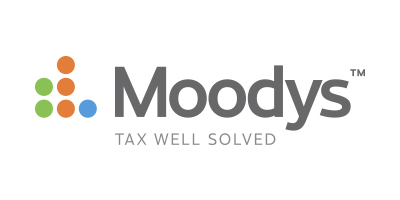 ​10:25 - 11:05 AM
MARKETING YOUR VIRTUAL ADVISORY PRACTICE

​11:05 - 11:15
VIRTUAL GOAT YOGA AND MIMOSAS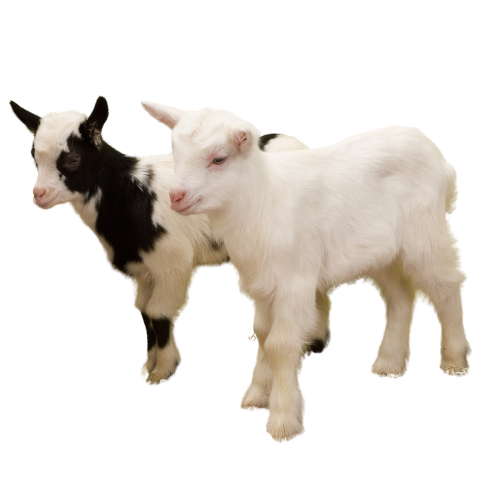 11:15 - 11:55 AM
MANAGING THE ELEPHANT IN THE ROOM: Addressing Mental Health for High Performance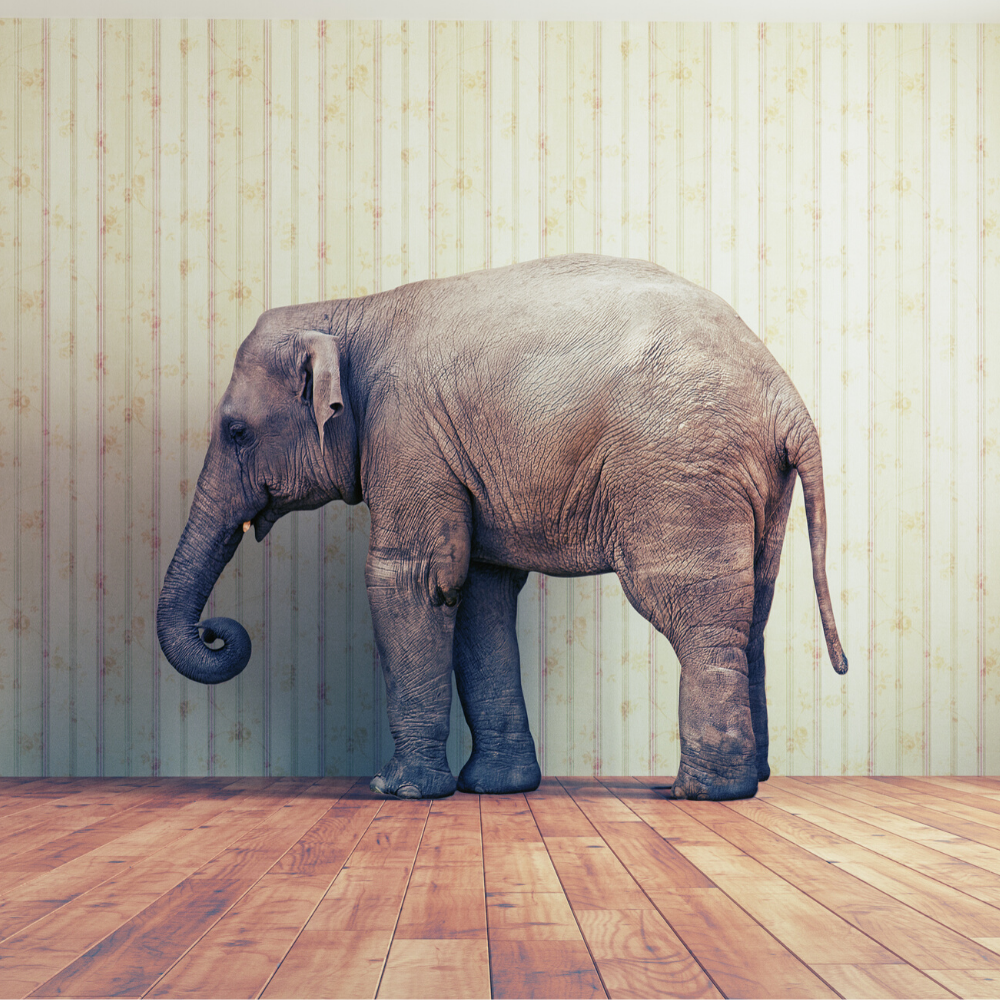 11:​55 AM - 12:35 PM
TAKING THE FINANCIAL REINS: It's Back to Financial Basics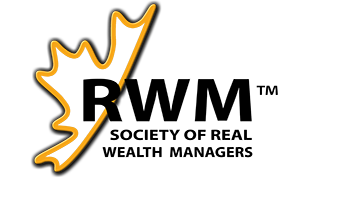 ​12:35 - 1:15 PM
CLOSING KEYNOTE: THE AMAZING RACE. Being Resilient, Your Positive Pivot into 2021
Sarah Wells

Join leading financial professionals and industry thought leaders from across Canada for the 17th Annual Distinguished Advisor Conference. Make Virtual DAC Acuity 2020 your "conference of choice" this year.