Detailed Agenda
(Come back often as new details are released)
Wednesday, October 28
​KEEN THOUGHTS AND BOLD THINKING IN THE FINANCIAL SERVICES
9:00-9:30 AM
VIRTUAL DAC ACUITY WELCOME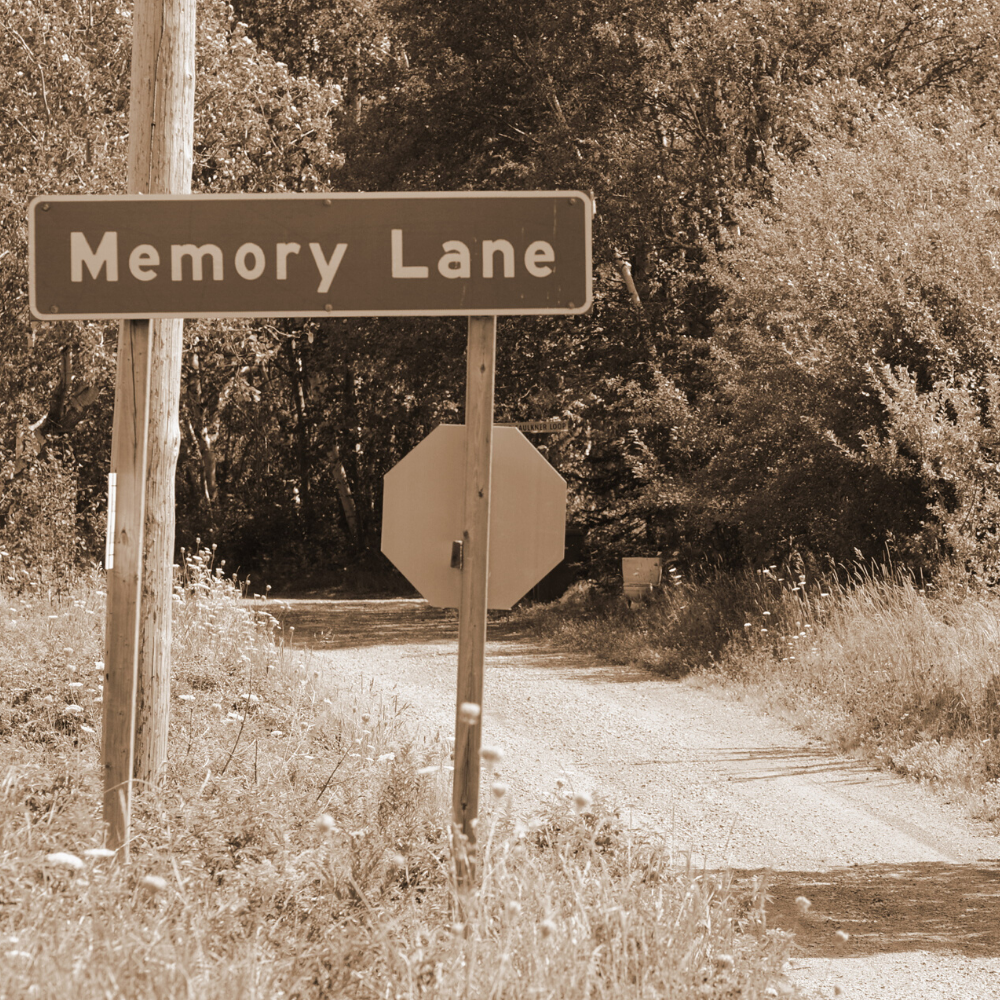 Grab your coffee, log in and join us for a trip down DAC Memory Lane Sponsored by Moody's.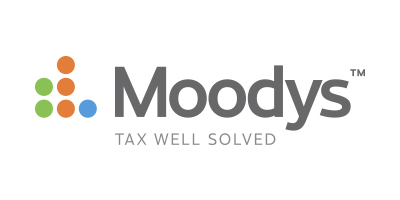 9:30-9:45 AM
MASTER OF CEREMONIES OPENING REMARKS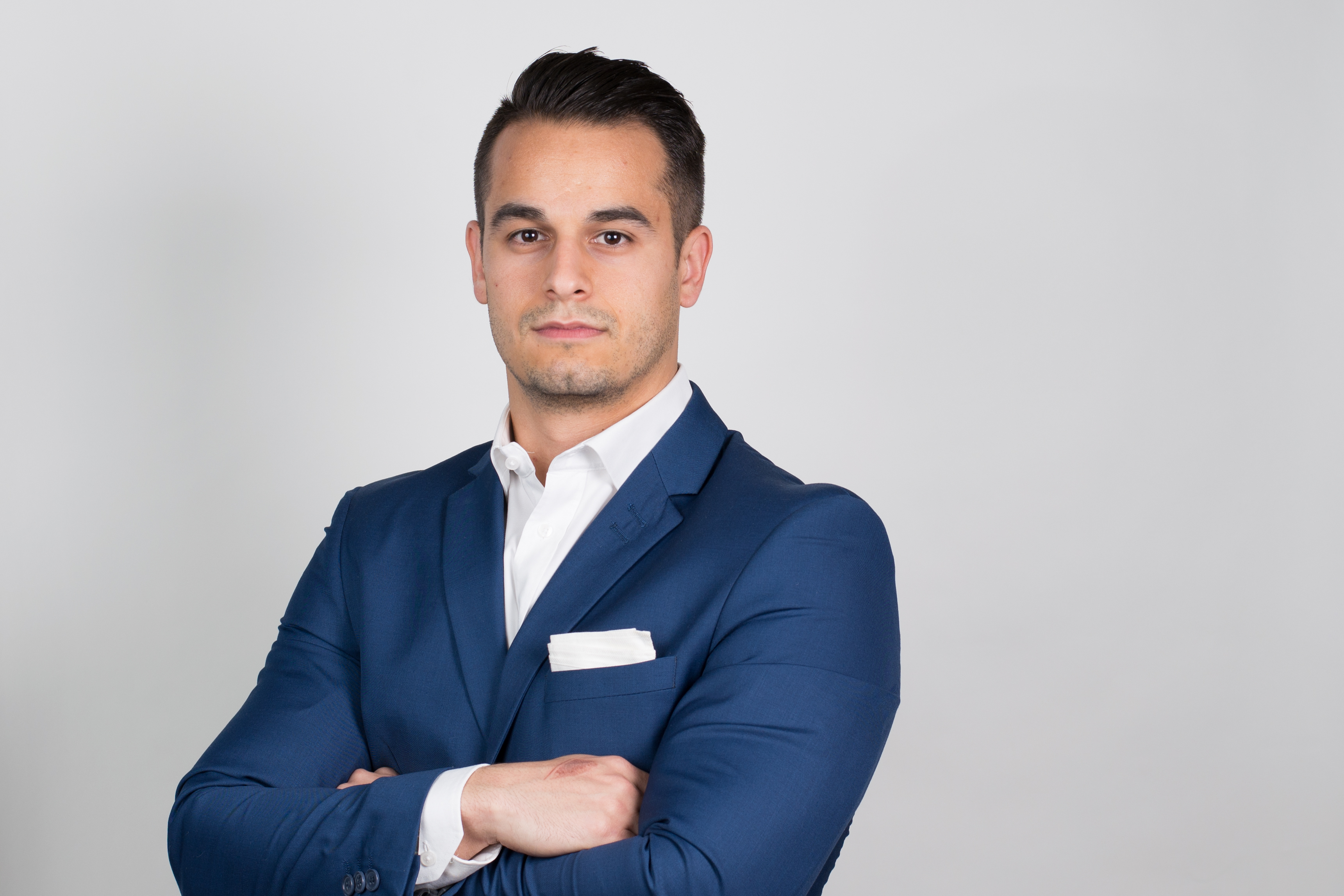 Steven Furtado, Mandeville Private Client, Inc.
2019 Knowledge Bureau New Advisor Award Recipient

9:45- 10:25 AM
OPENING ADDRESS: ACUITY - Soaring Higher, With Keen Thought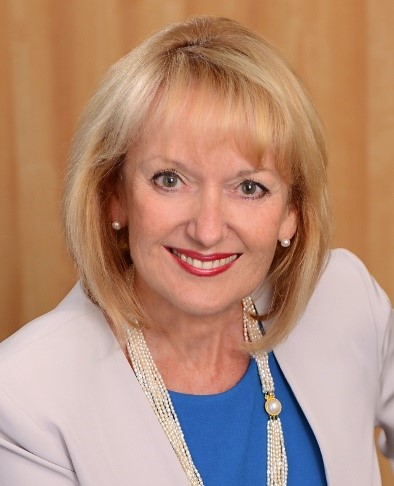 Evelyn Jacks, MFA™, DFA-TSS, RWM™
President, Knowledge Bureau
It is a time of great opportunity to test our collective resilience. The challenges vary: for governments and investors, it is how to reallocate labor and capital to industry sectors with the most growth potential, while managing resources through a continued economic contraction. For your clients, it is how to build on their savings for the future, while coping with unsettling uncertainty in personal and financial wellness.
This chaotic start to the 2020's could well be the impetus to unprecedented success in your business, if you prepare well for the multitude of risks that impact financial decision-making today. In this session, deepen your understanding of the latest trends in tax, economic and regulatory environments with Evelyn's keen insights on repositioning your value proposition, so you can meet the increasing demand for highly personalized services in a largely virtual world.


10:25-11:05 AM
THE NEW START: The Economic Road Ahead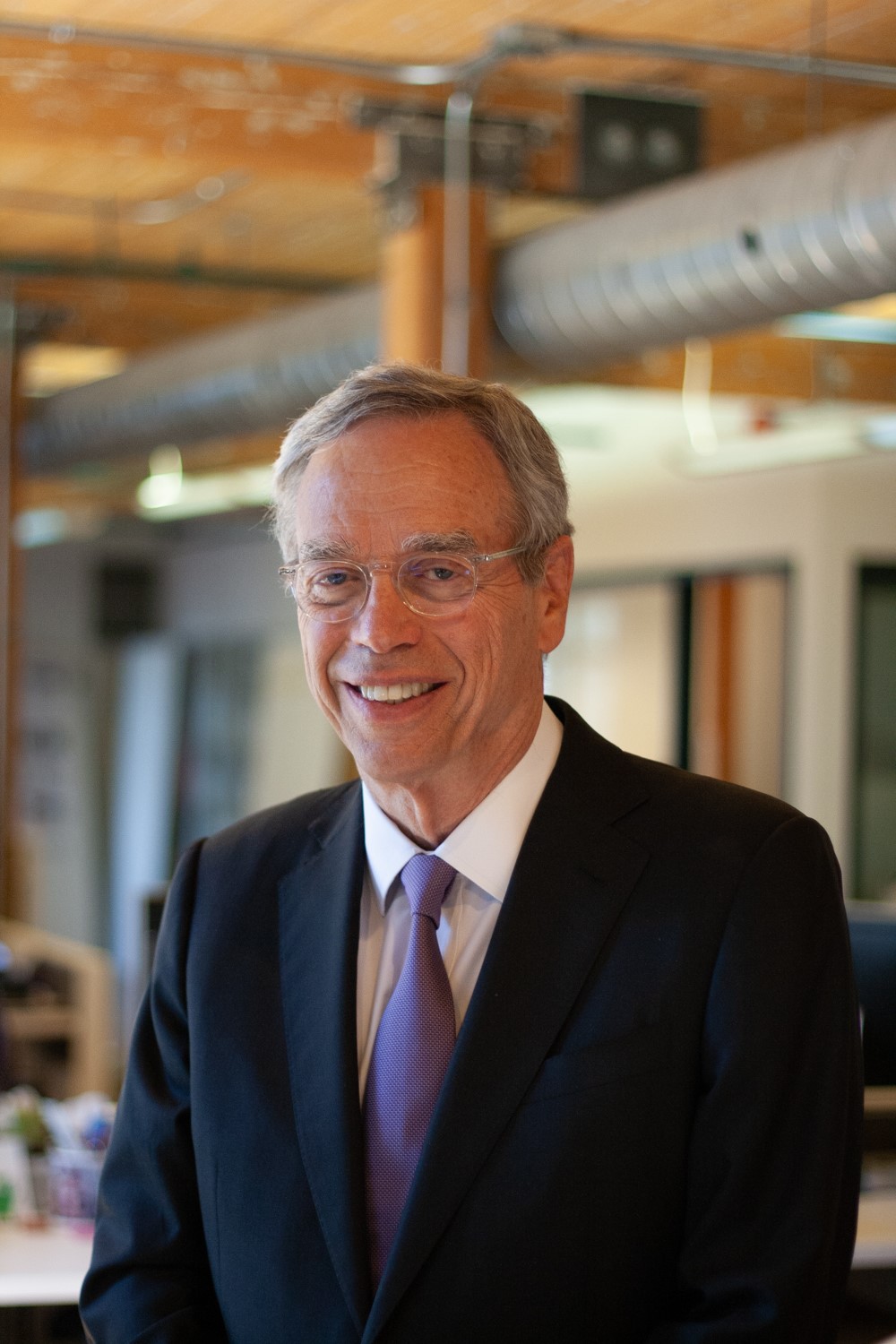 Joe Oliver, Chairman, Echelon Wealth Partners, Former Minister of Finance of Canada
How will we emerge from a severe, possibly devastating economic scenario left by the events of 2020? Find out more from a learned executive with the unique experience to speak to both the public policy and private sector responses.
Watch Joe Oliver's Speaker Video

11:05 – 11:45 AM
BEHAVIOURAL FINANCE IN RISK MANAGEMENT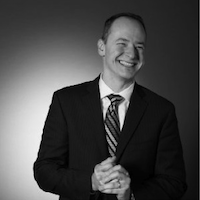 Mark Taucar, Portfolio Manager,
Accilent Capital Management Inc.
Risk management and Behavioral Finance are often closely linked, particularly in this time of extreme volatility. Learn the 4 things every advisor has to know to manage the building of wealth into a recession.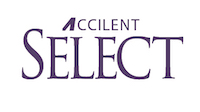 11:45-11:55 AM
CHAIR YOGA FEATURING MOCHA MAGIC SHOTS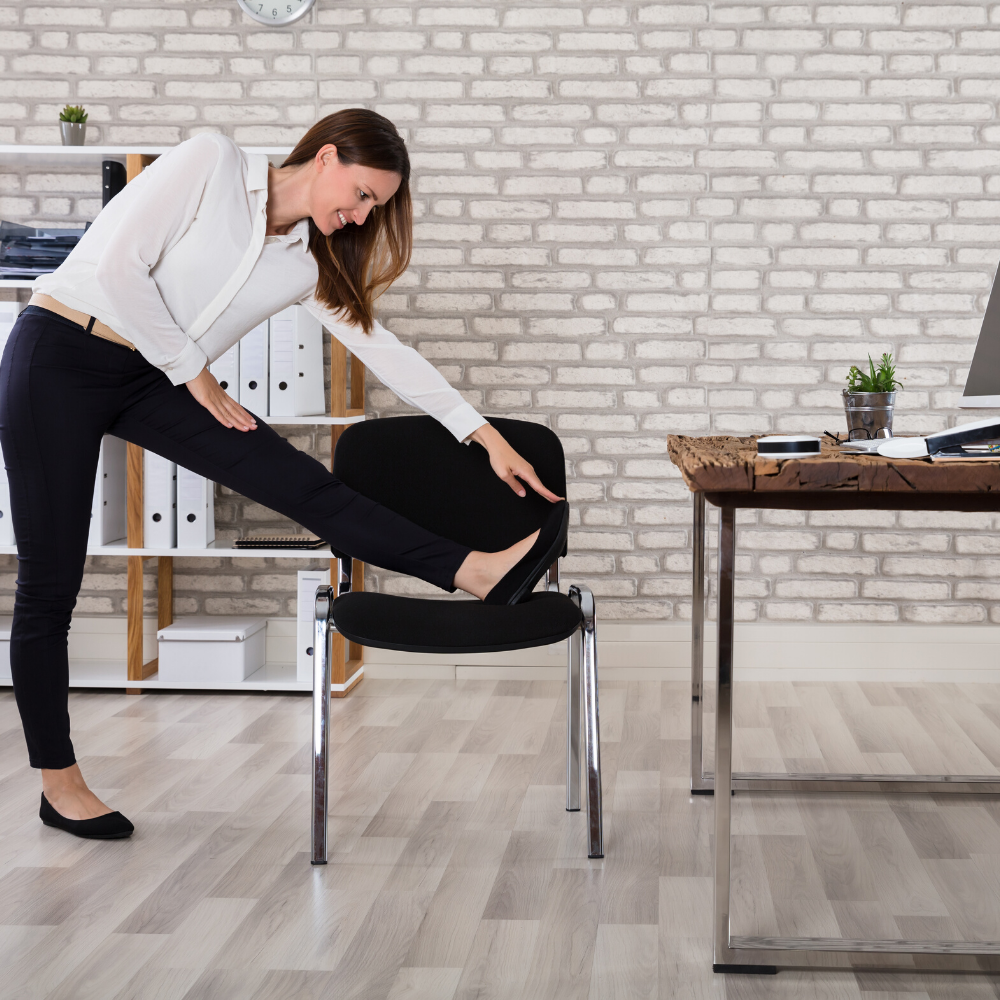 Stretch then grab a specialty coffee with Christina Fazio.



11:55-12:35 PM
TRENDS IN TAX AND WEALTH MANAGEMENT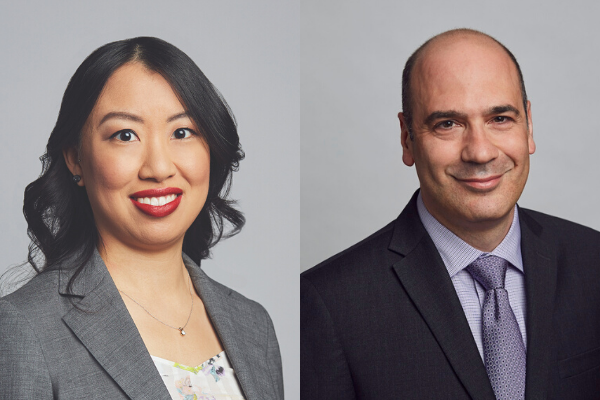 Fireside Chat with Melissa Shin, Editorial Director of Advisors Edge and Rudy Mezzetta, Sr. Reporter, Investment Executive

Amid this challenging and confusing environment, you will hear from the people whose job it is to stay on top of the developments and distill them into useful, practical information you can use to help your clients.
Watch Melissa and Rudy's Speaker Video


12:35-1:20 PM
DAC ACUITY INSPIRATION CEREMONY HONOURING THE 2020 NEW
ADVISOR AWARD WINNER
Join designates, graduates, speakers and partners and all the delegates of DAC Acuity 2020 "Must-Attend" social event to welcome you to DAC Acuity 2020. Meet and Congratulate the 2020 New Advisor Award Winner and hear from our Inspirational Keynote: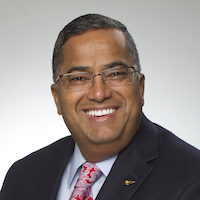 Tony Mahabir, MBA, CMC, RRC, CIM, CFP,
CEO, CANFIN Financial Group

Whether you are an experienced veteran or just embarking on your journey this session will reignite and inspire you to be a force for change in helping Canadians attain & maintain Financial Wellness!
Watch Tony Mahabir's Speaker Video

1:20-2:00 PM
KNOWLEDGE BUREAL NEW ADVISOR AWARD WINNER PRESENTATION: Wisdoms from a New Advisor, Building Your Business With Buttered Toast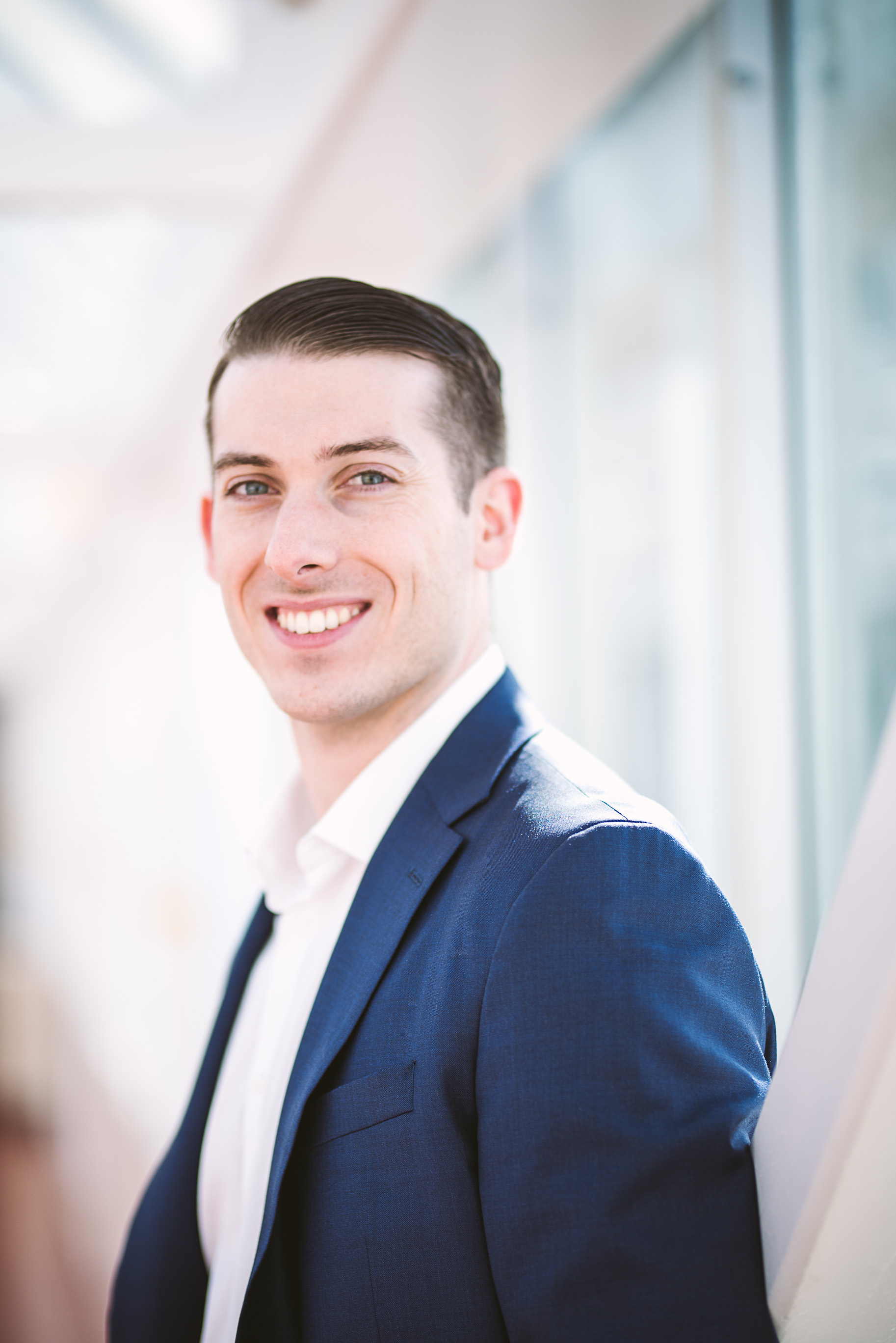 B. Sc. (hons), MBA, P.Geo., CEBS®, ISCEBS Fellow, Financial Advisor & Certified Employee Benefits Specialist of Ryco Financial in St. John's, NL
Paths to success are not linear. Frank will share his lessons learned from transitioning careers from Geophysics to Financial Advising, and what's made him successful throughout his career.

2:00-3:00 PM
Martin-i-Vent
Get out your cocktail shake and saddle up to the virtual Martina bar as we host an open session discussing this most unusual year.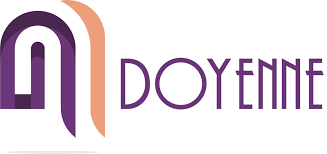 Thursday, October 29th
BOLD THINKING
​9:00 - 9:30 AM
EYE OPENER DAC ACUITY CONTEST
Audience: Rate your sponsors in the first ever DAC Acuity Contest. Expect immediate implementable business tips, charm, wit and competitive surprises to earn your vote while you fuel up on DAC Power Food.
Sponsors: pick up the challenge to wow the audience with your BOLD THINKING and BRIGHT INSIGHTS and leave them with at least one priceless "gold nugget" to use in their practice.
​9:30 - 9:45 AM
MASTER OF CEREMONIES OPENING REMARKS AND WELCOME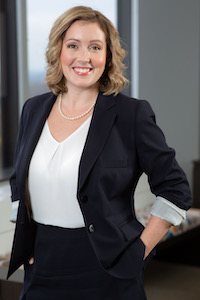 Keeley Simpson, BMO Nesbitt Burns, 2015 DAC Young Advisor Award Recipient
9:45 - 10:25 AM
YEAR END TAX PLANNING CASE STUDIES: FOCUS ON HNW CLIENTS WITH REAL ESTATE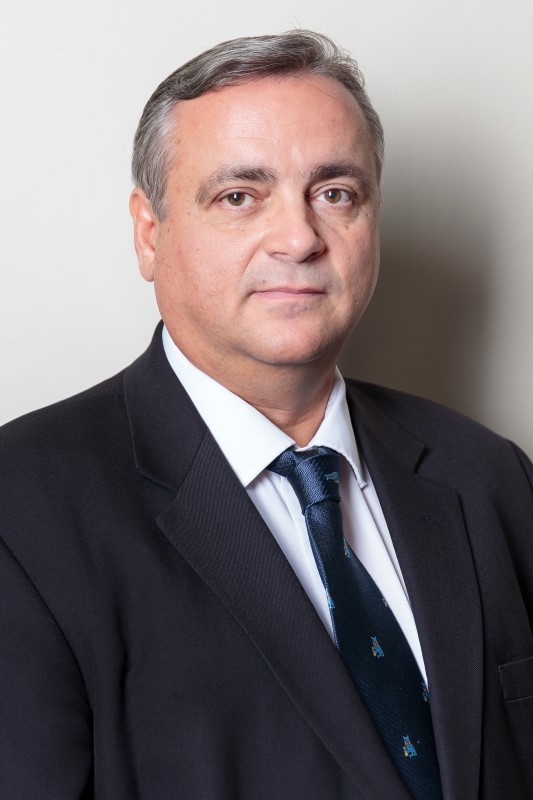 Dr. Dean Smith, PHD, CFP, TEP, CPA, CA
President, Cadesky U.S. Tax Ltd.

This presentation will use case studies to look at potential impacts of new wealth taxes on HNW individuals.
Watch Dr. Dean Smith's Speaker Video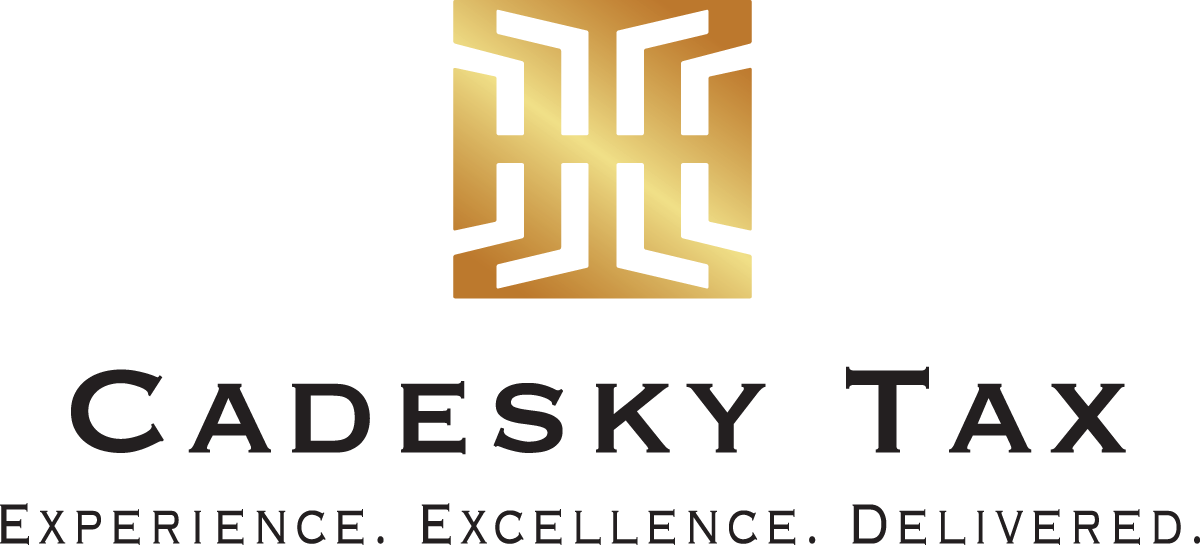 ​10:25 - 11:05 AM
MANAGING POST-PANDEMIC DEBT: Deferral Does Not Mean Forgiveness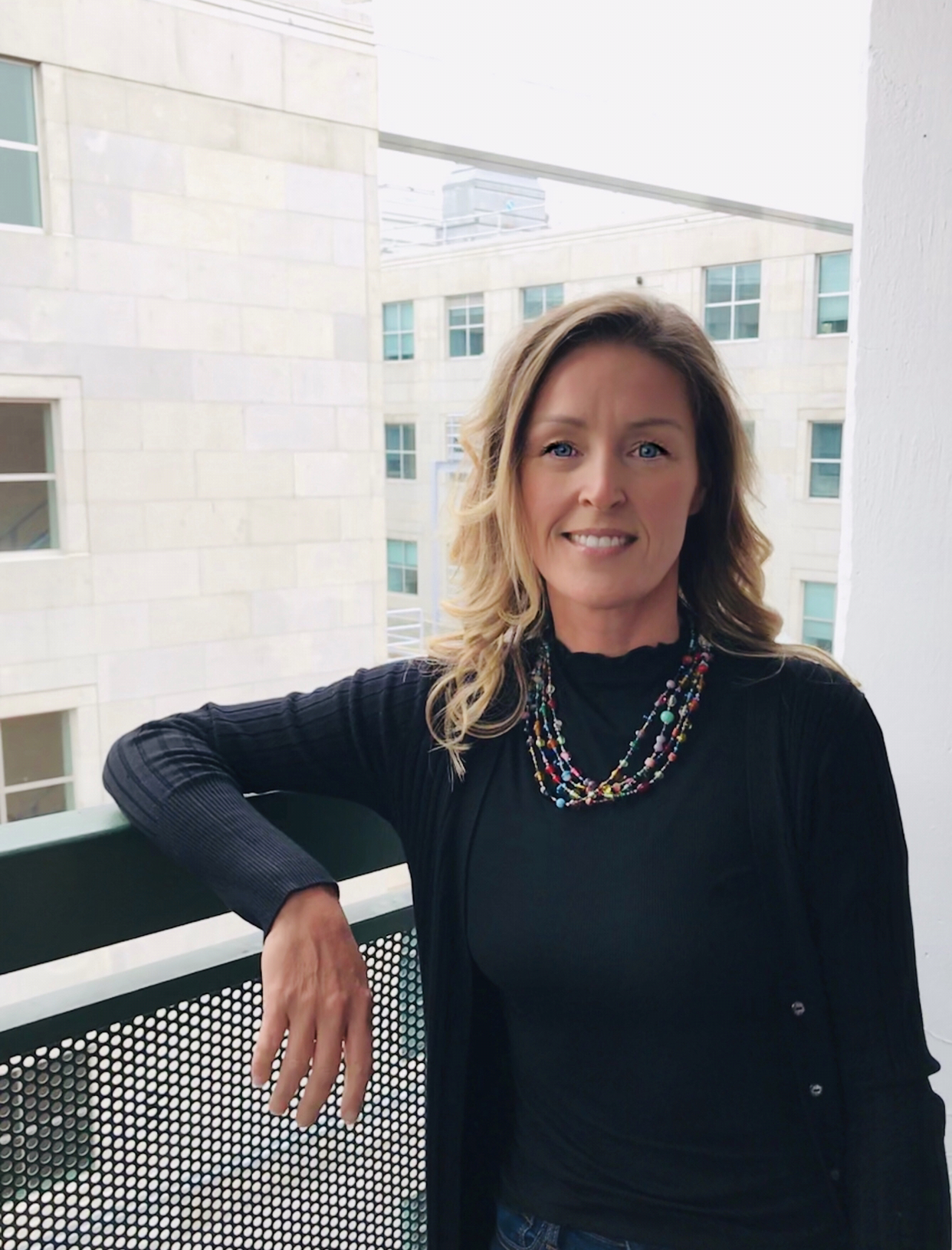 Lori Lee, Regional Director, National Account Western Canada

Regardless of the financial climate, better ways to bank and structure cash flow and credit needs are timeless tenets of sound financial management. Today, in a pandemic climate it is a concern that professional tax, bookkeepers and financial advisors must deliver on as a part of the conversation with their clients.
In this session, we will discuss the current banking landscape, and how to efficiently manage existing debt. It could quite well be the #1 Pain Point your clients want you to address, but do you know where to start?
Watch Lori Lee's Speaker Video


​11:05 - 11:45 AM
THE BURDEN OF WEALTH: Estate Planning with Trusts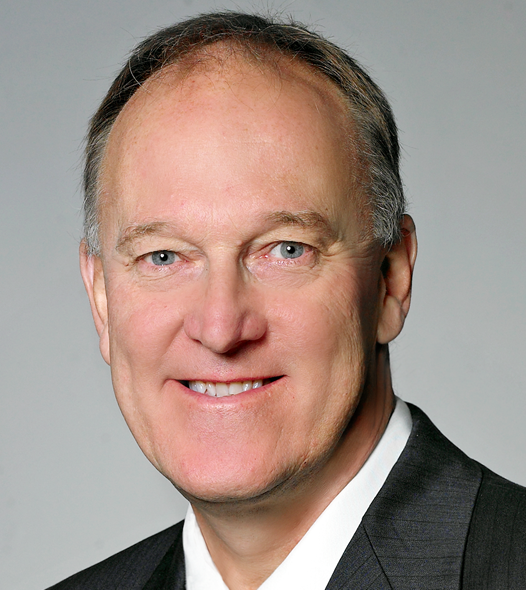 Thomas E, Junkin TEP, Senior Vice President, Personal Wealth Services Fiduciary Trust Canada
There are some persistent myths about trusts: that they are only useful to very wealthy people, that they are shady vehicles designed to dupe the tax man, or that they were rendered obsolete by changes to the Income Tax Act in 2016. All are false. In fact, trusts remain a legitimate and essential tool in the hands of every financial and estate planner. This program will give an overview of both common and highly specialized uses of modern trusts, certain to trigger actionable plans for some of your clients.


​11:45 - 11:55 AM
TASTE OF NIAGARA BREAK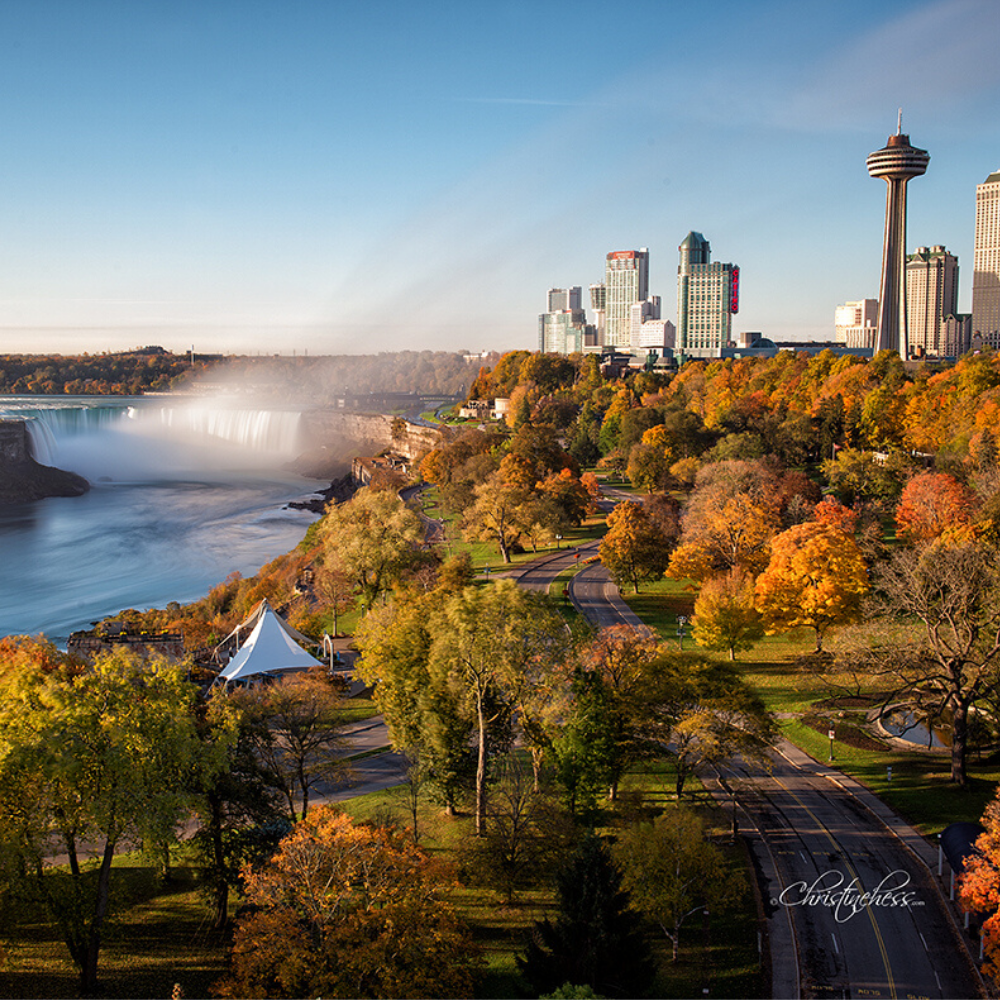 Take the plunge, ride the waves and journey under the Falls all while enjoying your Niagara snacks, cheddar & thyme shortbreads and Prosecco and Peach jam from Provisions.
​11:55 - 12:35 PM
Using Insurance as a Retirement Strategy: An Integrated Approach to Retirement Planning Using Investments and Insurance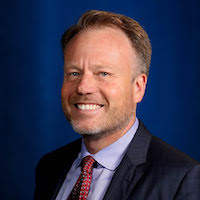 DR. MICHAEL FINKE, Ph.D., CFP®, Professor and Frank M. Engle Distinguished Chair in Economic Security at The American College of Financial Services
Only two things happen to your money in retirement: you either spend it or pass it on. Learn how to help your clients get the greatest benefit from their savings to meet their lifecycle goals in retirement using life insurance as part of your retirement income strategy.
Watch Dr. Michael Finke's Speaker Video
​12:35 - 1:15 PM
CEO CORNER. BOLD THINKING: Getting Wealth Management Right in a Post Pandemic World

DAVE KELLY
SVP and Head of Private Wealth Management and Financial Planning, TD Wealth


​1:15 - 2:15 PM
THE PERFECT LUNCH - DAC STYLE! WINE TASTING VIRTUAL COOKING CLASS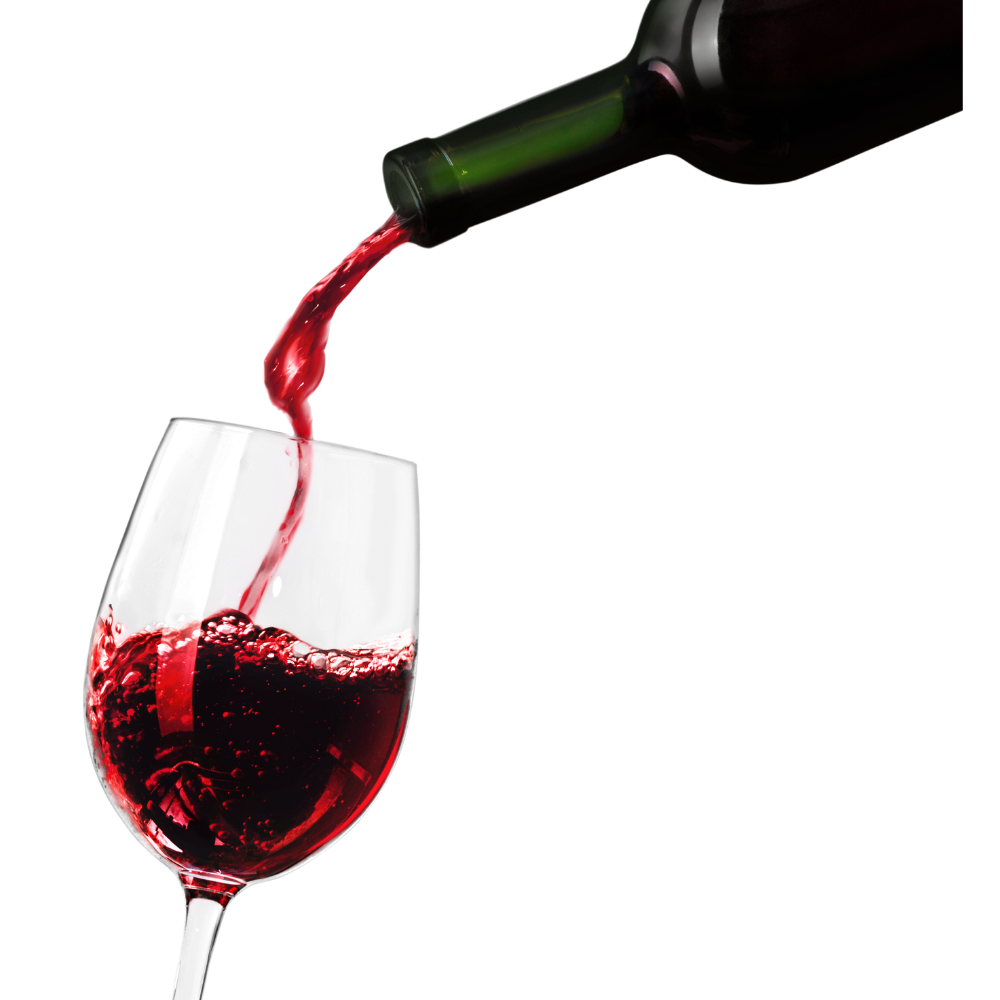 Let's celebrate 2 outstanding days of learning with a wine tasting and Virtual Cooking Class featuring Chef James of the Scotiabank Convention Centre as he demonstrates how to make a fabulous Hummus Bowl including Scout Trout, Tomato and Cucumber Salad, Preserved vegetables, Pita
Friday, October 30th
​BRIGHT INSIGHTS
9:00 - 9:30 AM
GRADUATION CELEBRATION AND INSPIRATIONAL COMMENCEMENT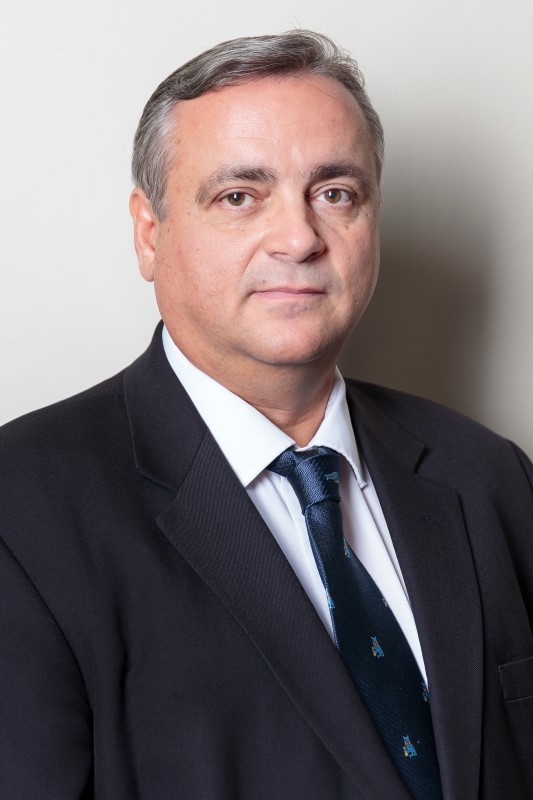 Dr. Dean Smith, PHD, CFP, TEP, CPA, CA
President, Cadesky U.S. Tax Ltd.
Join us as we celebrate past graduates and designates. Raise a toast to recognize their significant achievements and those of their peers.
HOST OF THE GRADUATE CELEBRATION: CADESKY TAX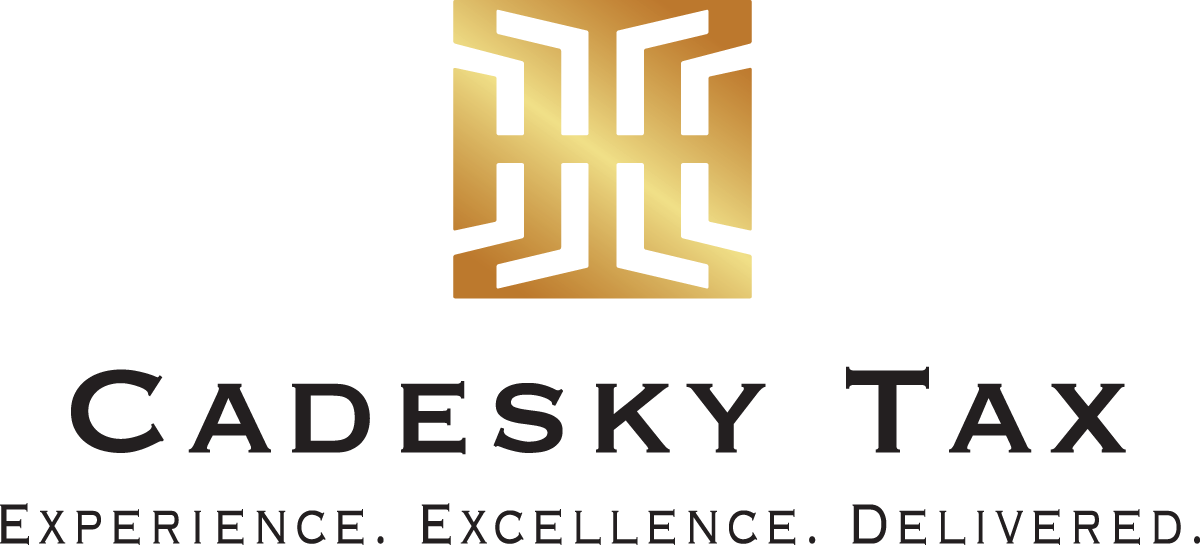 ​9:30 - 9:45 AM
MASTER OF CEREMONIES OPENING REMARKS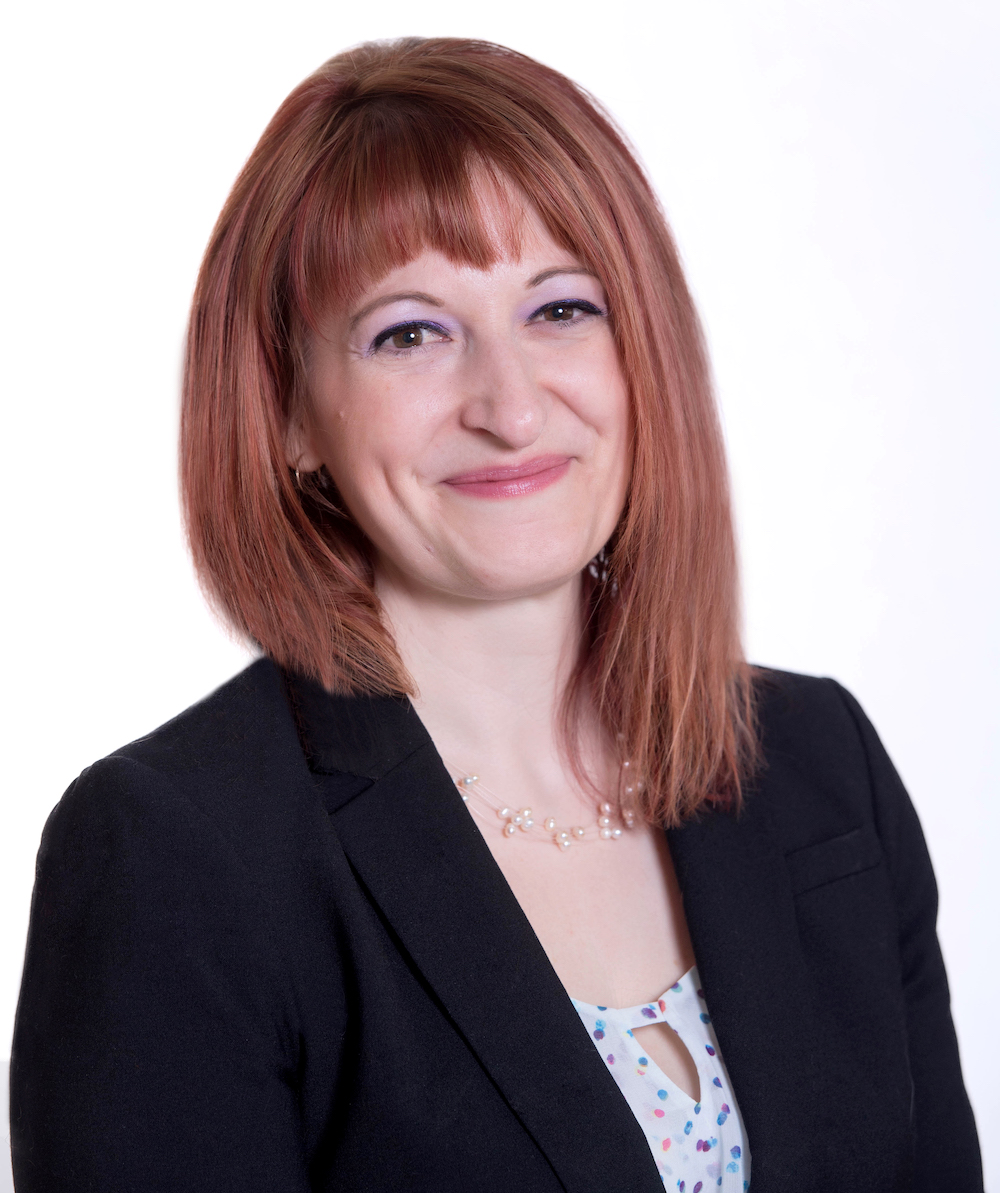 Lindsay Sawyer Fay, BA, CFP, CLU, CHS
E. Sawyer Financial, Manulife Securities Investment Services Inc
Watch Lindsay Sawyer-Fay's Speaker Video


​9:45 - 10:25 AM
BEST PRACTICES: Shielding Business Owner Wealth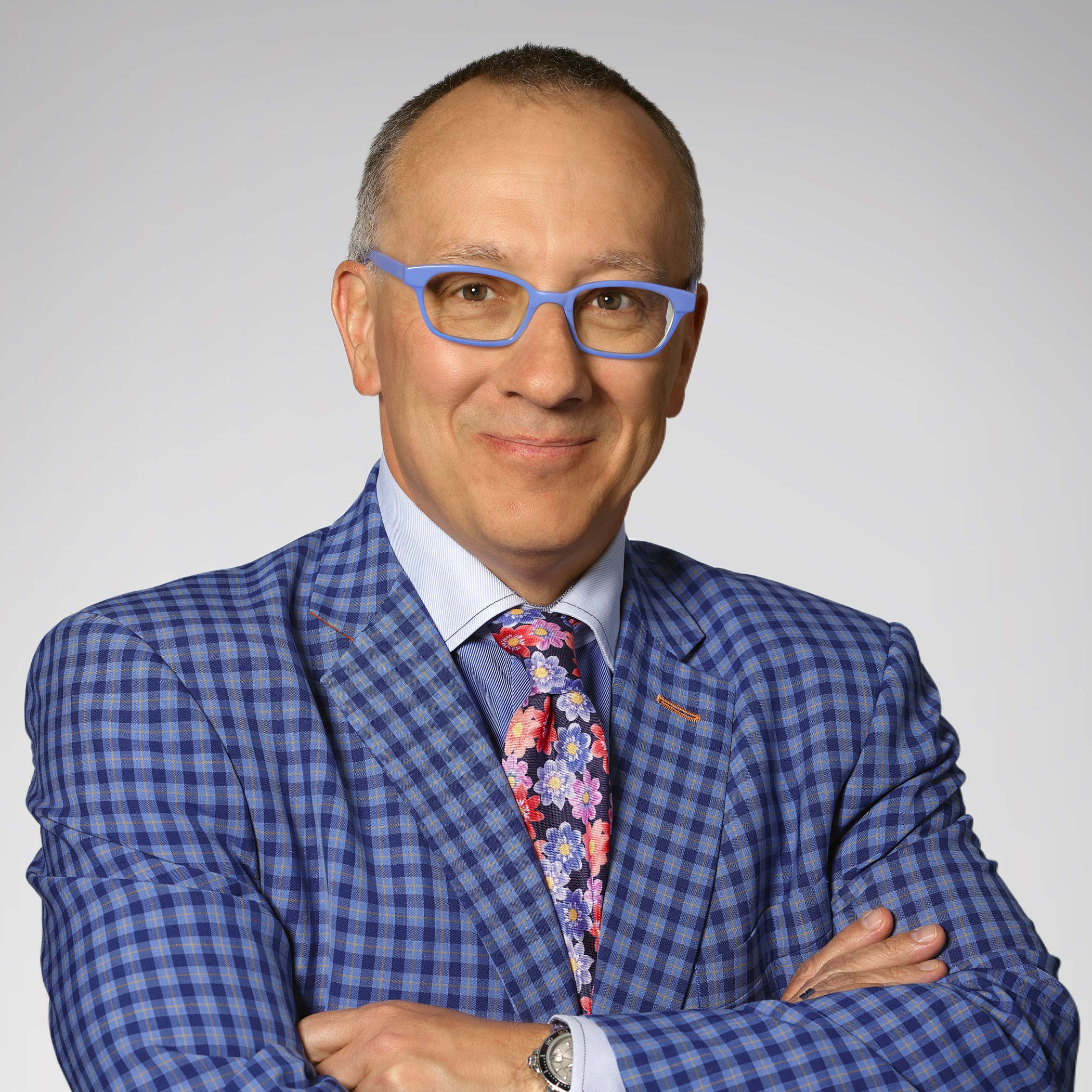 Kim Moody, FCA, TEP, Director, Canadian Tax Advisory,
Moodys Tax Law LLP
How can you help your business owner clients protect their wealth? This session will provide some proactive steps to help in these unprecedented times.
Watch Kim Moody's Speaker Video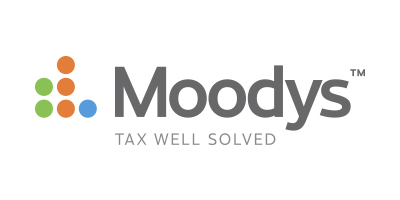 ​10:25 - 11:05 AM
MARKETING YOUR VIRTUAL ADVISORY PRACTICE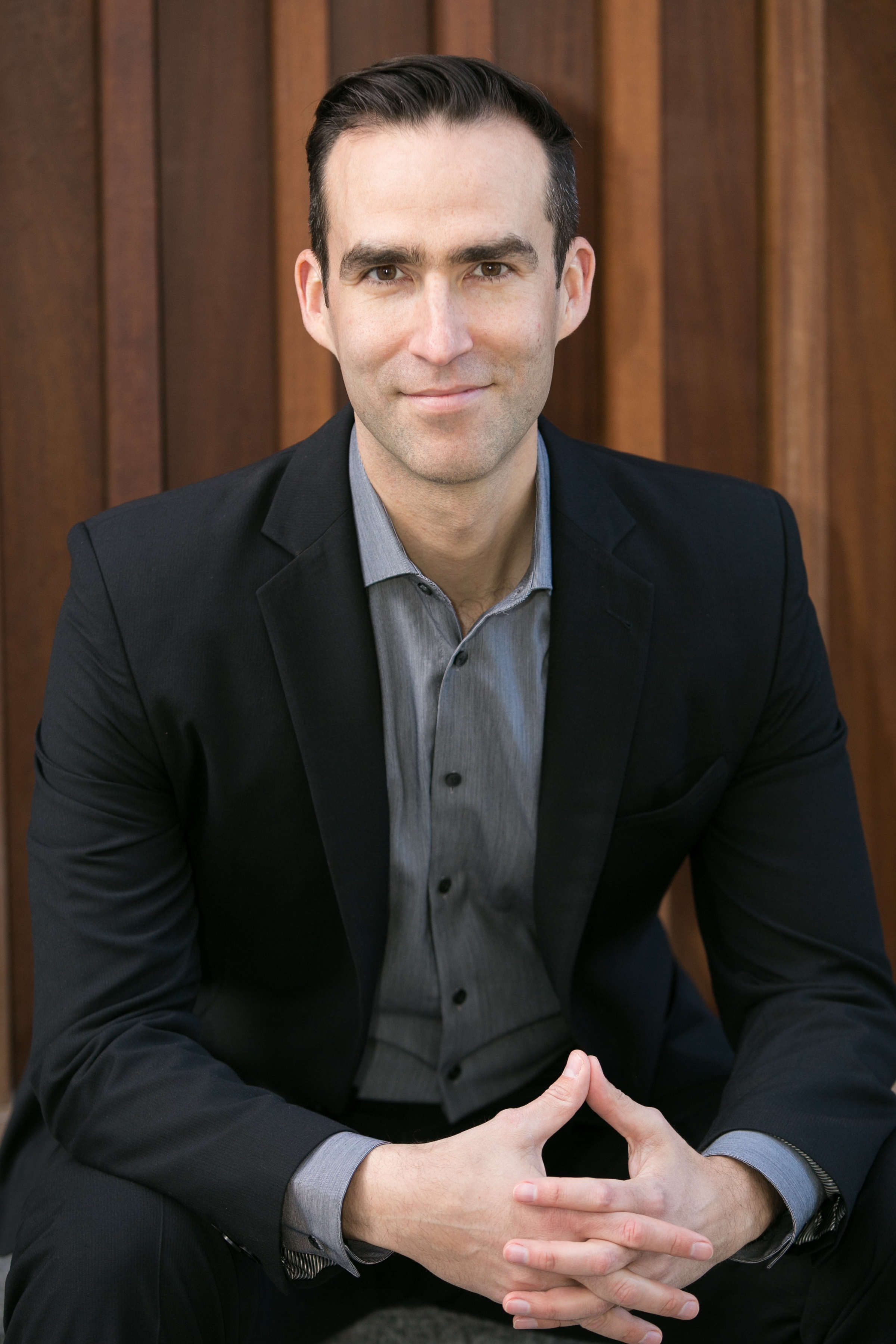 Jeremiah Desmarais, CEO, Advisorist.com
Learn how to build your business by sharing your valuable thought leadership to find prospective clients on social media. Jeremiah, a best-selling author of SHIFT! will show you how to market your services to a virtual audience of prospective clients.
Watch Jeremiah's Speaker Video

​11:05 - 11:15
VIRTUAL GOAT YOGA AND MIMOSAS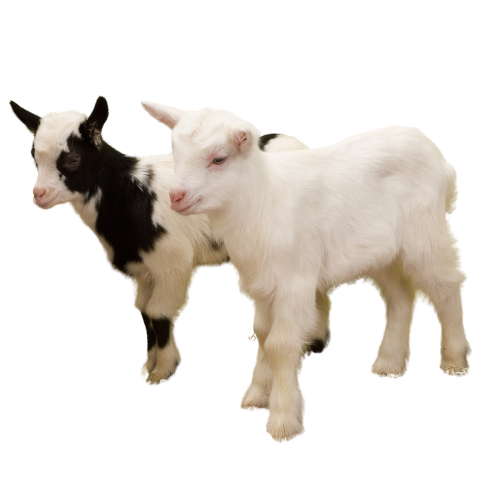 11:15 - 11:55 AM
MANAGING THE ELEPHANT IN THE ROOM: Addressing Mental Health for High Performance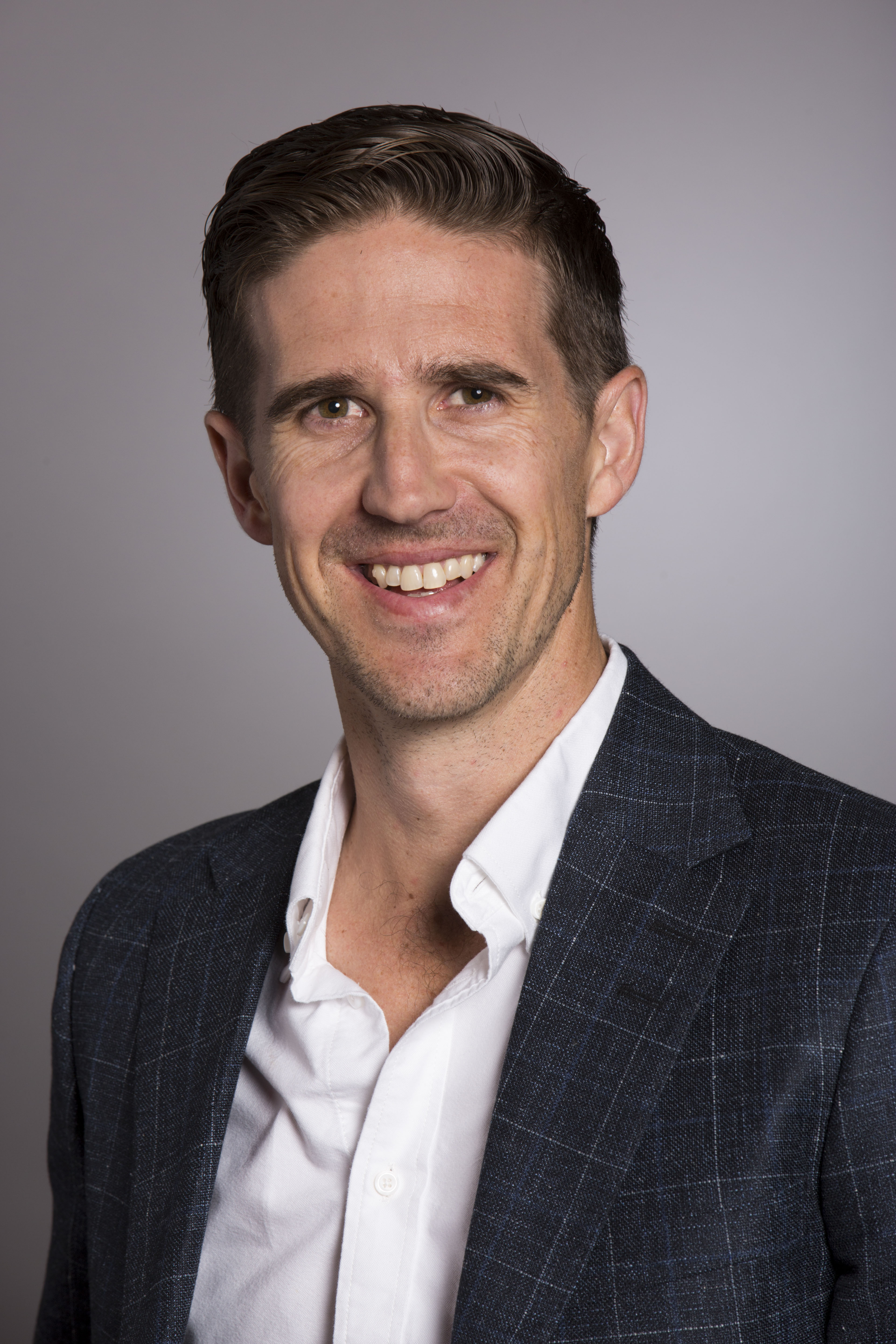 Matt Johnston, Johnston Group
New data on the financial effect of the Pandemic crisis will provide bright insight on the financial impact of mental illness. As a most trusted advisor, you have the opportunity understand the scope of programming available, to provide solutions and tools for your clients.
Watch Matt Johnston's Speaker Video

11:​55 AM - 12:35 PM
TAKING THE FINANCIAL REINS: It's Back to Financial Basics
Christine Logan, Jackie Porter, Kristin Ramlal and Chris Valentine
Join our esteemed panel as they take it back to the basics to help you and your female client overcome barriers to embrace confident and successful investing in a volatile marketplace. You will be surprised that there are really only two really important obstacles and why you may be missing out on engaging your ideal client.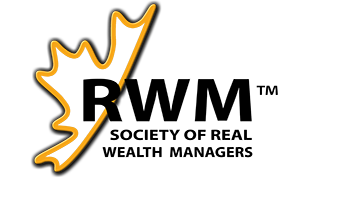 ​12:35 - 1:15 PM
CLOSING KEYNOTE: OVERCOMING LIFE'S HURDLES: How to Pivot with Positivity into 2021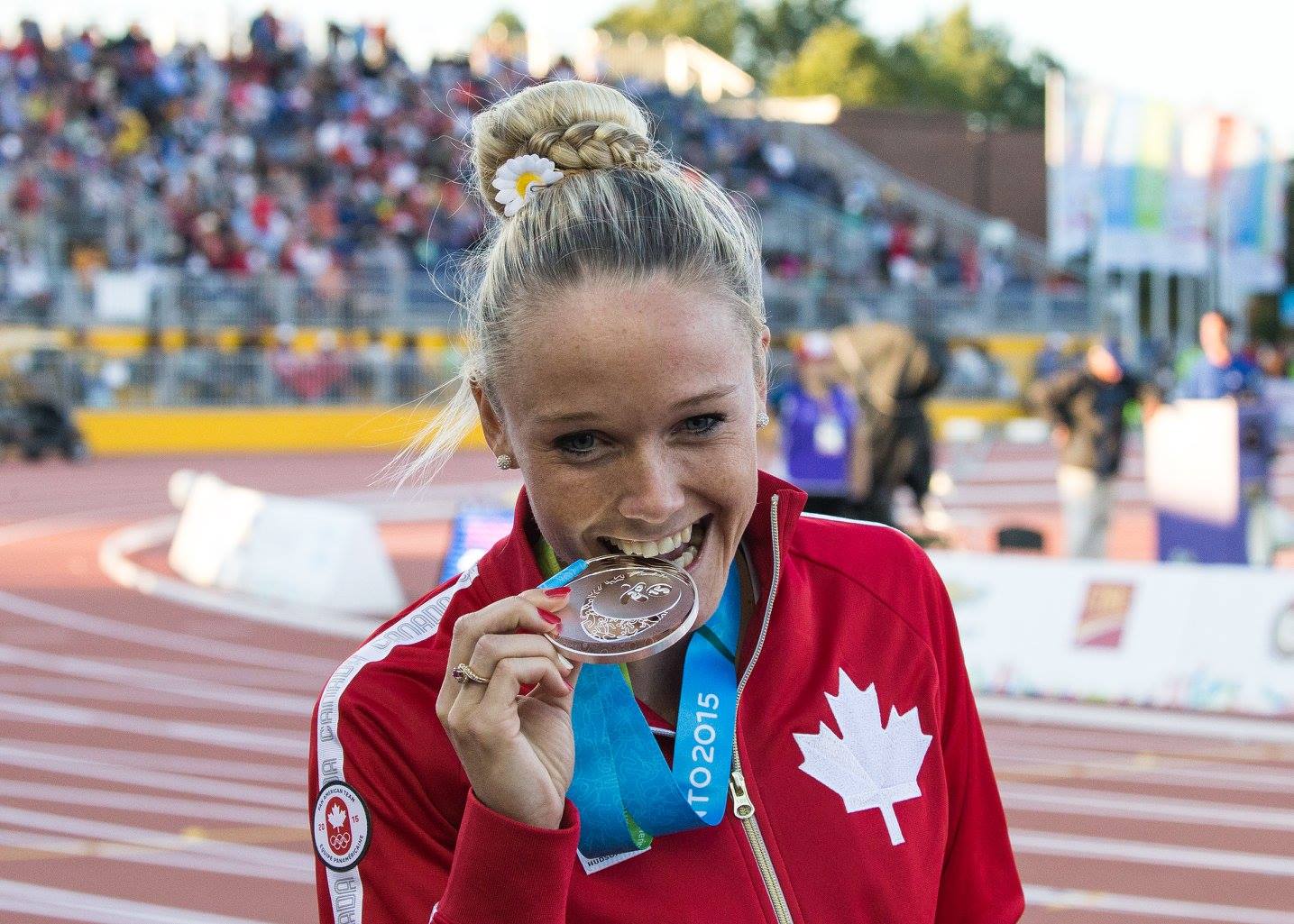 Canadian Olympian, 400 M Hurdles London 2012 Olympian and Amazing Race Finalist, Sarah Wells

Everyone is looking for the " right " next step as we move through the pandemic chaos. We want to take action, but our motivation and resilience may feel like it's at an all time low. The great news is the answer to building that up, comes in 3 simple steps - ASSESS, CHOOSE, ACT. This amazing young Olympian will help you ascend the hurdles in your life with renewed resilience and re-engage your competitive spirit with her energy, enthusiasm, and finely honed discipline to succeed.
Join leading financial professionals and industry thought leaders from across Canada for the 17th Annual Distinguished Advisor Conference. Make Virtual DAC Acuity 2020 your "conference of choice" this year.