Detailed Agenda
(Come back often as new details are released)
Sunday, October 17
LET'S CONNECT
4:30 - 5:30 PM
Society of RWM™ - Speed Networking
Get to Know a Real Wealth Manager? Learn more about what it takes to be a RWM Member in this lively entertaining session. Advanced registration is required and spaces are limited. (Registration to open in August)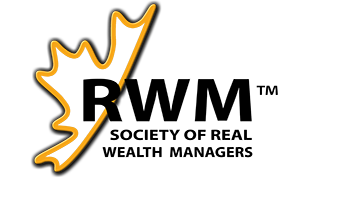 5:30 - 6:00 PM
FIRST TIMER'S
RECEPTION

Open to first time attendees, let's breakout and get to know each other in an informal setting. There will be brain teasers and games and lots of prizes to be won.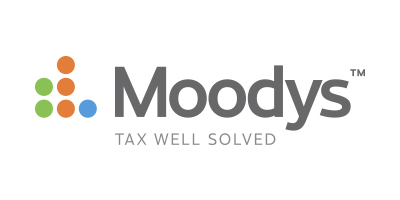 5:30 - 6:00 PM
WELCOME BACK…
DAC ALUMNI!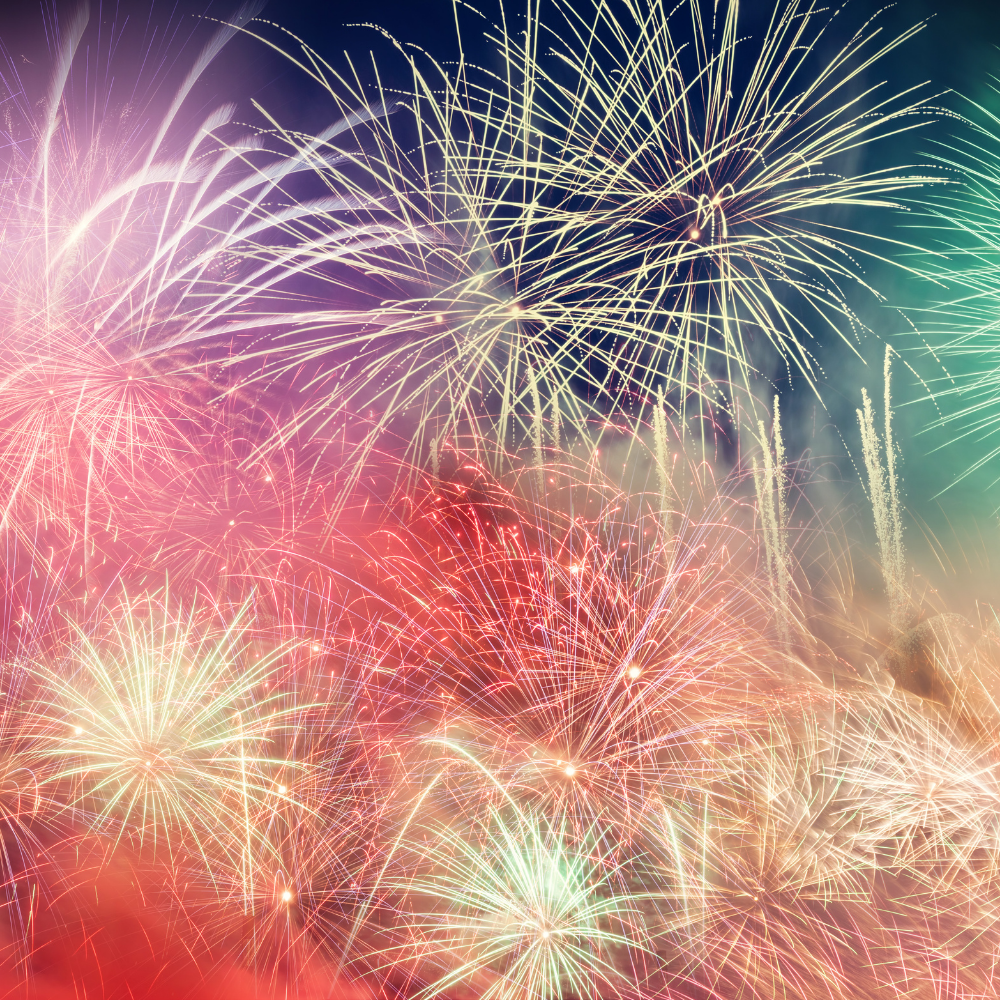 Been to DAC before? Let's swap stories about favourite memories. Make sure to post pictures to the Wall for a chance to win great prizes.
6:00-7:15 PM
KNOWLEDGE BUREAU GRADUATE
RECOGNITION CELEBRATION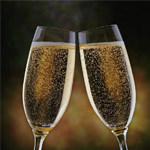 Break out the Bubbly as we salute this years' graduating class of designates, hosted by Dr. Dean Smith, President, Cadesky Tax and Evelyn Jacks, President, Knowledge Bureau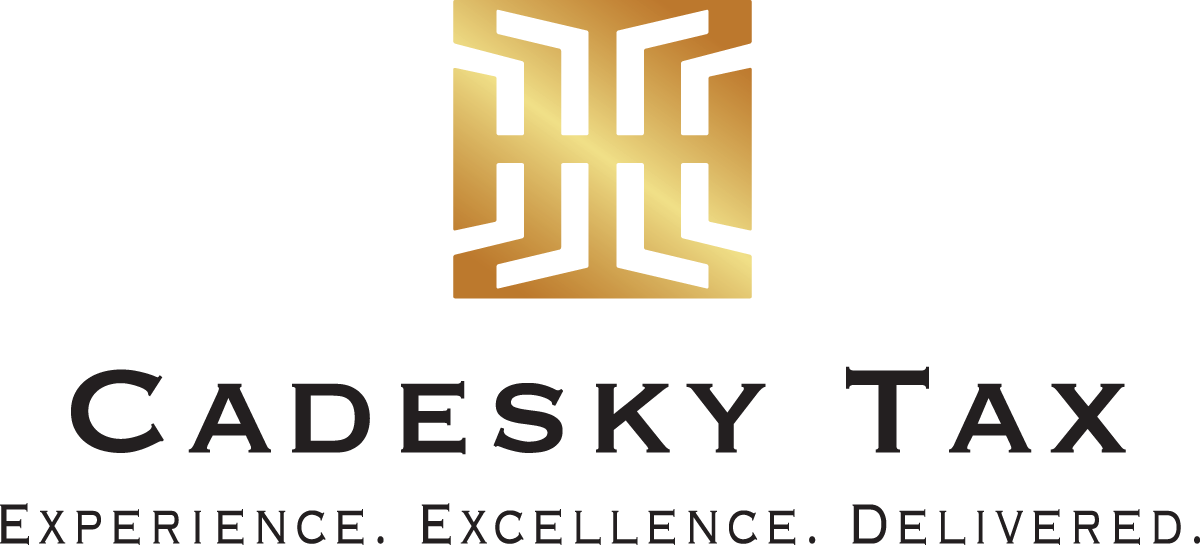 7:15 - 7:45 PM
WHY WE NEED TO DO MORE:
The Notion of Ethos (1 Ethics Credit)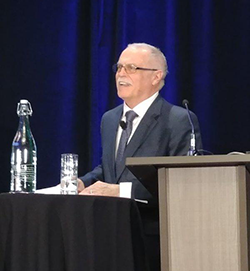 Dr. Paul Bates
M.T.S., DPT, FCPA, FCMA, CMC
McMaster University
Understand what leaders need to do to create a workplace which leads to complete human flourishing. This is the result of an ethos, or character of leadership which encompasses and combines the goals of the enterprise while recognizing and celebrating true personhood for employees.
7:45 - 8:00 PM
TAKE A BREAK! REFRESH YOUR DRINK, GRAB A SNACK, AND GET READY FOR IMPROV
8:00-9:00 PM
A NIGHT
AT THE IMPROV

MAKE IT UP AND WING IT!
Join designates, graduates, speakers and partners and Virtual DAC 2021 Delegates for an evening of virtual improv starring you and your provincial teams to compete in a hilarious ice-breaker! Come prepared to laugh, guess and cheer on your fellow DAC Colleagues . . .or for those of you who are shy. . .just chuckle a lot!
You never know where the story will go with improv! Open to all registrants, speakers and sponsors.
Monday, October 18
THEME: RECOVERY
8:30-8:45 AM
MASTER OF CEREMONIES
OPENING REMARKS AND WELCOME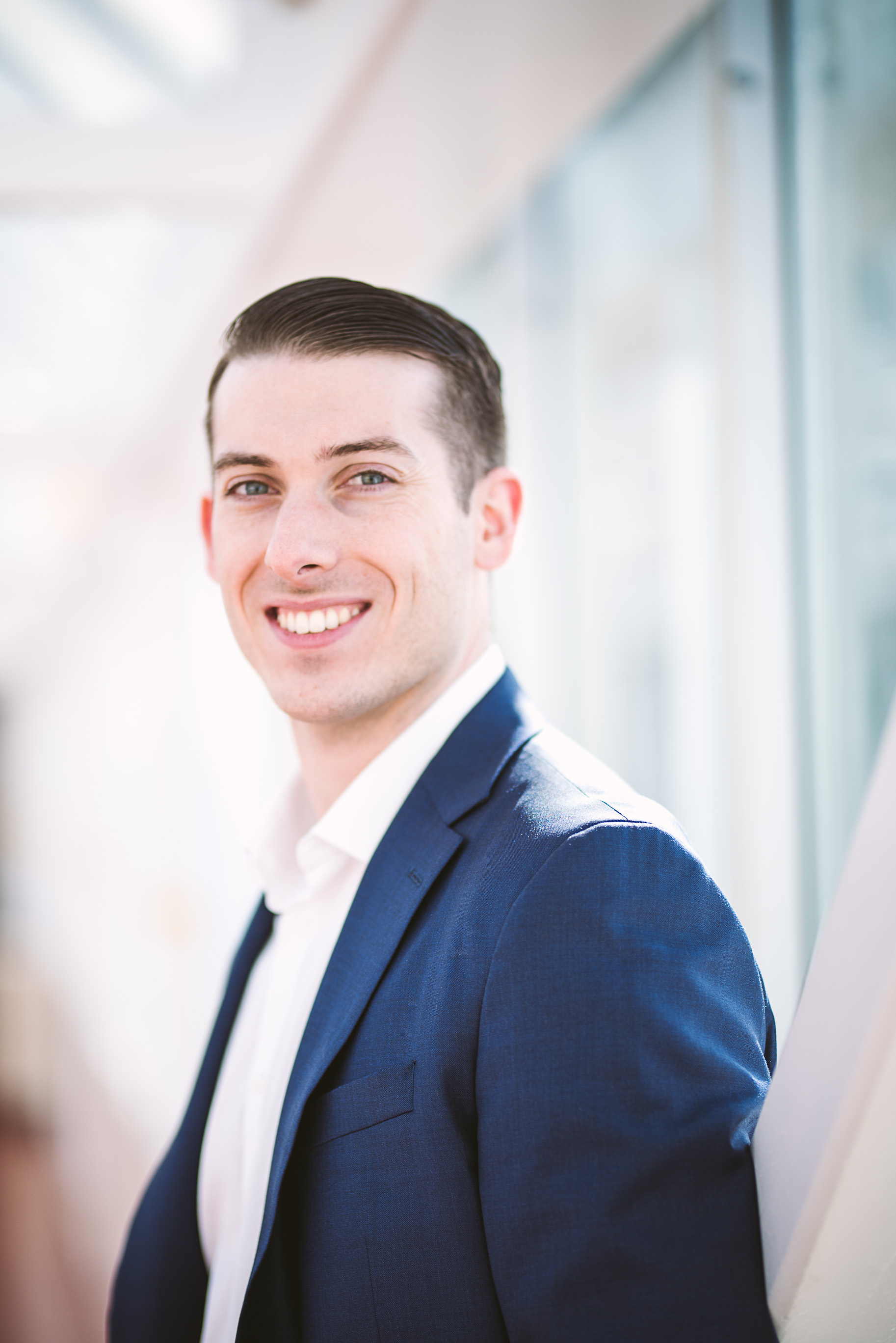 We look forward to welcoming you to DAC Acuity 2021, beginning with opening remarks from the 2020 New Advisor Award Winner Frank Ryan.
8:45-9:30 AM
OPENING KEYNOTE PRACTICE MANAGEMENT:
THE GREATEST RECOVERY ON EARTH
(1 CE)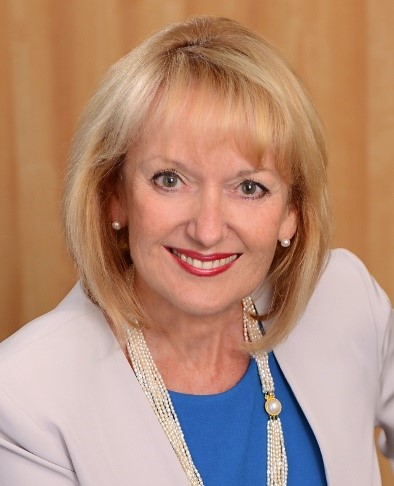 What does the future hold as the world moves from fragility to stability? Will there be Economic Euphoria and if so, what will it be followed by? In our collective joy to come "back to normal", we are reminded that exuberant euphoria often separate investors from their money; so do taxes and inflation. One of Canada's most prolific financial authors of 55 books, Evelyn Jacks sets the stage for the Greatest Recovery on Earth and its implications over the longer term for Canadian taxpayers and investors.
9:30-10:10 AM
INVESTMENT PLANNING TAX REFORMS
IN A NEW ECONOMY
(1 CE)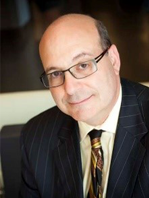 We have come through the worst global economic crisis since WW2. Exactly where are we and where are we going when it comes to planning the economic future of Canada and by extension, the after-tax portfolios of investors? What is the impact of pandemic "supply shock" on Canadians and their wealth? Even more important, will rising inflation and interest indeed rear their heads, despite Bay Street private sector forecasts of a return to 2% standards? What costs will be involved with the energy transition? Dr. Jack Mintz answers the tough question that needs to be asked in Re-discovery mode: What if we are wrong?
10:10 -11:00 AM
ESTATE PLANNING INTERGENERATIONAL
WEALTH PLANNING WITH TRUSTS
(1CE)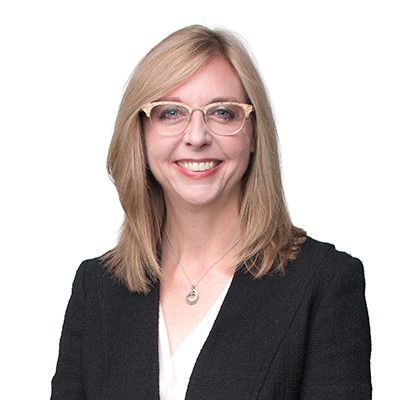 Is there a more significant role that trusts can play in intergenerational wealth planning? If so, what are the appropriate considerations that advisors should keep in mind when recommending them? How can advisors be proactive in suggesting trusts as a means of either saving tax or providing for a controlled distribution of an estate? Learn from a best-selling author of Wealth Planning Strategies for Canadians.
11:00 - 11:10 AM
MIMOSA BREAK
AND STRETCH


Join us for some chair yoga and check out your DAC-in-The-Box for this morning's goodies.

11:10 -11:50 AM
CROSS-BORDER TAX PLANNING GLOBAL FAMILIES: BEWARE THE MULTI-MILLION
DOLLAR TAX TRAPS
(Cross Border Tax Planning: 1 CE)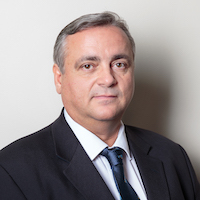 What does the great wealth transfer look like post-pandemic and after tax? There are significant tax traps to be aware of here in Canada, for Canadians with children in the U.S. and abroad. Find out more about managing tax risk when high net worth clients, and business owners in particular, plan succession.
11:50 – 12:30
LUNCH: Bon Appetit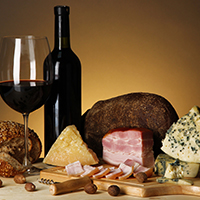 1:00 - 1:45 PM
RESPONSIBLE AND SUSTAINABLE
INVESTMENT STRATEGIES
(Know your Product)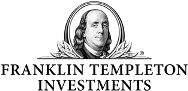 1:45 – 2:30 PM
BUILD YOUR BUSINESS DIGITAL DISRUPTION:
Social Media Strategies for Leaders
(Build Your Business)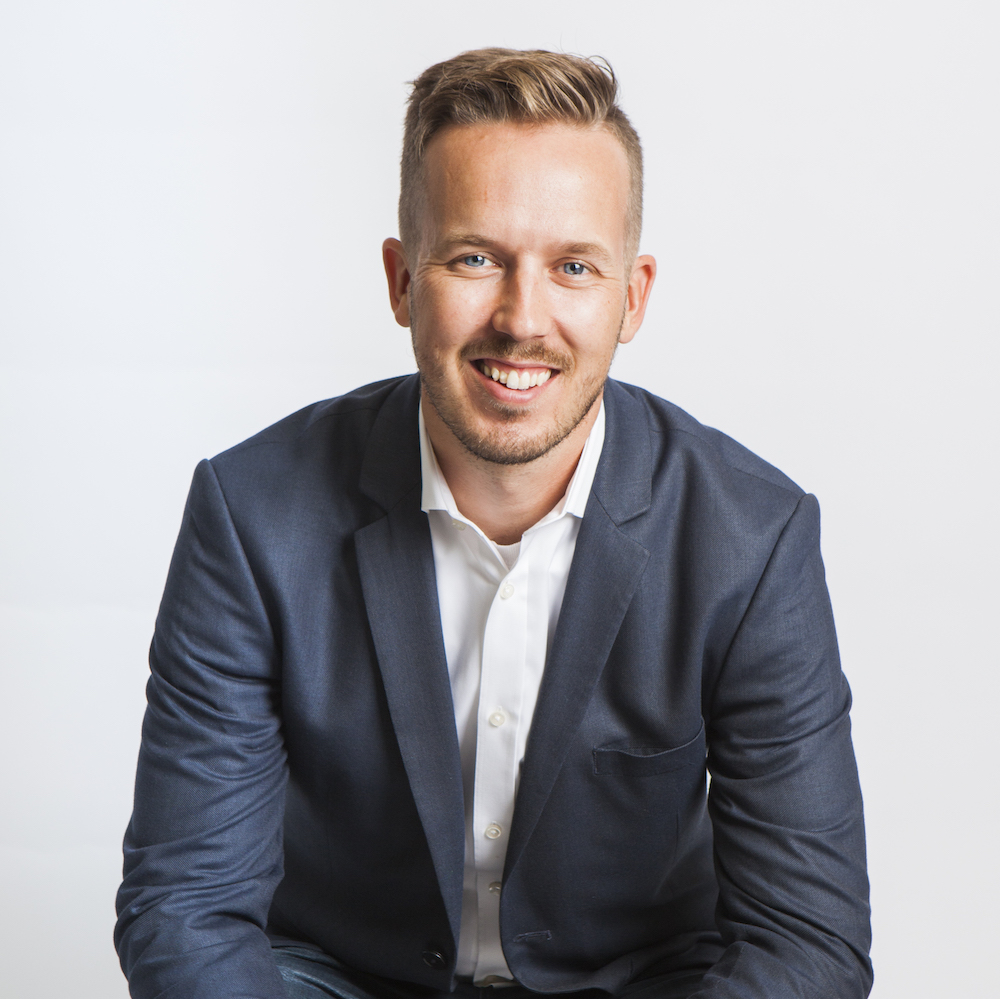 In this fast-paced session, learn how successful new brands connect with their customers so that you too can be the leading digital disruptor in your circle of influence. Find out more about social media strategies that bring in revenue results from the best-selling author of Pick Up the Freaking Phone, who will share his top tips and strategies for building and maintaining a modern company poised to succeed in the new economy.
4:00-4:45 PM
COCKTAIL RECEPTION:
THE MARTINI-VENT

Consider this your warm-up for the celebrations at the Diamond and Denim Awards Gala!

With your Host Jen Snyder, President, Doyenne Financial Come raise your glass and hand to share your thoughts on the latest financial issues of the day.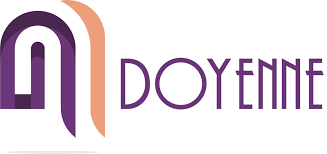 5:00-7:00 PM
THE FUTURE IS BRIGHT:
DIAMONDS AND DENIM AWARDS GALA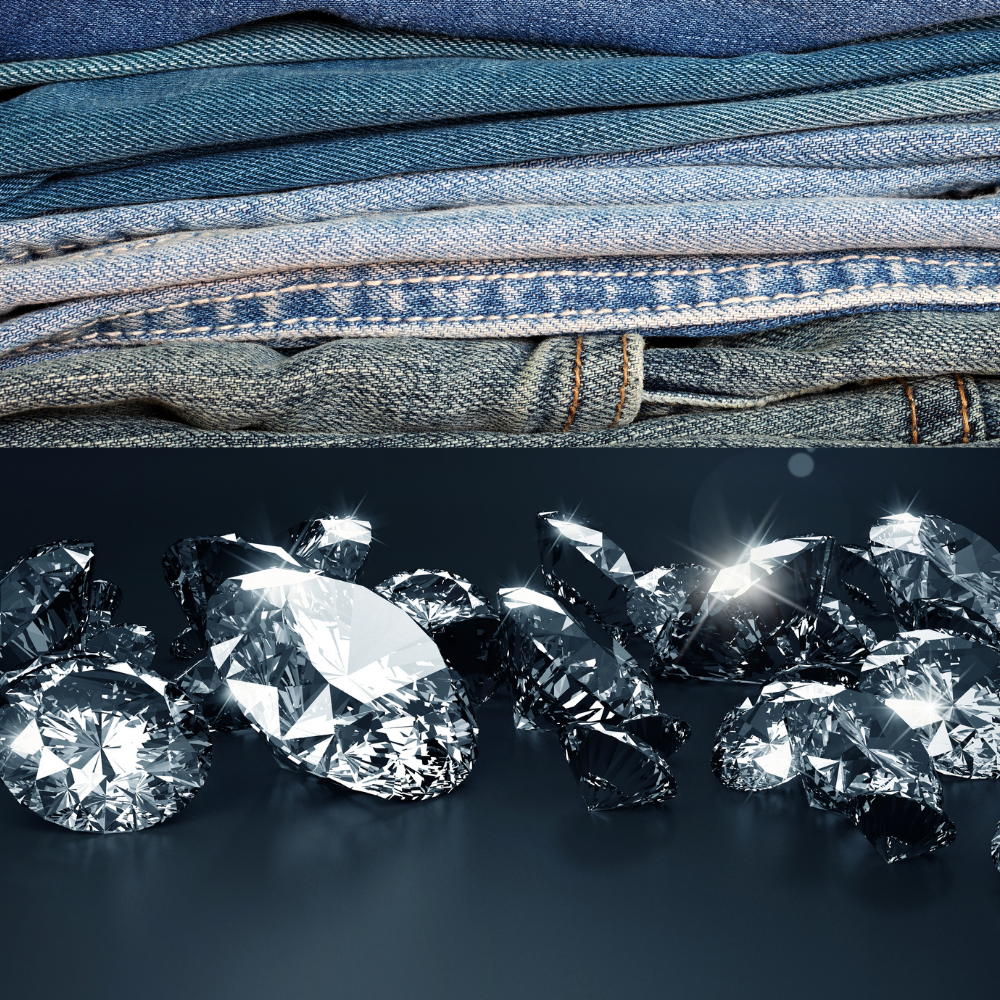 Hosted by: Tony Mahabir
Chairman & CEO, CANFIN Financial Group
PLUS: PERSPECTIVES FROM OUR NEW ADVISOR AWARD WINNER Hear from this year's winner of the Knowledge Bureau's New Advisor Award winner. Self nominate or share with someone worthy of this prestigious award.
BONUS: WIN A TROPHY FOR THE BEST COSTUME AND CHUCKLES Win Your Trophy And Receive A Gift For Wearing Your Best Bling And Jeans. . .

5:00-7:00 PM
HOW MUCH IS ENOUGH?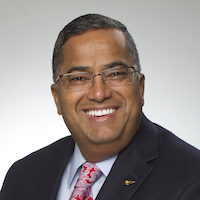 Canfin Chairman and CEO, Tony Mahabir shares his inspirational commentary on "HOW MUCH IS ENOUGH"? Hear Tony's perspective on working hard to build an authentic practice that looks after the financial peace of mind of all stakeholders. The rewards are priceless…and that priceless diamond is Trust.
Tuesday, October 19
THEME: STABILITY
7:45 - 8:00 AM
OPENING REMARKS/MC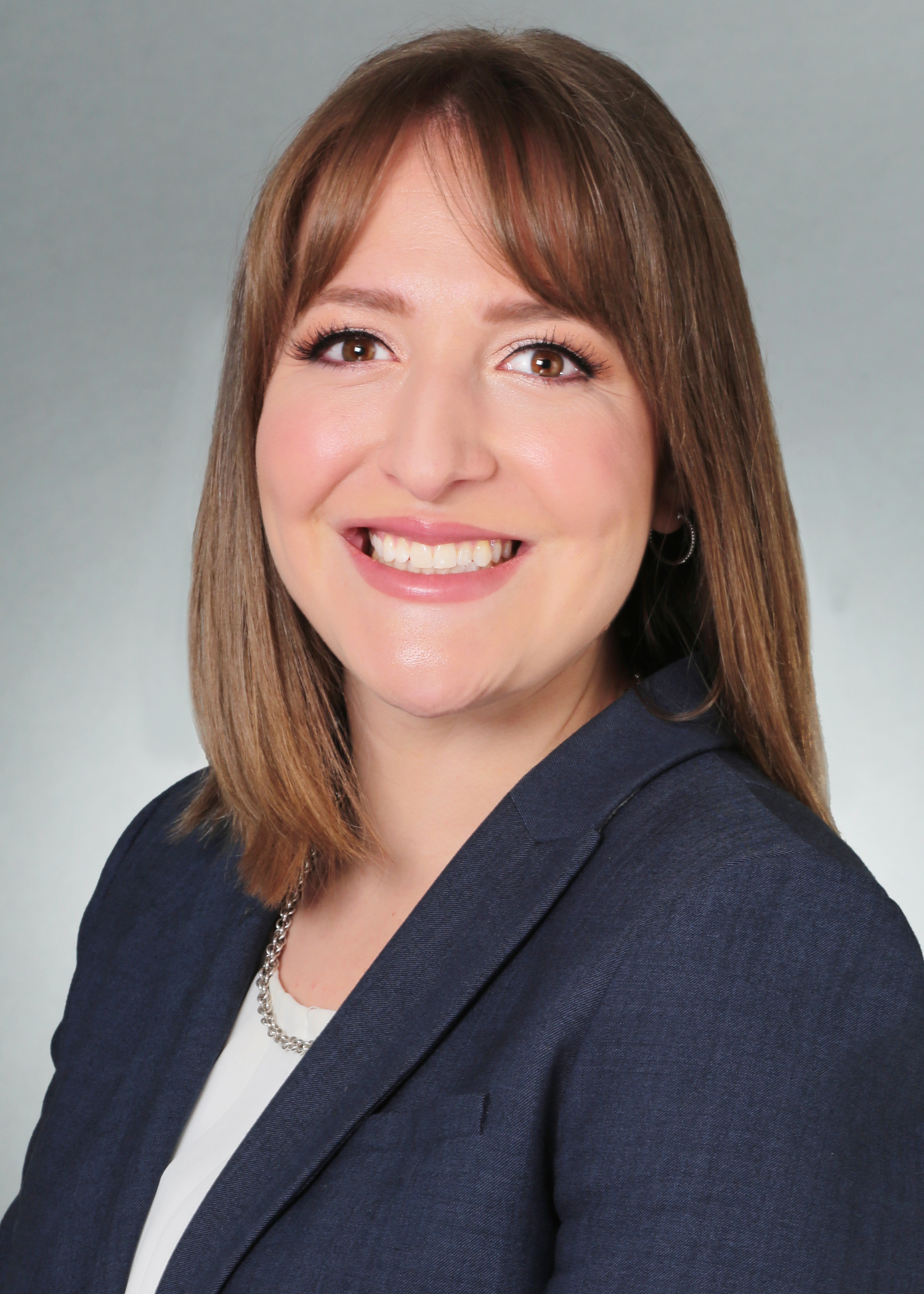 Sarah La Gamba
CFP, CLU, CHS, TEP
Senior Advisor, SPM Financial
Welcome back with Sara LaGamba as she shares the highlights of the past two days and what's in store for Day 3 with a theme of Stability.
8:00 - 8:30 AM
STARTING POINTS:
THE LESSONS LEARNED &
HOW TO BUILD ON THEM
(Practice Management: 1 CE)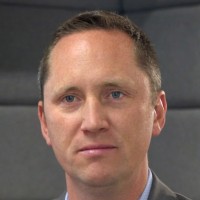 Joe Glionna
CEO, Newcom Media
8:30 - 8:45 AM
COFFEE REFRESH
Time to grab a fresh cup of coffee, check a few emails then get ready for some fresh ideas to help you take your business to the next level.
8:45 - 9:30 AM
TECHNOLOGY & TRANSFORMATION
DIGITAL FINANCE AND ITS IMPLICATIONS
(Technology & Transformation: 1 CE)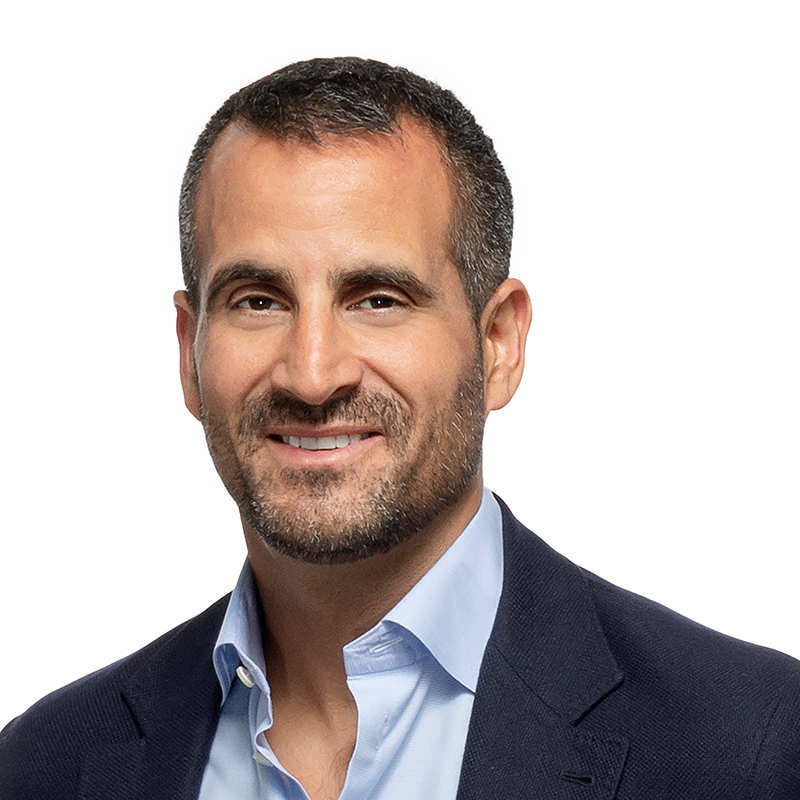 9:30-10:10 AM
PRIVACY, SECURITY & THE SMALL BUSINESS OWNERS
(Ethical Practices: 1 CE)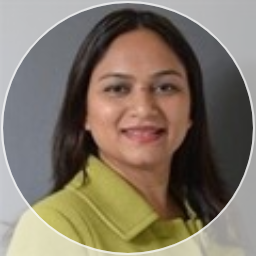 With the advent of Innovation in Technology, new ways of using personal information for commercial reasons and new ways of working in remote environment, it is very important to be cognizant of the risks the process and technology brings to the daily business operations.
This session will discuss the key tools and best practices that business owners can implement to manage privacy risks with the least disruption.
10:10 - 11:00 AM
ASK THE EXPERTS PANEL:
ETHICAL DILEMMAS (Ethical Practices: 1 CE)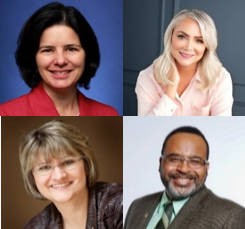 HOST: Chris Logan, Head of Marketing Americas Franklin Templeton, Robyn Thomson, President, Castlemark Wealth, Doris Woodman McMillan, President, Numbers Unlimited and Al Jones, President, A. Jones Wealth & Estate Planning
In a recent Meeting of the Minds session hosted by the Society of Real Wealth Managers and attended by over 100 top advisors, over 85% said they had been exposed to an ethical dilemma. What to do when conflicts of interest arise? Learn from an expert panel.
11:00-11:10 AM
SWEET STRETCH BREAK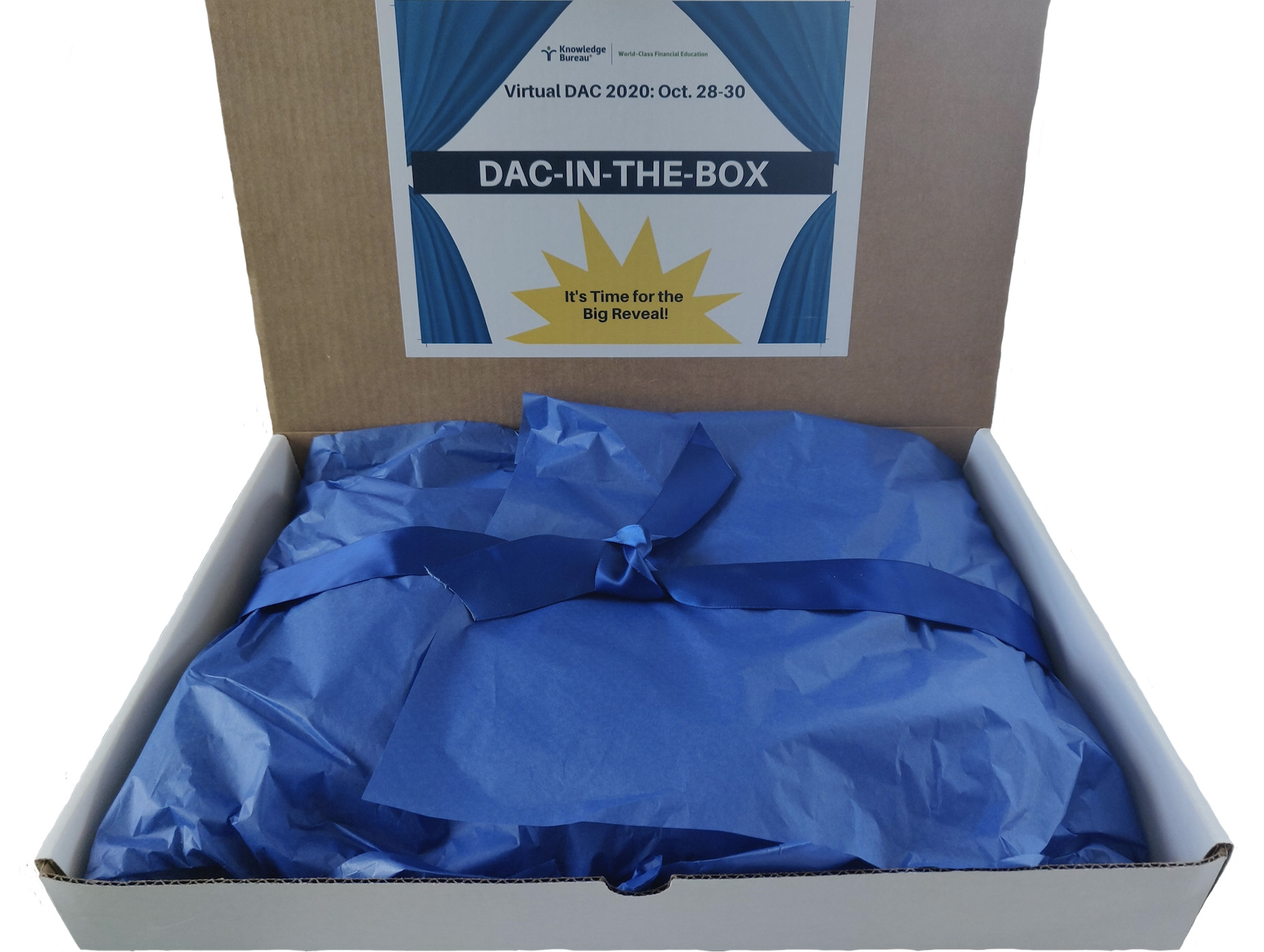 Check out your DAC in the Box for this mornings' sweet treat

11:10 -11:50 AM
FINANCIAL RISK MANAGEMENT
RE-BUILDING FINANCIAL HEALTH
(1 CE)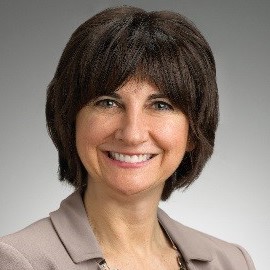 Using true to life case studies and providing solutions that you can use with your clients today, Nicole Methe, Regional Director, Manulife Bank will show you how advisors can assist their clients through adversity with income and debt obligations and build better retirements.

11:50 -12:30 PM
MANAGING MENTAL HEALTH:
TAKING BETTER CARE OF OUR HUMAN RESOURCES
(1 CE)

Dr. Brian Shaw
Ph.D., C.Psych
Dr. Brian F. Shaw is one of the originators of applied cognitive-behavioural psychology for clinical practice, particularly mental health and addiction problems. He is an expert on how the mind works, how it gets de-railed and how to get it back on track. He is best known for his work in sport as the Psychologist for the Toronto Raptors, Blue Jays, and numerous pro athletes and Olympians, and director of the Substance Abuse and Behavior Health Programs for the NHL and MLS.
In this riveting session, learn how to work with your clients, staff and family members to take better care, post-pandemic.

12:30 - 12:45
STRETCH BREAK AND
TWO LUNCH & LEARN SESSIONS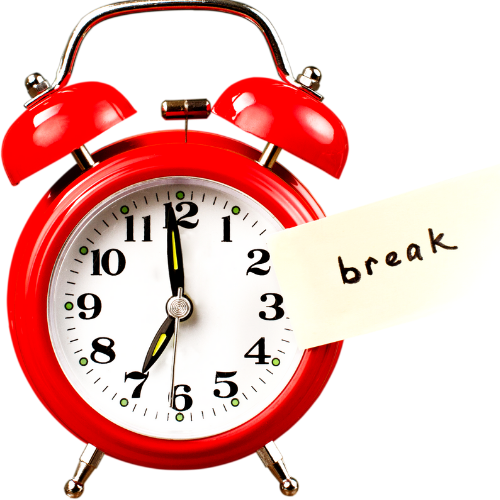 ​12:45 - 1:30 PM
WEALTH TAXES ON THE HORIZON
(Wealth Planning: 1 CE)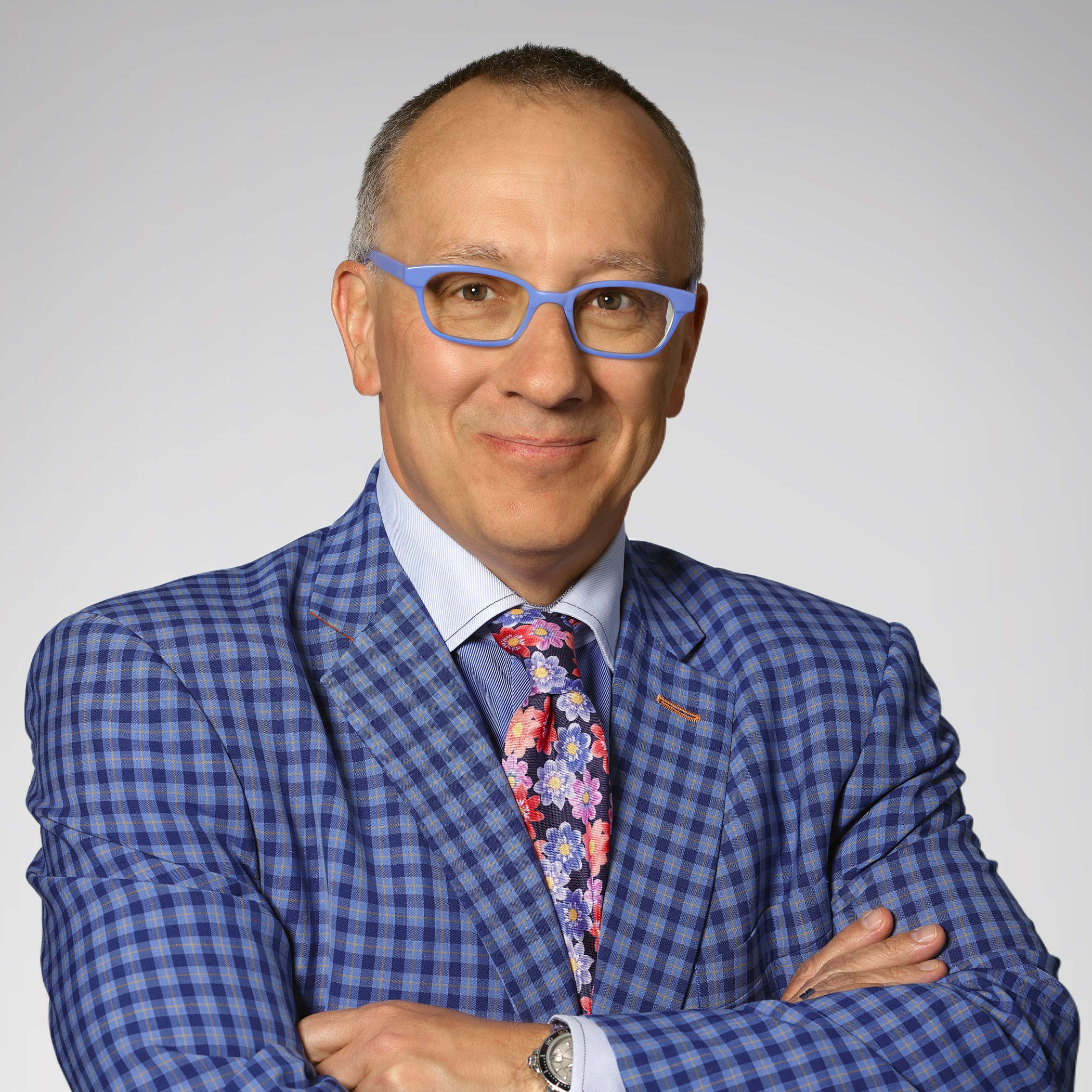 Will Canada introduce a wealth tax? Should Canada introduce a wealth tax? What is the world's experience with wealth tax and what can our country learn from others? Hear from one of Canada's leading tax authorities, Kim Moody as he shares his opinion.
1:30 – 2:15 PM
EXECUTIVE SUITE - DARE TO DREAM BIG:
WHY THE FUTURE IS BRIGHT
FOR ADVISORS IN A NEW ECONOMY
(1 CE)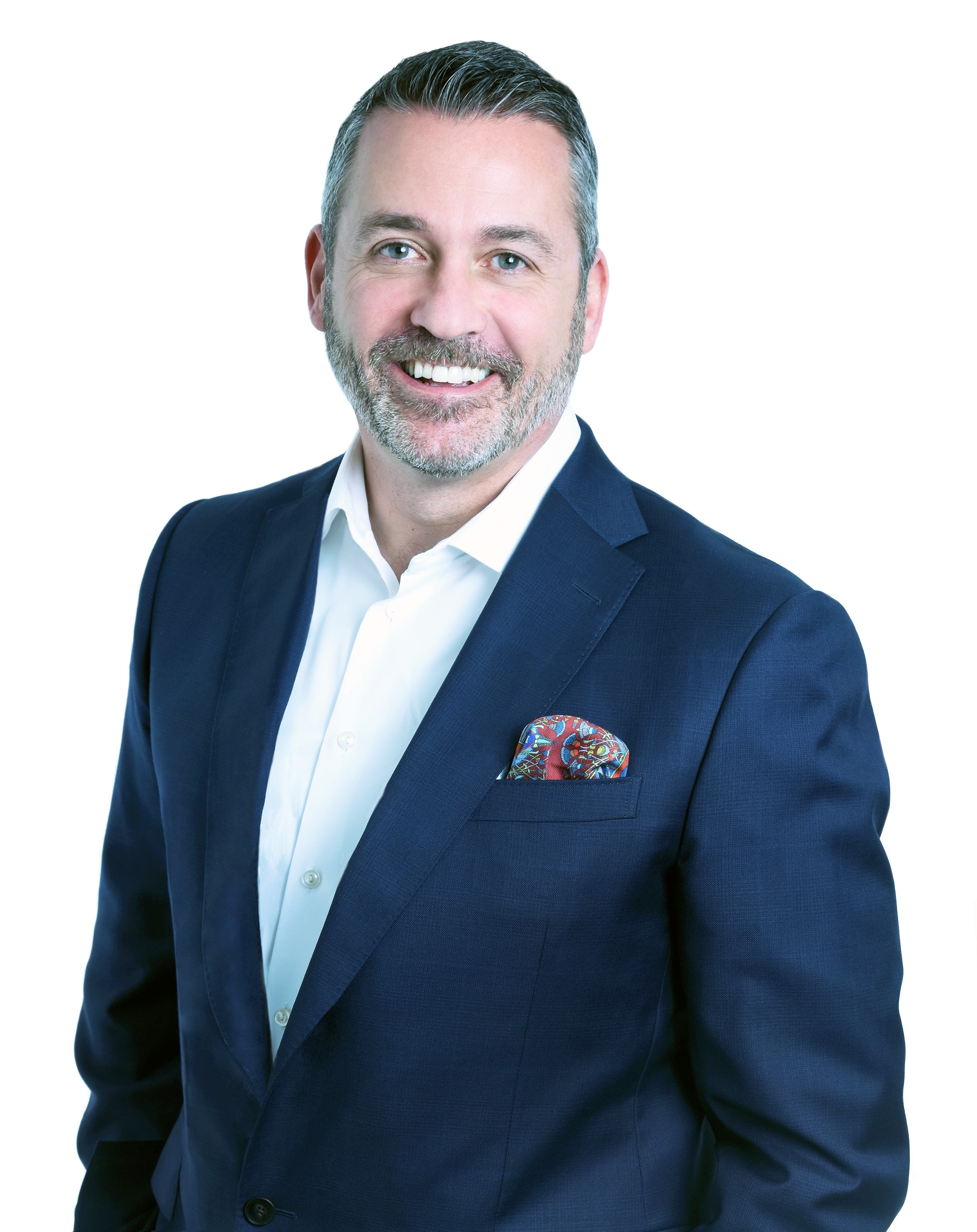 CONFERENCE CLOSE
WITH EVELYN JACKS,
FOUNDER AND PRESIDENT,
KNOWLEDGE BUREAU