5:00-7:00 PM
THE FUTURE IS BRIGHT:
DIAMONDS AND DENIM AWARDS GALA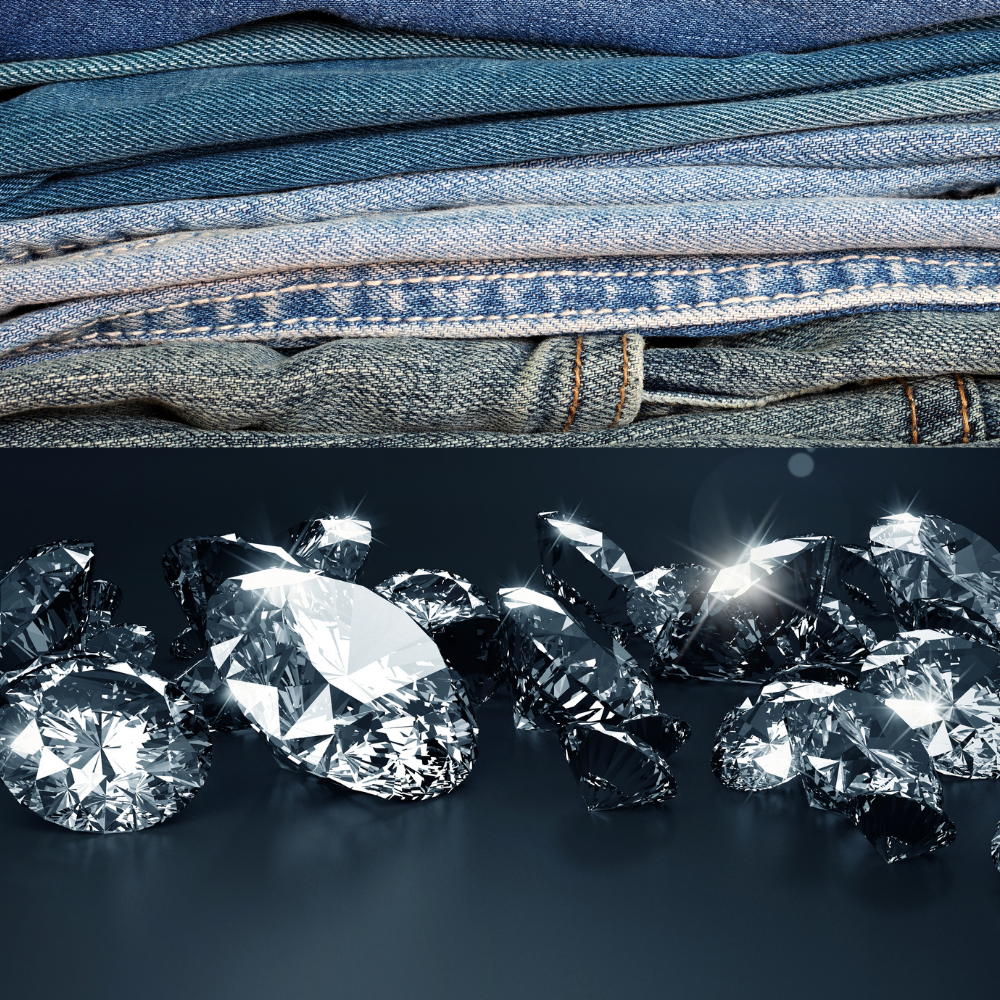 Hosted by: Tony Mahabir
Chairman & CEO, CANFIN Financial Group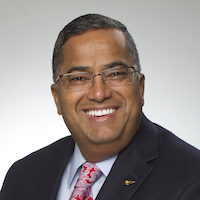 Canfin Chairman and CEO, Tony Mahabir shares his inspirational commentary on "HOW MUCH IS ENOUGH"? Hear Tony's perspective on working hard to build an authentic practice that looks after the financial peace of mind of all stakeholders. The rewards are priceless…and that priceless diamond is Trust.
PLUS: PERSPECTIVES FROM OUR NEW ADVISOR AWARD WINNER Hear from this year's winner of the Knowledge Bureau's New Advisor Award winner. Self nominate or share with someone worthy of this prestigious award.
BONUS: WIN A TROPHY FOR THE BEST COSTUME AND CHUCKLES Win Your Trophy And Receive A Gift For Wearing Your Best Bling And Jeans. . .