Some of Our Partners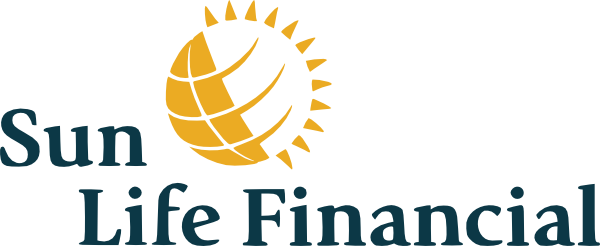 As part of its commitment to ongoing professional development, Sun Life Financial partnered with Knowledge Bureau to create Tax in Practice, a series of 10 CE modules covering the most recent tax reform changes. Tax in Practice provides opportunities for advisors to deepen their knowledge and approach the needs of family business clients with high-value advice.

Knowledge Bureau has worked closely with AGF to develop a robust program around tax, retirement, and estate planning that encompasses sales tools, webcasts, and online calculators. AGF also recognizes that Continuing Education for advisors is becoming increasingly important and Knowledge Bureau provides CE credit modules to the group.

To provide specific taxation training to its clients and their staff, TaxCycle partners with Knowledge Bureau to offer up-to-date information and commentary through EverGreen Notes. The information is ideal for training new staff and assisting seasoned advisors to continue their learning and enhance their portfolios of service.