Some of Our Partners

Knowledge Bureau has worked closely with AGF to develop a robust program around tax, retirement, and estate planning that encompasses sales tools, webcasts, and online calculators. AGF also recognizes that Continuing Education for advisors is becoming increasingly important and Knowledge Bureau provides CE credit modules to the group.
Dynamic Funds was established as a small investment club in Montreal in 1957. Since then, we have evolved to become one of Canada's most recognized asset management firms. We offer a comprehensive range of products and services, spanning every major sector, geographic region and investment discipline. Our financial solutions include open and closed-end investment funds, fee-based, tax-advantaged and customized high-net-worth programs.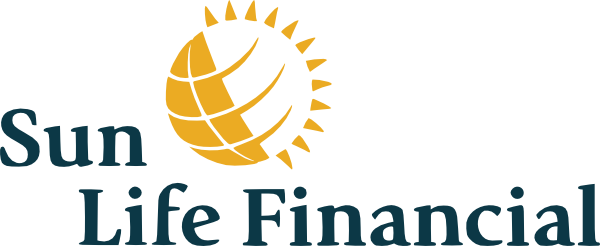 As part of its commitment to ongoing professional development, Sun Life Financial partnered with Knowledge Bureau to create Tax in Practice, a series of 10 CE modules covering the most recent tax reform changes. Tax in Practice provides opportunities for advisors to deepen their knowledge and approach the needs of family business clients with high-value advice.

Founded in 1997 by CEO John T. Hewitt in Winnipeg, Manitoba. Liberty Tax is one of the fastest-growing tax preparation franchises and continues to prepare individual income tax returns at over 250 offices across Canada and 4,400 offices across North America. Liberty Tax and its nationwide network of about 3,500 seasonal tax preparers are ready to offer their assistance at any time. Liberty Tax also supports local communities with fundraising endeavours and contributes as a sponsor for many charitable causes.

To provide specific taxation training to its clients and their staff, TaxCycle partners with Knowledge Bureau to offer up-to-date information and commentary through EverGreen Notes. The information is ideal for training new staff and assisting seasoned advisors to continue their learning and enhance their portfolios of service.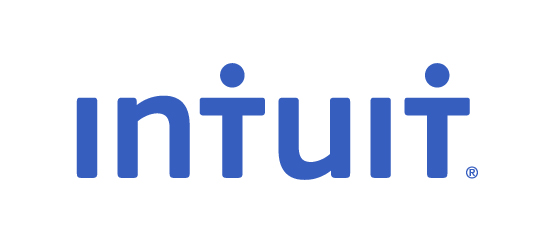 Intuit is a leading software provider of business and financial management solutions for accounting, bookkeeping and tax professionals, small and mid-sized businesses, and consumers.
We offer a full suite of financial software products for accountants and tax professionals. Our premium tax software ProFile, includes T1s, T2s, T3s, and Other Forms. Our robust accounting software packages include QuickBooks Desktop, and cloud based QuickBooks Online Accountant Edition.