A Little Less Grinch: Breaking Interest Rate News
Will Bank of Canada Interest rate setting impact your holiday euphoria? Bank of Canada's Steven Poloz announced today that the overnight rate would remain at 1.75%.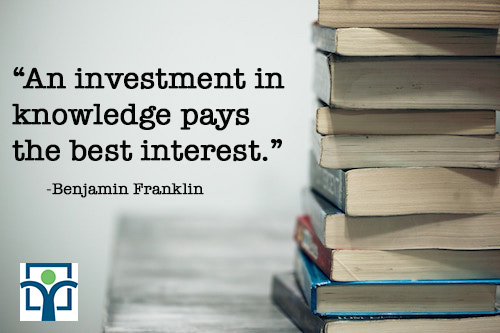 Today's announcement brings a more cautious approach than Canadians were previously told to expect in 2019. The fourth-quarter interest rate set the stage when it was increased to 1.75% - the highest level in about a decade – and the fifth increase in just over year. Although the Bank of Canada's goal was to raise interest rates to 'neutral' (between 2.5 and 3.5%), today's rate hold gives Canadians a reprieve for now.
Increased economic certainty was cited as the reason for the decision to maintain the 1.75% interest rate:
"The global economic expansion is moderating largely as expected, but signs are emerging that trade conflicts are weighing more heavily on global demand. Recent encouraging developments at the G20 meetings are a reminder that there are upside as well as downside risks around trade policy. Growth in major advanced economies has slowed, although activity in the United States remains above potential.
Oil prices have fallen sharply since the October Monetary Policy Report (MPR), reflecting a combination of geopolitical developments, uncertainty about global growth prospects, and expansion of U.S. shale oil production….In light of these developments and associated cutbacks in production, activity in Canada's energy sector will likely be materially weaker than expected."
So what's the best course of action with holiday spending? Caution in a climate of uncertainty.
COPYRIGHT OWNED BY KNOWLEDGE BUREAU INC., 2018.
UNAUTHORIZED REPRODUCTION, IN WHOLE OR IN PART, IS PROHIBITED.