Fill Your Knowledge Gaps: Women and Finance
March 8 is International Women's Day and one of the many things to celebrate is that women are becoming far more financially active. This is a positive trend which enables better conversations about tax, retirement and estate planning, But advisors who fail to engage women, may well find themselves failing.
A good start in shoring up your knowledge would be to learn more about Women and Finance:
Enrol button: https://www.knowledgebureau.com/site/page/women-finance
Use code: 21WOMEN
Offer Expires March 31, 2021
Why is it important to better engage female clients? Because more than half of women recently polled are the main point of contact for their household's financial advisor and half of them chose their family's advisor. Here are some of the issues you could help with:
The poll, undertaken online by CIBC from Jan. 27 to Jan. 29, 2021 with 3,024 randomly selected Canadian adults found that women still take the lion's share of responsibility for family activities, as the chart below shows. And,women often miss in their own financial goal setting because of their significant duties caring for others.
CIBC Poll Key Findings
Household responsibilities of Canadian women and men:
"I am mainly responsible for.."

Women

Men

Women Employed

Full-time

Men Employed

Full-time

Financial Decisions

Acting as the main point of contact for financial advisor

56%

62%

62%

66%

Choosing a financial advisor

50%

61%

58%

67%

Deciding how to invest

48%

57%

54%

61%

Long-term savings goals

49%

54%

55%

59%

Household Decisions

Supervising learning/schoolwork for children

65%

38%

64%

37%

Childcare

60%

28%

57%

27%

Meal preparation

67%

41%

64%

41%

Household cleaning

66%

36%

64%

37%

Buying groceries

64%

44%

66%

47%

Household budgeting

59%

52%

61%

54%

Paying the bills

61%

58%

63%

61%
The poll shows that nearly half of the women polled decided how the household should invest and planned long-term savings goals. During tax season, important conversation starters can include the merits of contributing to an RRSP and TFSA throughout the year. Helping women learn more about tax savings can also enhance education savings in the family through an RESP.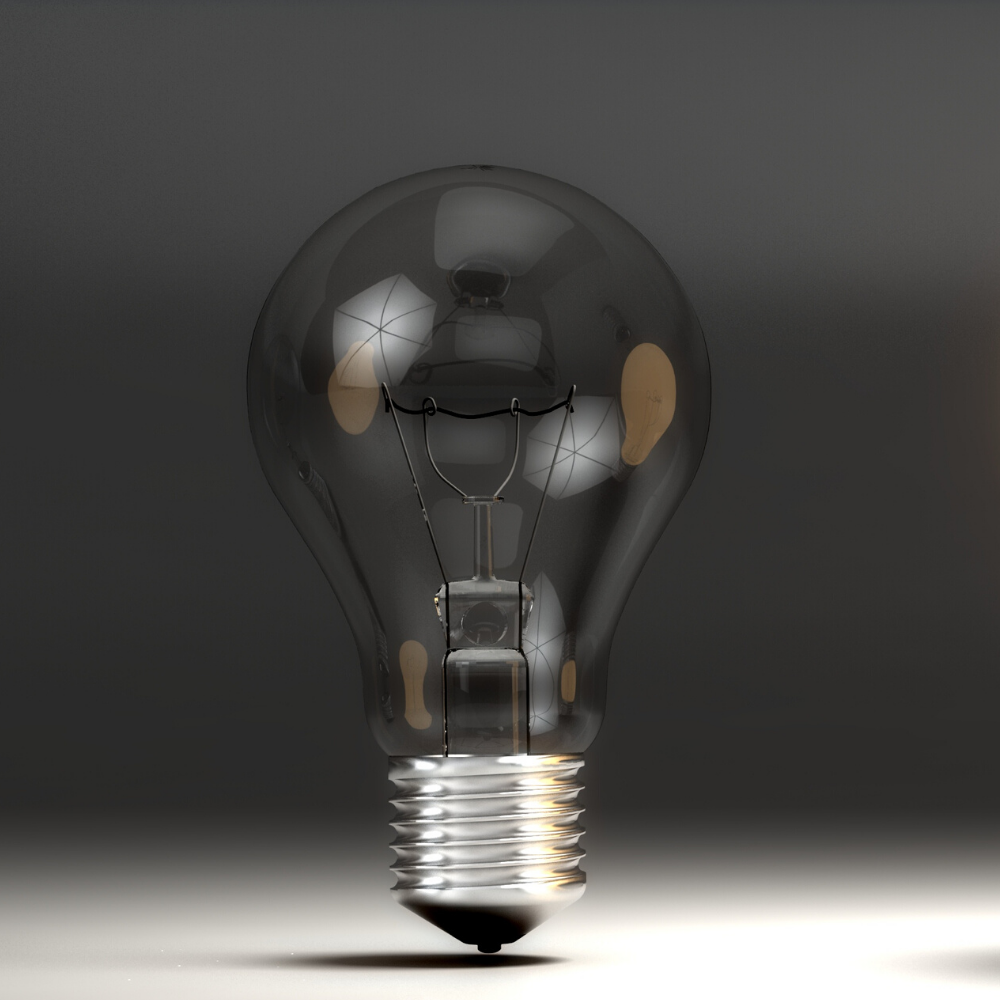 A new mini-course from Knowledge Bureau can help advisors better connect with women on the financial setbacks they may face and obstacles to understanding how to invest with more confidence, and this month only you can take it for just $99 and earn 2 CE/CPD credits (save 49%).
What You'll Learn:
In this course you will learn about eight specific issues women face, and potential solutions you can discuss in order to have more valuable discussions in the decision-making process.
What's Involved?
Shed some light on your knowledge gaps: Decipher today's financial issues to advise your clients confidently and proactively.
Financial education for your clients: Your clients with high-value online financial education you can easily share.
Deepen your knowledge, Earn CE Credits:

Listen to your instructor
Read the Knowledge Journal Take the CE quiz
Stay up-to- date with KBR

Everything is included: Provide thought-provoking Financial Storyboards to stimulate new conversations about important financial topics. With short courses & client education tools especially designed for busy tax, bookkeeping and financial professionals
Enrol button: https://www.knowledgebureau.com/site/page/women-finance
Use code: 21WOMEN
Offer Expires March 31, 2021