Grads in the News: Frank Arnold, DFA-Tax Services Specialist, MFA
Frank Arnold of Woodville, Ontario completed Knowledge Bureau's Use of Trusts in Tax and Estate Planning course while pursuing his Master Financial Advisor - Retirement and Succession Services Specialist credentials. He explained why lifelong learning is essential in the tax and financial services: "I feel that learning never really ends. Rules and legislative changes are created constantly, therefore, giving up on learning means giving up on valuable expertise."
Frank explained how he started on his path to pursue a Knowledge Bureau education, including the DFA -Tax Services SpecialistTM and MFATM - Retirement and Succession Services Specialist Programs: "I learned about the Knowledge Bureau from a former colleague. It was a clear choice right from the start. As a German accountant who came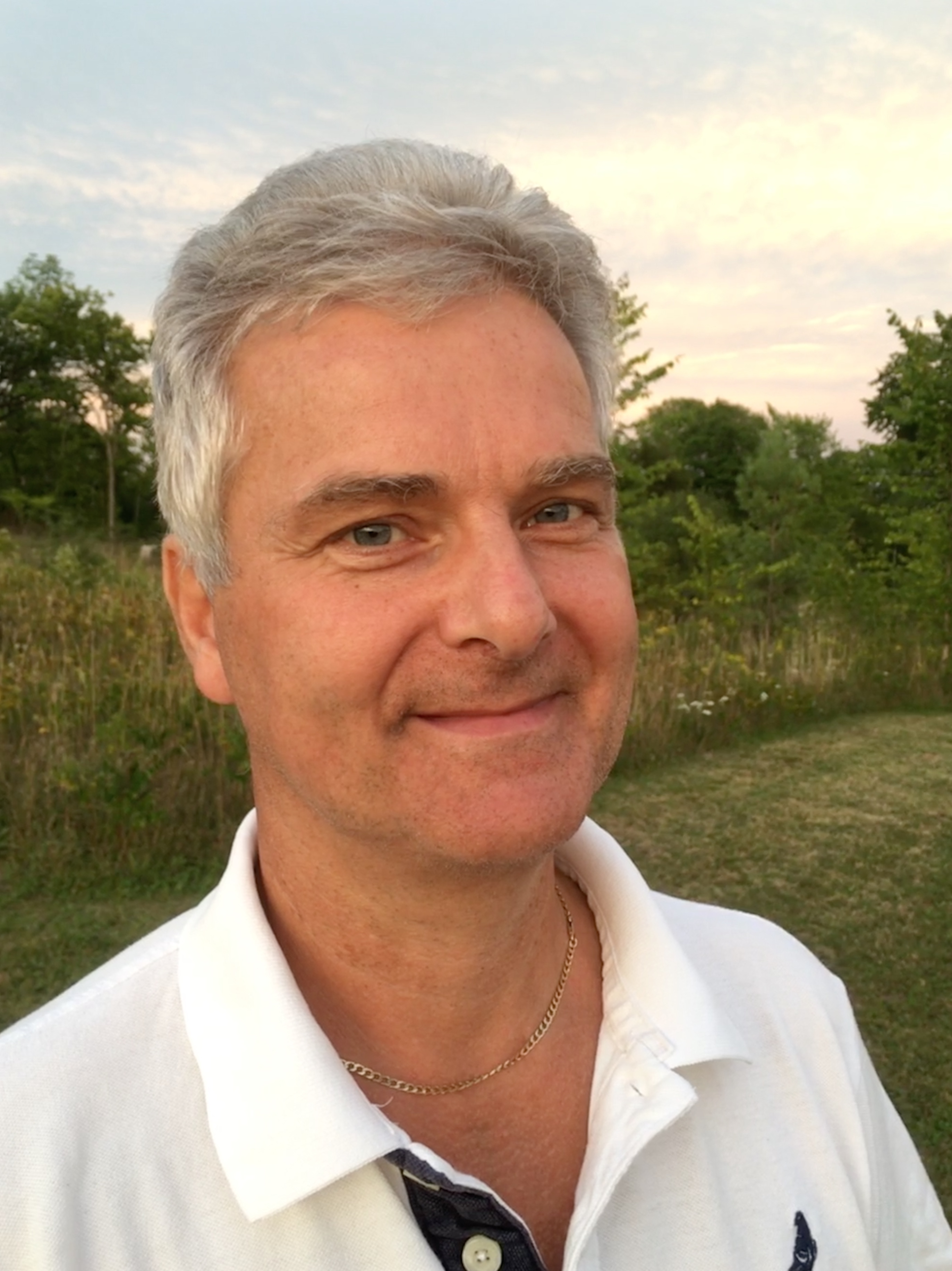 to Canada in the year 2000, I sought an easily accessible, sophisticated and affordable solution to gain knowledge of Canadian accounting rules and regulations. No other post secondary institution offered the same opportunity."
He shared how the learning structure has benefited him in practice: "The unique combination of working, practicing and learning - through hands-on training in seminars and workshops, and through online courses with easy-to-follow course material that was challenging and effective - allowed me to build and expand my knowledge, resulting in increasing confidence and competence to build and grow my business."
He described how education partnerships matter in the industry, when coupled with effective resources: "I am very impressed with the educational path The Knowledge Bureau offers. From online courses that can be taken at own pace, hands-on material, access to a great resource like the Evergreen Explanatory Notes, to seminars with excellent, up-to-date subjects, discussion with peers and relationship-building opportunities with the many partners of the Knowledge Bureau. A good example of these partners is the Association of Tax and Accounting Professionals. For anybody in the accounting profession on a similar level as mine, this is a powerful combination of organizations complementing each other."
Frank said that he has had great support from Knowledge Bureau, and his family during his educational journey: "During my journey, my family has supported me. My wife works with me in the business and fully understands the importance of expanding my knowledge.I could not have done that without The Knowledge Bureau. They helped me to achieve the designation of DFA -Tax Services SpecialistTM; I will complete my MFATM - Retirement and Succession Services Specialist on Wednesday."
Big congratulations to Frank from everyone at Knowledge Bureau!
Additional educational resources: Start on your own journey and pursue your own DFA - Tax Services Specialist or MFA - Retirement and Succession Services Specialist credentials, or other Designation Programs and courses like Planning with Trusts offered by Knowledge Bureau. Free trials are available to give you a sneak peek at the curriculum.
COPYRIGHT OWNED BY KNOWLEDGE BUREAU INC., 2018.
UNAUTHORIZED REPRODUCTION, IN WHOLE OR IN PART, IS PROHIBITED.