People in the News – David Booth
Accredited CGA and CPA David Booth recently took Intermediate Personal Tax Preparation and had the following to say about his experience:
"Very engaging and helpful. Great material, very well organized for self-study. Most important: no technical issues! All the pages are up-to-date and function as required. Overall, great support, reliable technology. Good experience."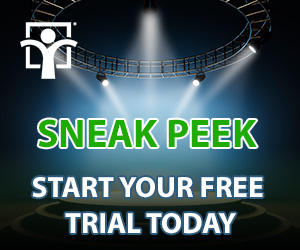 David also noted that the course material was challenging and included information not easily found online, and he appreciated the value of the material found in the Knowledge Journal.
Congratulations on the completion of this course, David!
Additional educational resources:
Interested In learning more about this course or other materials that will help you embark on or enhance your tax preparation career? Free trials are available, and you can take advantage of tuition savings offers by signing up by the June 15 spring session deadline!
COPYRIGHT OWNED BY KNOWLEDGE BUREAU INC. 2018.
UNAUTHORIZED REPRODUCTION, IN WHOLE OR IN PART, IS PROHIBITED.