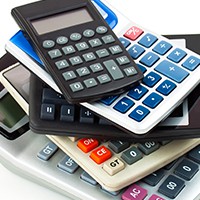 The Most Important CE Summits of the Year!
The registration deadline is October 31 for the most important CE Summits of the year! Register while there's still time.
Workshops are offered in Winnipeg, Vancouver, Calgary, and Toronto November 2-7. Learn from Knowledge experts Evelyn Jacks, Jenifer Bartman, and Larry Frostiak about year-end planning for investors and small businesses. Register today!