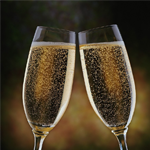 Graduating Class 2020: Congratulations, Designates!
Knowledge Bureau is pleased to recognize the achievements of its graduating class July 2019- June 2020 at the Virtual Distinguished Advisor Conference (DAC), October 28-30. Be sure to find yourself and/or your colleagues and friends on the honor roll and graduating class list of Designates below. Congratulations are in order for all!
If you graduated in the July 2019 – August 2020 school year, stay tuned for your exclusive invitation to a graduation ceremony and special tuition prices to join us at Virtual DAC, October 28-30, 2020.
Graduating Class 2020
---

Honors
Brian Horton
Donald Bieber
Kristen Elliott
Neal Cameron
Susan Carson
Yogesh Sheta
Graduates
Diane Elliott
Eduardo Amaya
Jennifer Snyder
Karolyn Ure
Linda Gratton
Narinder Singh Kalkat
---

Honors
Chen Xu
Suzanne Hayes
Sylvie Gewehr
Wilfred Hotsko
Graduates
Alexander Frei
Alexander Frei
Amanda Zais
Ashley Henderson
Bambi Leda
Binbin Ren
Cathy Losing
Cathy Mason
Chris Valentine
Coral Quon
David Lee
Dhanasagren Nair
Diane Martino
Elias Tekle
Jinshun Shen
Kamla Lambert
Kathy Ladd
Kathy Wilhelm
Kristen Elliott
Linda Baldwin
Lisa Menard
Lucia Thomas
Marcie Hinds
Oxana Kupreeva
Thu Pham
Wendy Pashulka
Yulia Ledger
---

Graduates
Allise R. Paradis
Christina Ayer
Damian Norrington
Elaine Lopez
Farrah Stevens
Irene Knopp
Janice Scott
Joel Morales
Julia Mirau
Kimberly Retallick
Laura Letson
Sharley Hammer
Shireen Prysunka
Tracy Khamis
Tsering Dolkar
---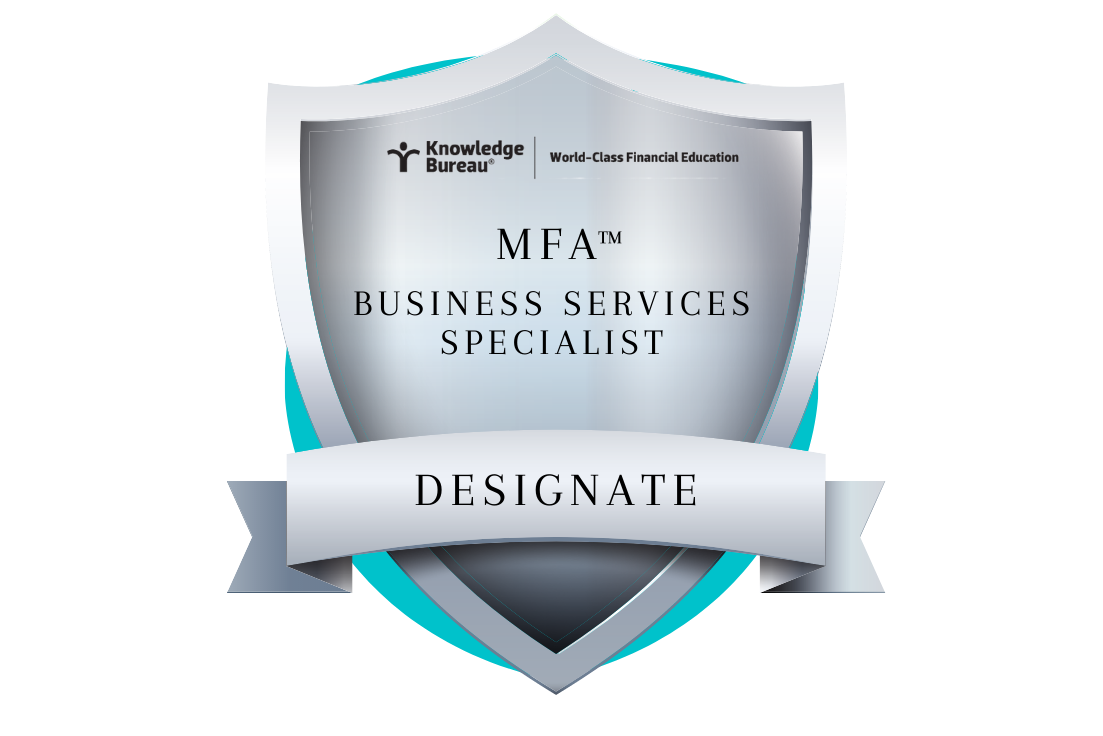 Graduates
Kunshin Shinah Park
Nhu Hoang
Ramanathan (RAM) Chockalingam
---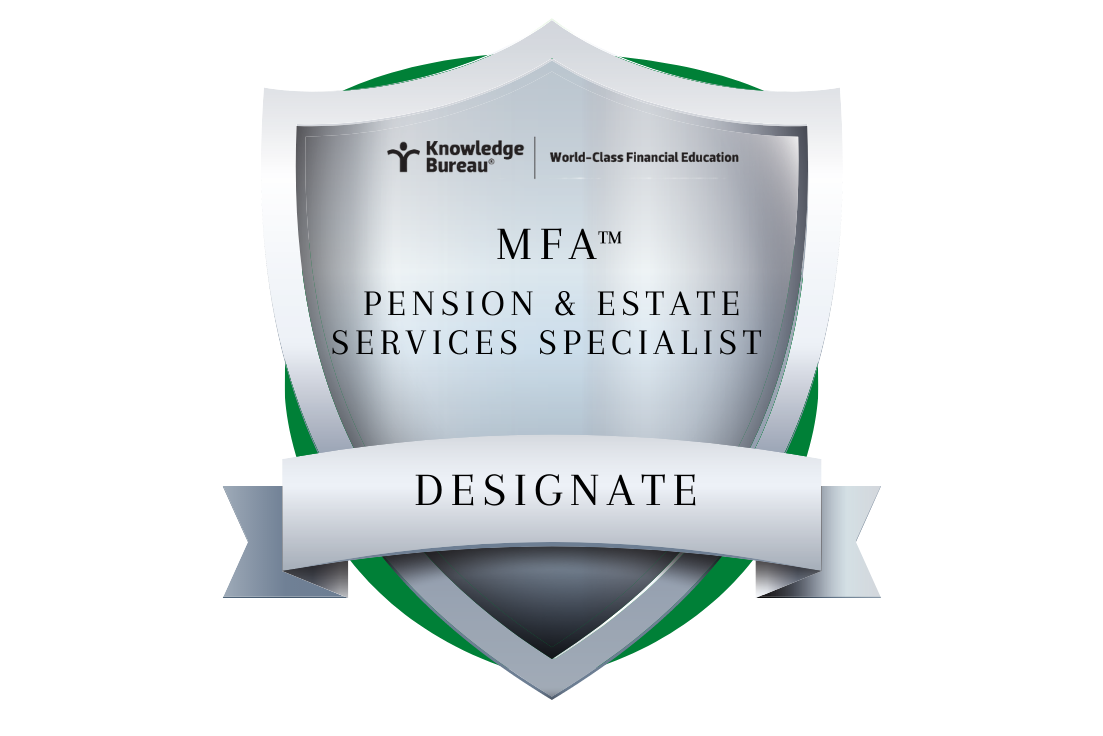 Honors
Graduates
Harmeet Kuner
James Mok
Jeet Kumar
Katherine Baranov
Lise Rioux
Neal Cameron
Salpy Boghossian
Suki Yang
---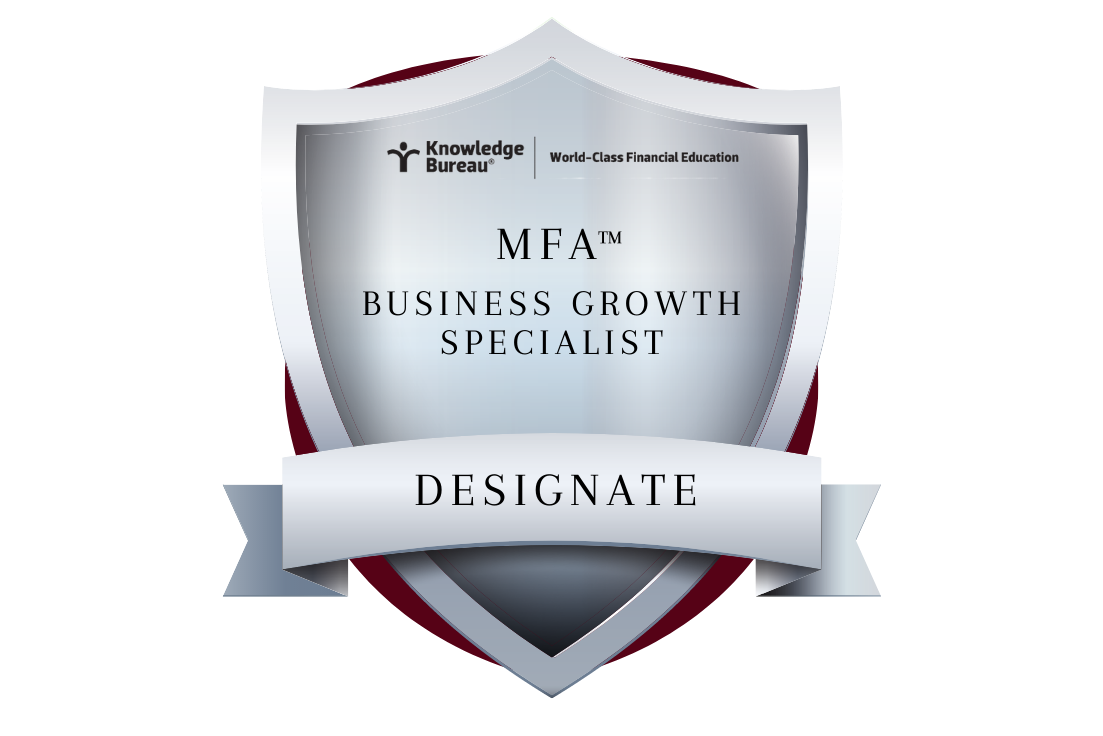 Honors
Cara Pasieczka
Katarina Gunn
Graduates
---

Honors
Arundel Gibson
Christine Beaumont
Christine Brunsden
Colette Stoof
Cory Gagnon
Darin Bruins
David Rubin
Diana Mao
Don Der
Effie Gomulia
Henry Korenblum
Hunter Wang
Jim Pan
Joanne Goodrich
Les Ross
Lorne Jackson
Lorraine Hopkins
Maria Mateyk
Michael Flux
Natasha Wolfond
Richard Moore
Ryan Fraser
Ryan Seto
Shelley L. Forsythe
Shirley Alexander
Tanya Rumble
Theresa Butler Porter
Tina Tehranchian
Tracey McLennan
William Hirtle
Graduates
Albert Labelle
Allan Madonik
Candice Jay
Carrie Szasz
Christine Arezzi
Clara Bor
Daniel Dessureault
DeWayne Osborn
Etienne Grandmont-Berube
Greg Snider
Jane Lapointe
Janice Benatar
Jennifer Walker
Keith Thomson
Laily Pirbhai
Michael Jones
Michael Tamburro
Neal Cameron
Nicola Elkins
Pam Prior
Peter Bennett
Ross Young
Sandra Pollack

COPYRIGHT OWNED BY KNOWLEDGE BUREAU INC., 2020.
UNAUTHORIZED REPRODUCTION, IN WHOLE OR IN PART, IS PROHIBITED.