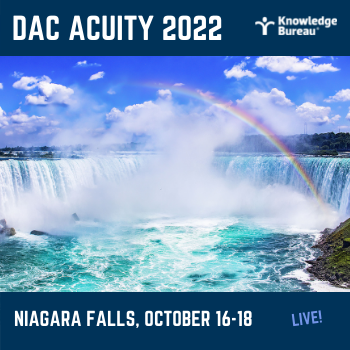 DAC Acuity 2022: The Changing Faces of Wealth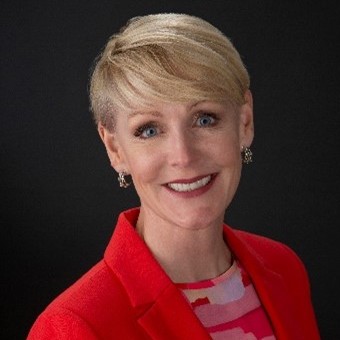 On Monday Oct 17 at DAC 2022, join Judith Chambers, an Investment Advisor at TD, on a panel discussion led by Christine Logan, Head of Marketing (Americas) for Franklin Templeton and co-panelist, Saijal Patel, host of Strictly Money.
Judith Chambers is a seasoned veteran with more than 25 years experience in the financial services industry. Her authenticity is unparalleled. Together with Chris Logan and Saijal Patel, delegates at DAC Acuity 2022 in Niagara Falls, she will guide attendees through an insightful discussion about The Changing Faces Of Wealth and offer advice on building and protecting these news clients' wealth along the way.
Importantly: The multi-demographic approach to wealth management has arrived and the numbers are there to prove it. If you are missing out—this panel is a must-see. Those who can't attend the conference can enrol in the online version – a great way to share in the knowledge.
Questions you'll consider after seeing this panel: Why is the multi-demographic approach a remarkable opportunity? Am I on top of this trend? Is my practice future-proof? What do I need to focus on next to strategically position my practice for future growth?
Checkout the Detailed Agenda for more details on the sessions and the speakers! The conference, Velocity: How to Gain Momentum in a New Economy, takes place October 16-18 in Niagara Falls. Follow along on social media with the hashtag #DACAcuity2022.
And, don't forget to save the date for DAC Acuity 2023 – November 11-14, 2023! The Big Reveal is coming: guess where will #DAC2023 be held??
©Knowledge Bureau, Inc. All rights Reserved