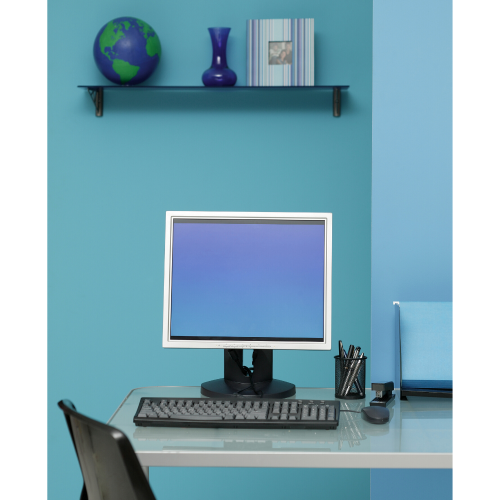 Pandemic and E-Learning: Knowledge Bureau's Got You Covered
Knowledge Bureau's got your back to help you continue your professional development during any pandemic downtime. Train or retrain new staff. Existing students: If you need more time, call us and we'll extend your study time at no extra charge.
This is the time to catch up on your studies and ready your staff in case of illness with online training and retraining programs from Knowledge Bureau. For a limited time, you can do so by taking advantage of a special offer.
Save $50 on tuition when you enrol in any online certificate course with Knowledge Bureau, but only until March 17.
Use code: 20LUCK

COPYRIGHT OWNED BY KNOWLEDGE BUREAU INC., 2020.
UNAUTHORIZED REPRODUCTION, IN WHOLE OR IN PART, IS PROHIBITED.