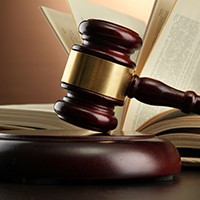 CSA Announces Ban on Trailing Commissions for OEO Dealers
According to a news release from the Canadian Securities Administrators (CSA), final rules were adopted to ban the payment of trailing commissions by fund organizations, such as order-execution only (OEO) dealers who don't make investment suitability determinations.
This change will come into effect on June 1, 2022 which is also when new rules for many provinces will ban deferred sales charges on mutual funds.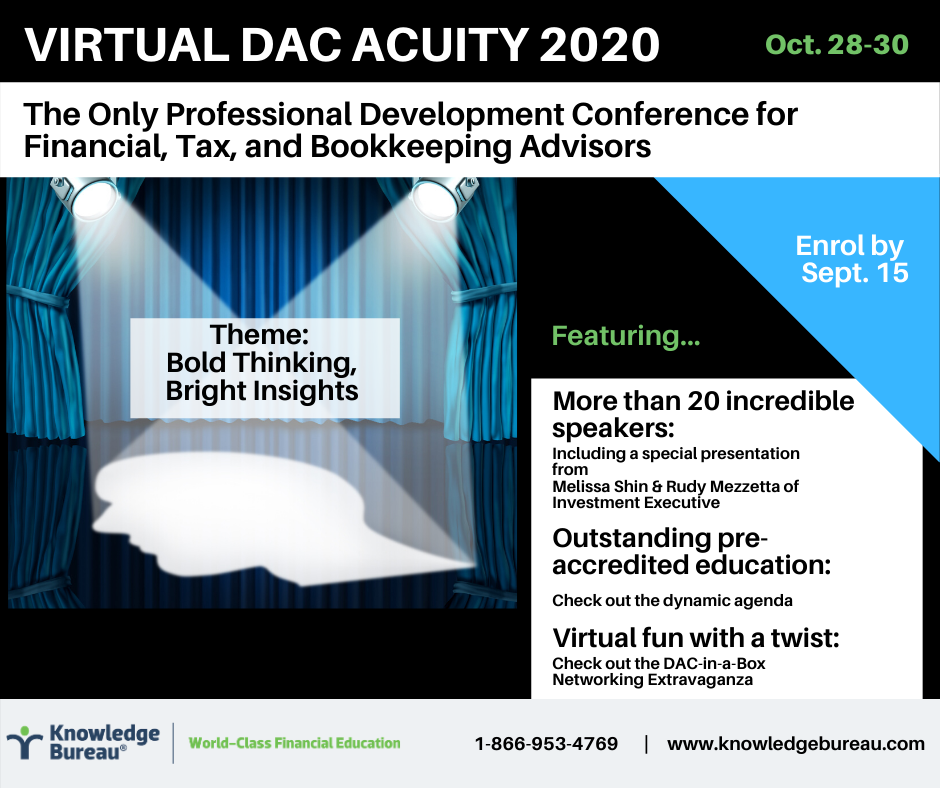 "These rules, together with enhanced conflict of interest obligations under the Client Focused Reforms, address investor protection concerns with clients buying investment fund products subject to trailing commissions where no suitability determination is made," said Louis Morisset, CSA Chair and President and CEO of the Autorité des marchés financiers. "Where possible, investment fund managers and OEO dealers are strongly encouraged to accelerate their transition away from mutual fund series with trailing commissions."
More detail is available in the CSA news release.
The topic will also be covered in an overview of the future of wealth management at the Virtual Distinguished Advisor Conference, October 28-30. Check out the agenda and make sure you enrol before the end of the month to receive all the fantastic networking supplies to accompany this extraordinary educational event, .the only one of its kind for tax, bookkeeping and financial advisors.
COPYRIGHT OWNED BY KNOWLEDGE BUREAU INC., 2020.
UNAUTHORIZED REPRODUCTION, IN WHOLE OR IN PART, IS PROHIBITED.