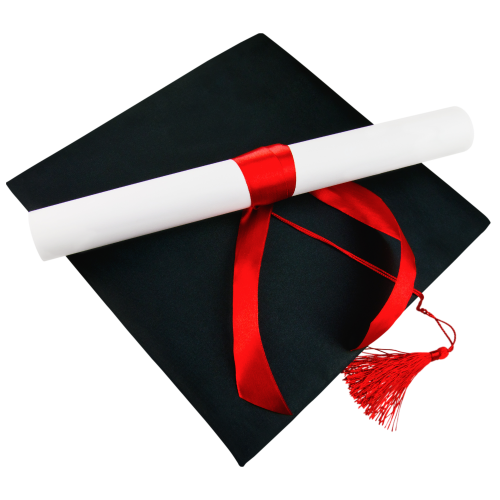 Grads and Designates: Official Transcript Study Term July 1 – September 30
Check out your official transcripts in the Graduate Lounge. Why? Find out if you qualify for new Specialized Credentials, re-certification options and most important - Early Bird Tuition Reductions for the fall term October to December 15.
Designates, take advantage of VIP Rates for your whole team. Plus find out how to get third party CE like IIROC credits. But, you must login to view your tr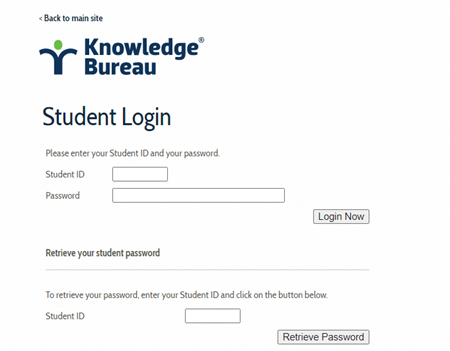 anscript. If you have lost your login information, please contact registrar@knowledgebureau.com for assistance.
Your official transcript provides progress on your pathway towards certification and designation. Remember every certificate course taken is counted towards qualifying for your higher Specialized Credentials.
Note: Designate holders can stay onside for re-licensing requirements by enrolling in a qualified verifiable or non-verifiable option by December 15. For personal assistance please call our friendly Educational Consultants at 1-866-953-4769.
---
Looking for IIROC Credits?
Did you know that the following divisions are eligible for IIROC (cycle 9) credits:
Please visit any of the above webpages for more information or contact one of our Educational Consultants at 1-866-953-4769.
For more information on the entire accreditation process please visit our Accreditation page.
©Knowledge Bureau, Inc. All rights Reserved