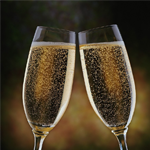 KB Grads in the News – Sharon Timson, DFA-Tax Services Specialist™
Sharon Timson is a DFA-Tax Services Specialist™ Designate who has been able to increase the value she offers to her clients, while diving deeper into the important financial conversations. See what she has to say about her experience in earning these important credentials.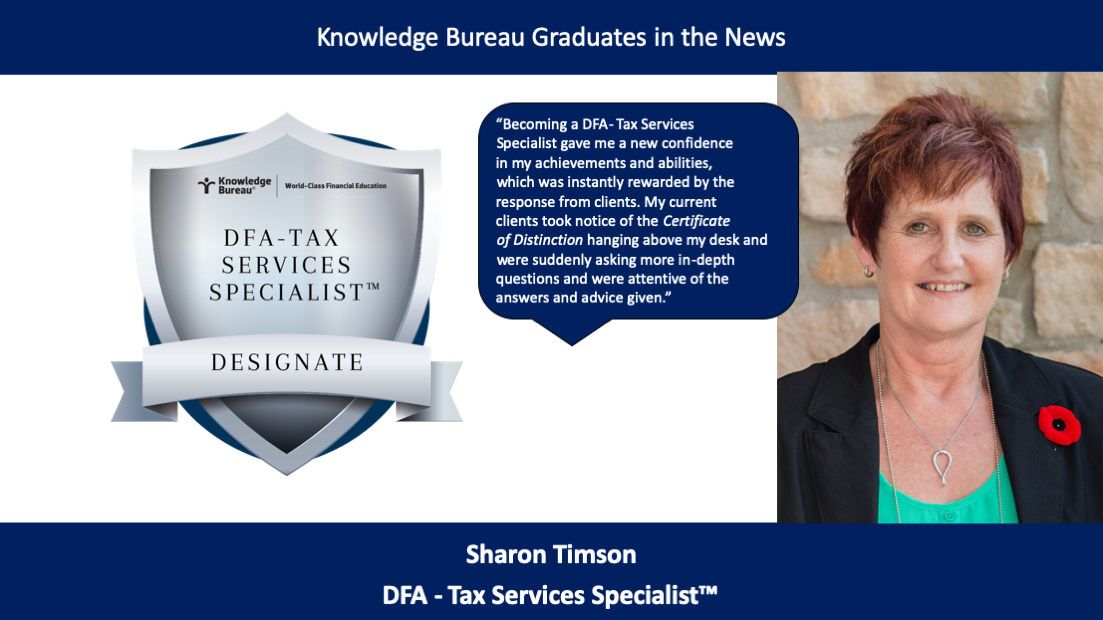 About the DFA-Tax Services Specialist™ Designation Program
With your specialization in personal taxation, you'll provide sound advice and prepare a broad range of returns—from simple to complex—and then help families accumulate, grow, preserve and transition wealth with tax-efficiency. You'll offer year-round counsel tailored to your clients' specific financial goals.
Suggested courses:

Enrol today, or start with a free trial!