Meeting of the Minds February 3, 2021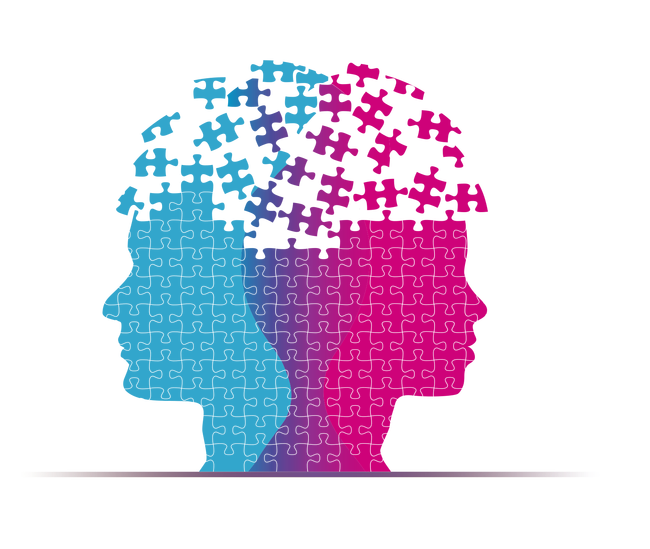 RWM™ Jeopardy! Technical, Ethical, Moral & Legal issues affecting a Real Wealth Management Team approach.
Real Wealth Management requires the interaction of various financial specialties to interact with a cohesive financial plan, all for the benefit of the client. Easier said than done!
Join us on February 3rd as we test the knowledge and ability to interact and overcome difficulties with other financial professionals in various specialties as our panel tries to overcome the technical, ethical moral and legal issues that can arise when multiple advisors are involved in this Jeopardy style "Meeting of the Minds" session.