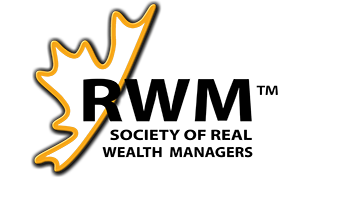 Society of RWM™ Virtual Speed Networking: September 8
It was such a hit last month, we're doing it again: Speed Networking so save the date: September 8th at 3:30 pm CT. The Society of Real Wealth Managers'™ invites you to Meet a Real Wealth Manager (RWM™) to discuss ways to collaborate to bring high value care in the best interests of your clients.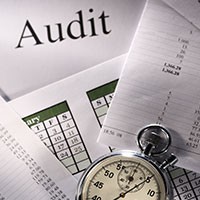 Audit Defence at the September 23 CE Summits
Join Knowledge Bureau President Evelyn Jacks, and guest speakers for a full professional training experience at the next Virtual CE Summit on September 23, 2021. Everything is included, even the food, when you RSVP by August 23!