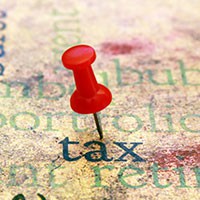 Tax Season is Finally Over…Well Except for a Few Things
Congratulations tax pros! You got through the June 15 tax filing deadline for proprietorships but there are a few more important deadlines to note, one for tomorrow June 17.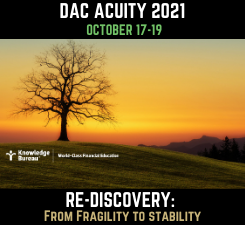 Accepting New Advisor Award Nominations
Now seeking nominations for the New Advisor Award – application deadline September 1, 2021 The DAC Young Advisor Award recognizes the next generation and their contributions to excellence in the field.